Newsletter
"Now, more than ever, we need the power of art"
Biophilia vs. biophobia, a captivating book about squirrels and introducing the winners of the Rewilding Arts Prize.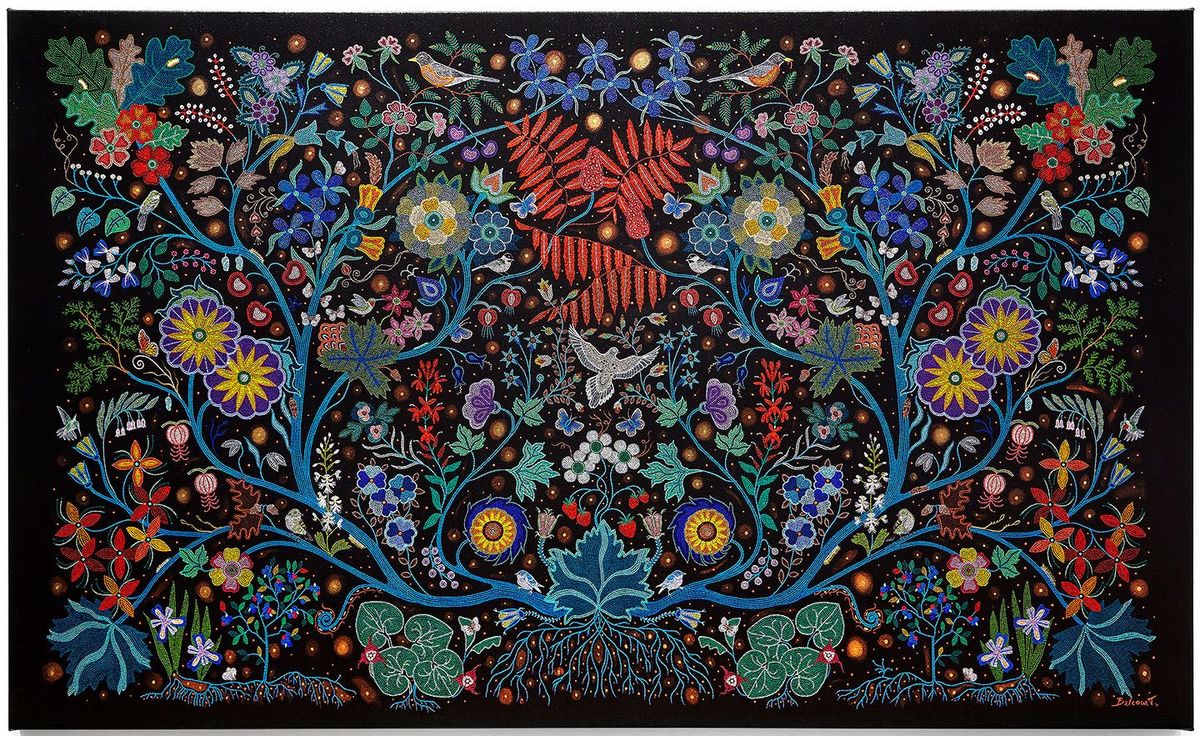 Have you nurtured your biophilia today?
Have you heard of biophobia? We hadn't either until recently, though its antonym, biophilia, has been in our lexicons for a while. (Thank you, Björk.)
But as soon as we read a recent article about biophobia in fellow Canadian online mag Hakai, the concept struck a chord. This fear of nature is a growing phenomenon linked with urban development, according to a team of researchers that includes the University of Tokyo's Masashi Soga. Why is it a problem? They posit that "biophobia is being reinforced and proliferated through society in a vicious cycle, which can have harmful consequences for people's well-being," writes Emily Harwitz, adding that "existing research already shows that people who are biophobic are less likely to support conservation efforts, meaning growing biophobia is hurting wild ecosystems as well."
People in cities often don't have good access to nature, or the nature they are able to spend time in is diminished: a cultivated park rather than a living ecosystem. Without this access, many people are growing up – or have already grown up – without any real affinity for the natural world. Building more urban green spaces (the wilder, the better) is one way to counteract this. But another, we would suggest, is art.
Last month we and the David Suzuki Foundation announced the six winners of the Rewilding Arts Prize, and we'll be publishing stories on them through the coming weeks, starting with the one linked below. All of these winners, as well as the jury members and other artists we've profiled in the past few months, are doing essential work for nature. They're encouraging people to look at the natural world in new ways, to reconsider their role on this planet, and to remember – if only from the depths of their DNA – that all life is connected.
Juror Christi Belcourt sums it up best. "It was exciting to see how artists are interpreting the theme of rewilding and how their love for the Earth is expressed through their art practice," she says. "Now, more than ever, we need the power of art to move people to start taking action and better care of the world around us."
Stay wild,
Domini Clark and Kat Tancock, editors
---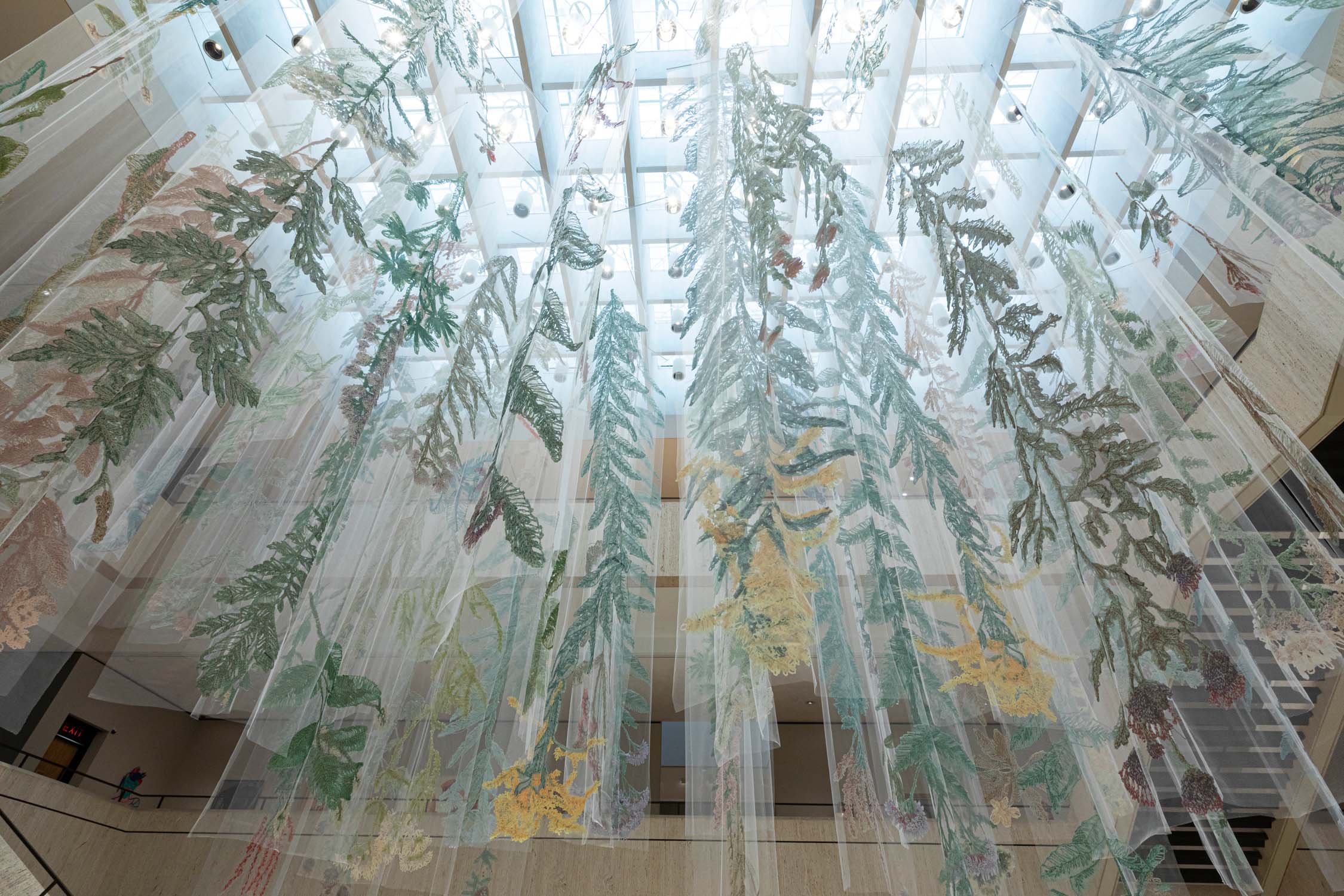 The movement for a wilder world needs everyone on board. These artists and Rewilding Arts Prize winners are among those leading the way.
---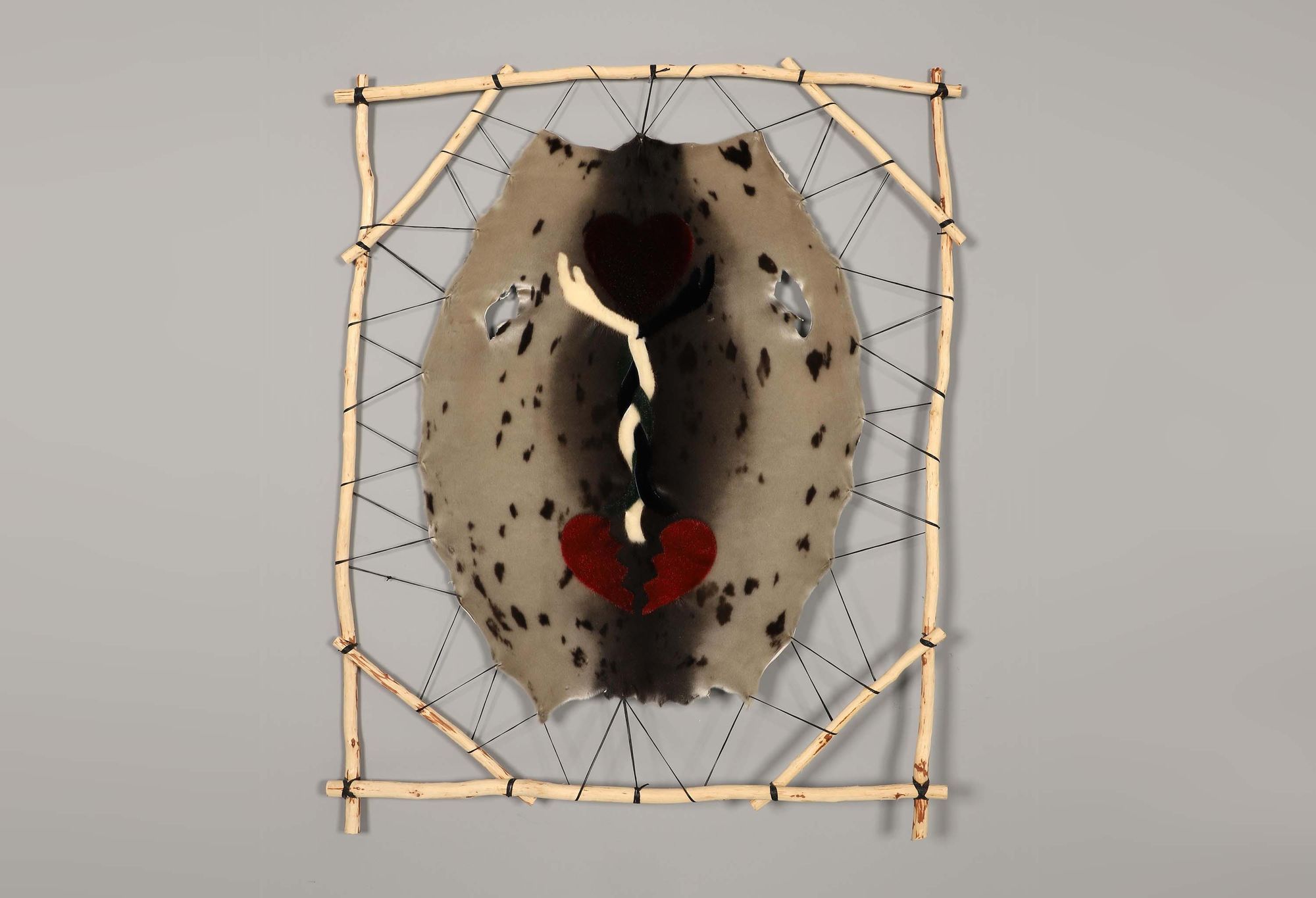 Inez Shiwak combines traditional materials and methods with new perspectives to create artwork that speaks up for her community and what they have lost.
---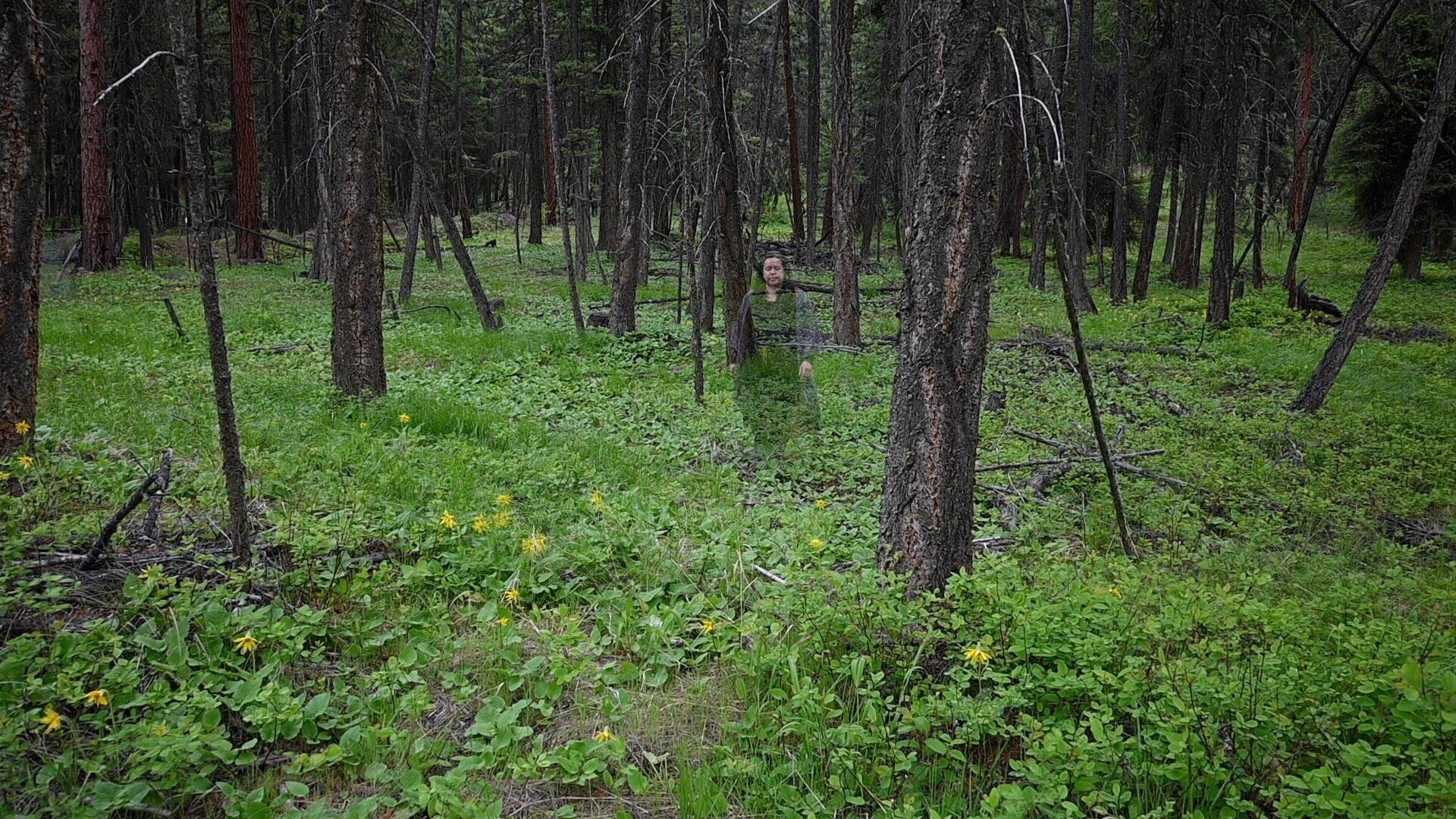 Alison Beaumont wants us to learn to appreciate the smaller things in nature, so we can figure out how to deal with climate change together.
---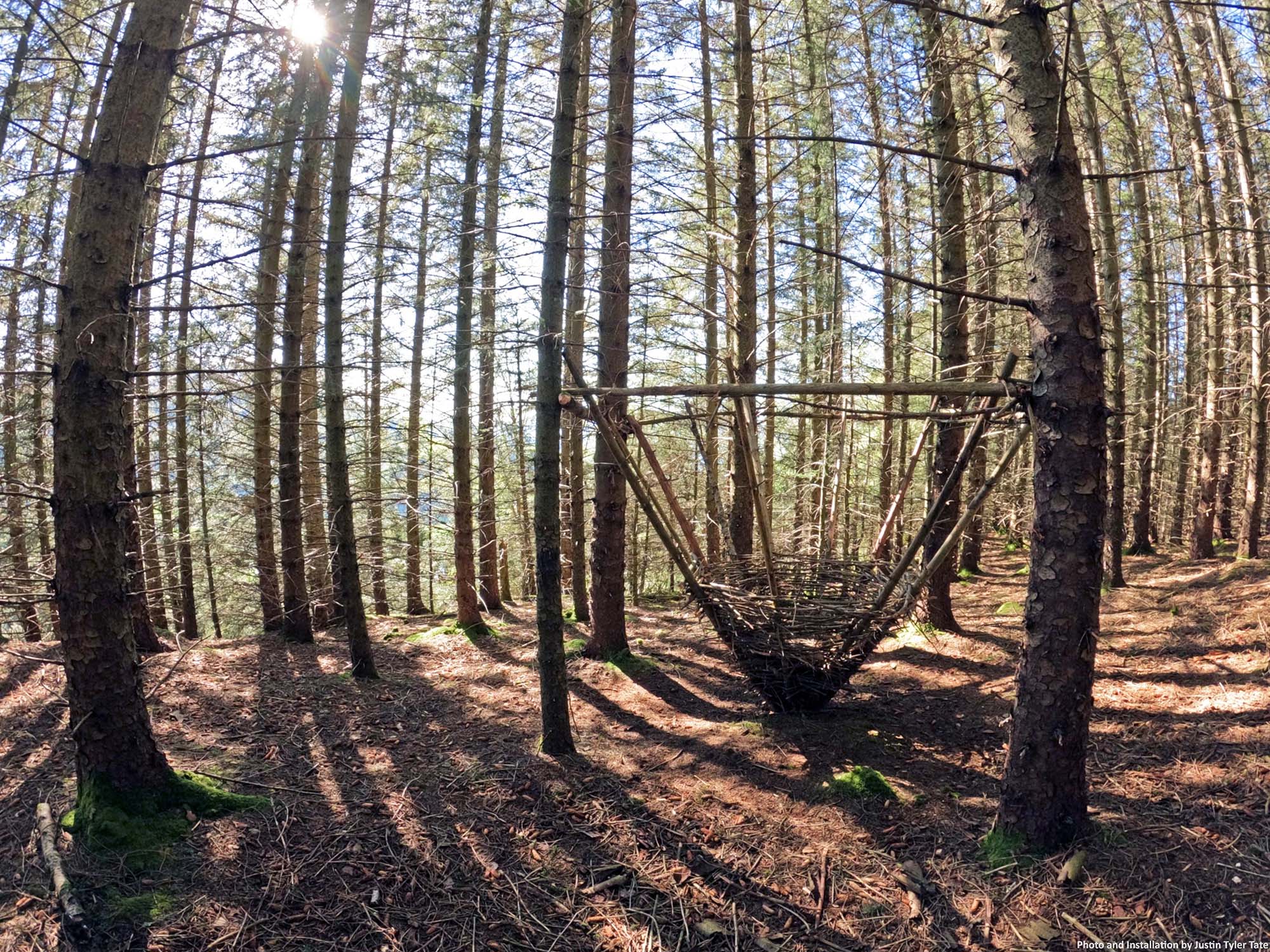 Rewilding Arts Prize winner Justin Tyler Tate's post-Anthropocene architecture aims to serve nature while inspiring empathy for the non-human world.
---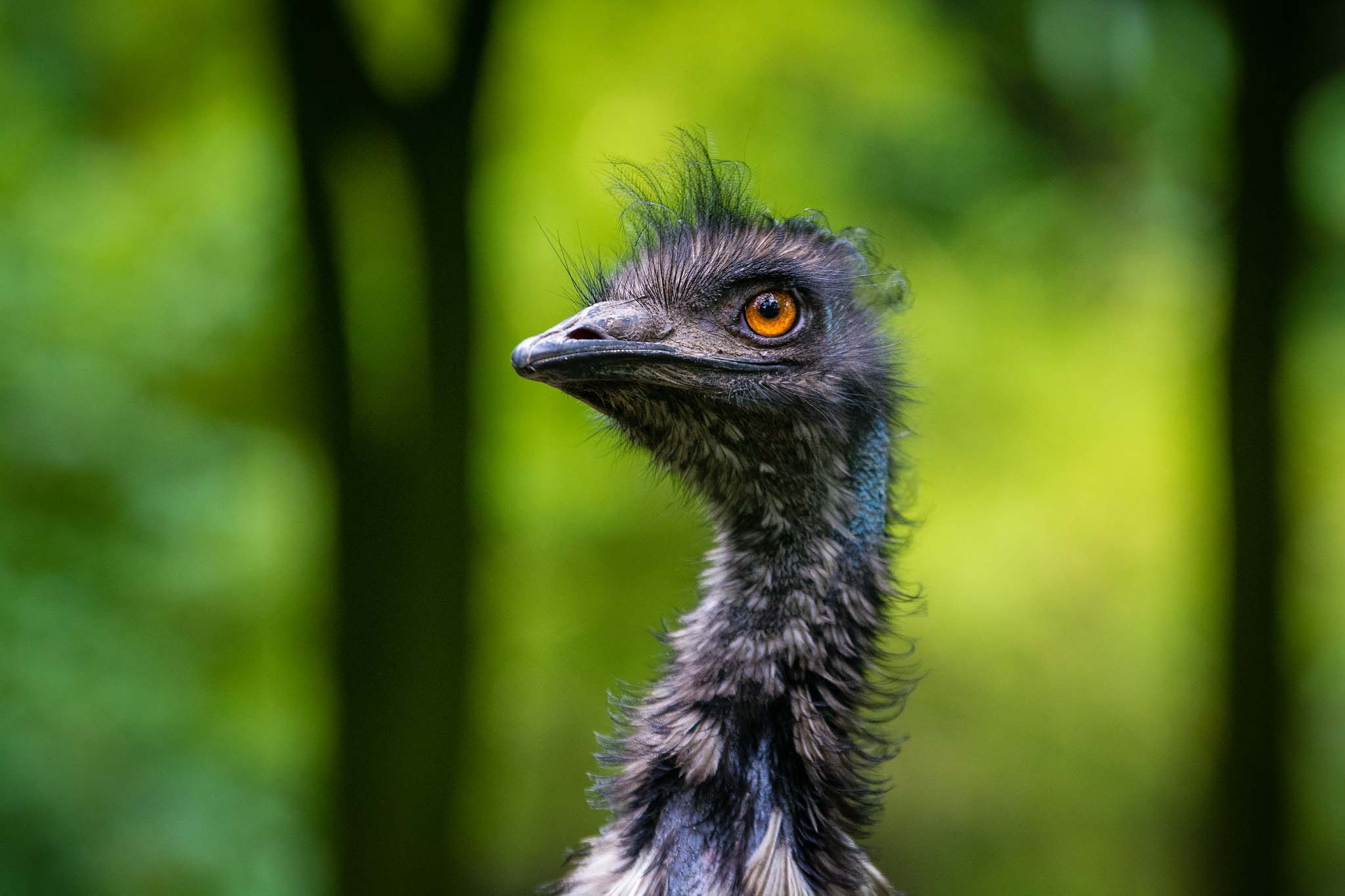 Reintroducing these iconic large herbivores could help make local landscapes healthier and more resilient to climate change. Here's how – and why.
---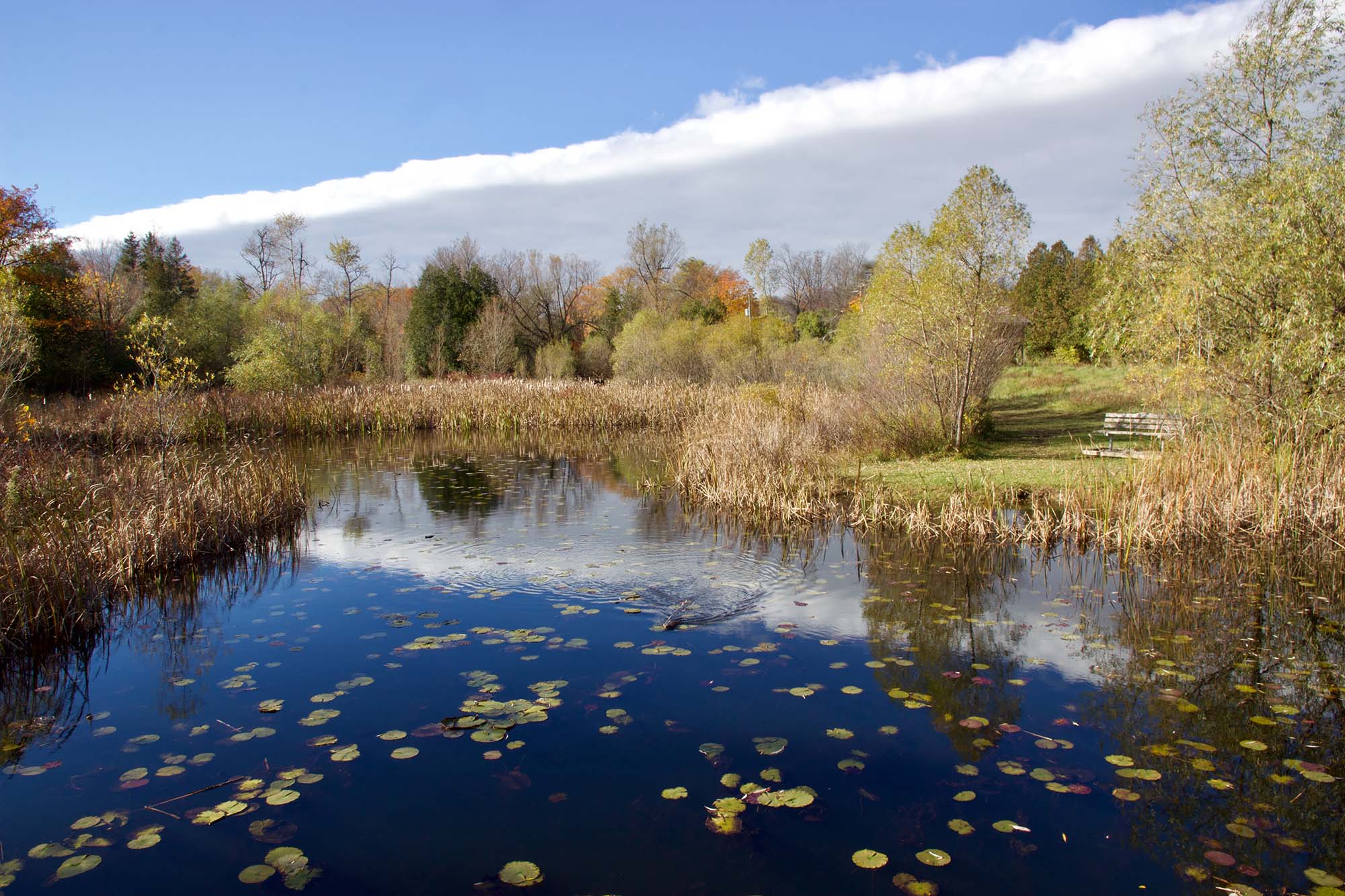 At this Ontario conservation area, restoring wetlands and forests goes hand in hand with building a green space for people to enjoy.
---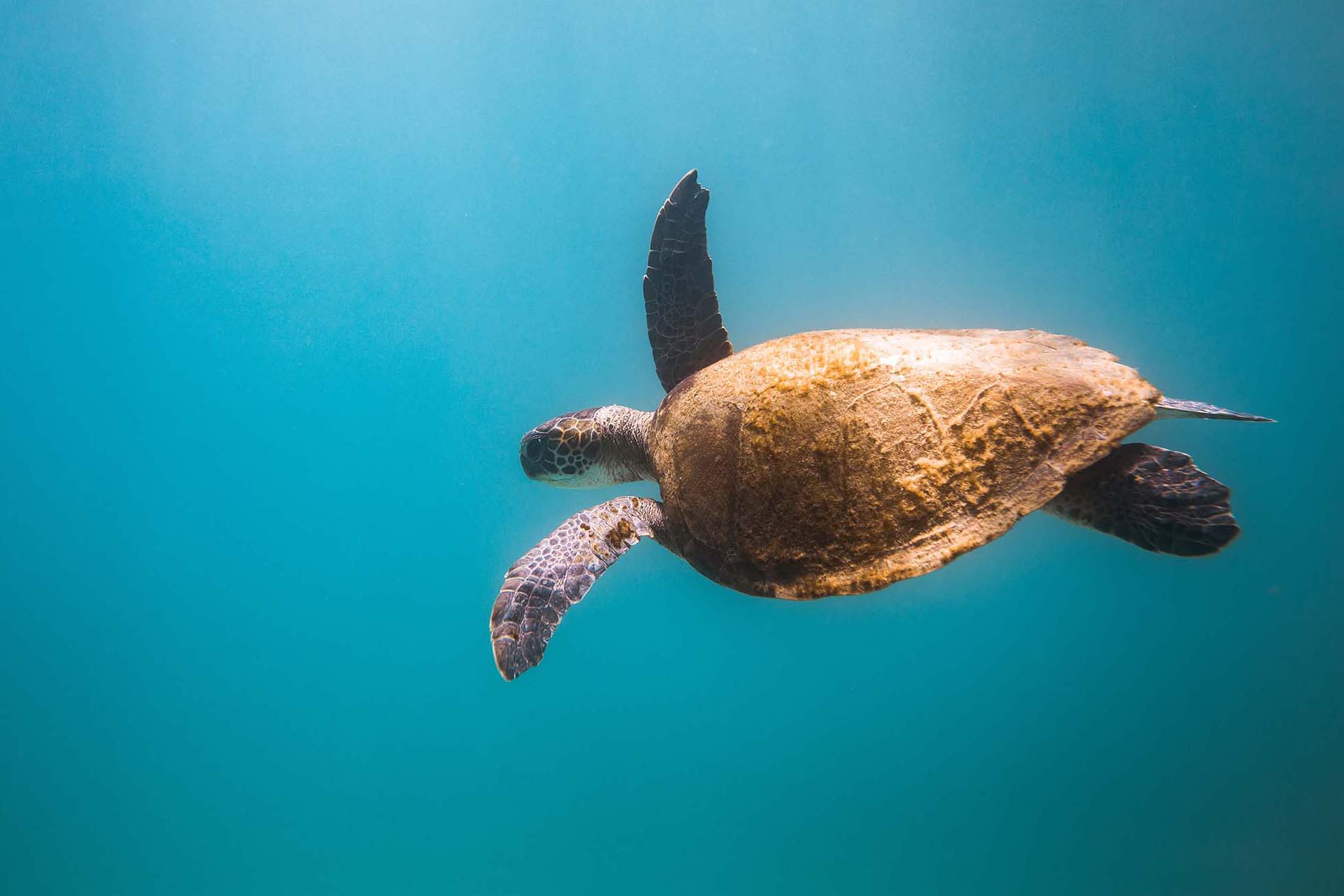 Around one million animal and plant species are now threatened with extinction. Here are some actions you can take now to help turn the tide.
---
"Beneath the illuminated sky in the lit-up cities we have created, we can no longer see any stars, and many of us don't remember what the Milky Way looks like. We are missing out on one of nature's grand treasures: the spectacles of the sky with its breathtaking perspectives, its falling stars and, on occasion, its strikingly beautiful northern lights."
– Johan Eklöf, The Darkness Manifesto: On Light Pollution, Night Ecology, and the Ancient Rhythms That Sustain Life
---
Recommended reads
I'm a big fan of squirrels – I even own a copy of Squirrels of North America – so Scottish author Polly Pullar's A Scurry of Squirrels drew me in straight from the title and cover. The book is a pleasing combination of animal facts and tales from Pullar's work as a wildlife rehabilitator, and while the focus is on the native red squirrels still common in Scotland but now all too absent in many other parts of the UK, owls, deer and other creatures make an appearance as well.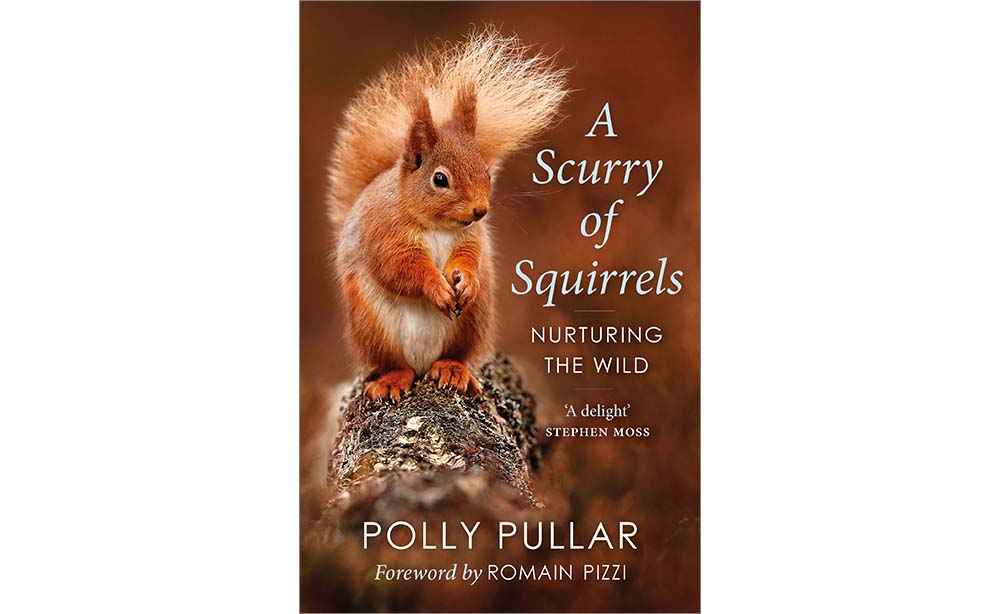 It's the storytelling that really sings here, and Pullar doesn't hold back on explaining just how much effort and dedication it takes to bring sick, injured and abandoned wildlife back to health and, ideally, into independence. It's the squirrels in particular that will capture your heart, particularly the trio of siblings rescued at just four days old and painstakingly raised to return to the forest – but not without the occasional visit home for a piece of melon. While the book makes it clear that rescuing wildlife isn't the right work for everyone, it gives readers a taste of that vocation and offers suggestions on how the rest of us can make our own contributions, too. – K.T.
We encourage you to borrow A Scurry of Squirrels from your local library or purchase from an independent bookstore.
---
Elsewhere in rewilding

As the war in Ukraine enters a second year, an update on how Ukrainian biologists are working to keep their research going. (Related: We wrote about the efforts of Rewilding Ukraine in March 2022, shortly after Russia's invasion.)
Between 40 and 60 wildcats – the UK's rarest native mammal – will soon be set free in Devon and Cornwall in southwest England to help control rampant rabbit and mice populations. Rewilding superstar Derek Gow is involved in the project.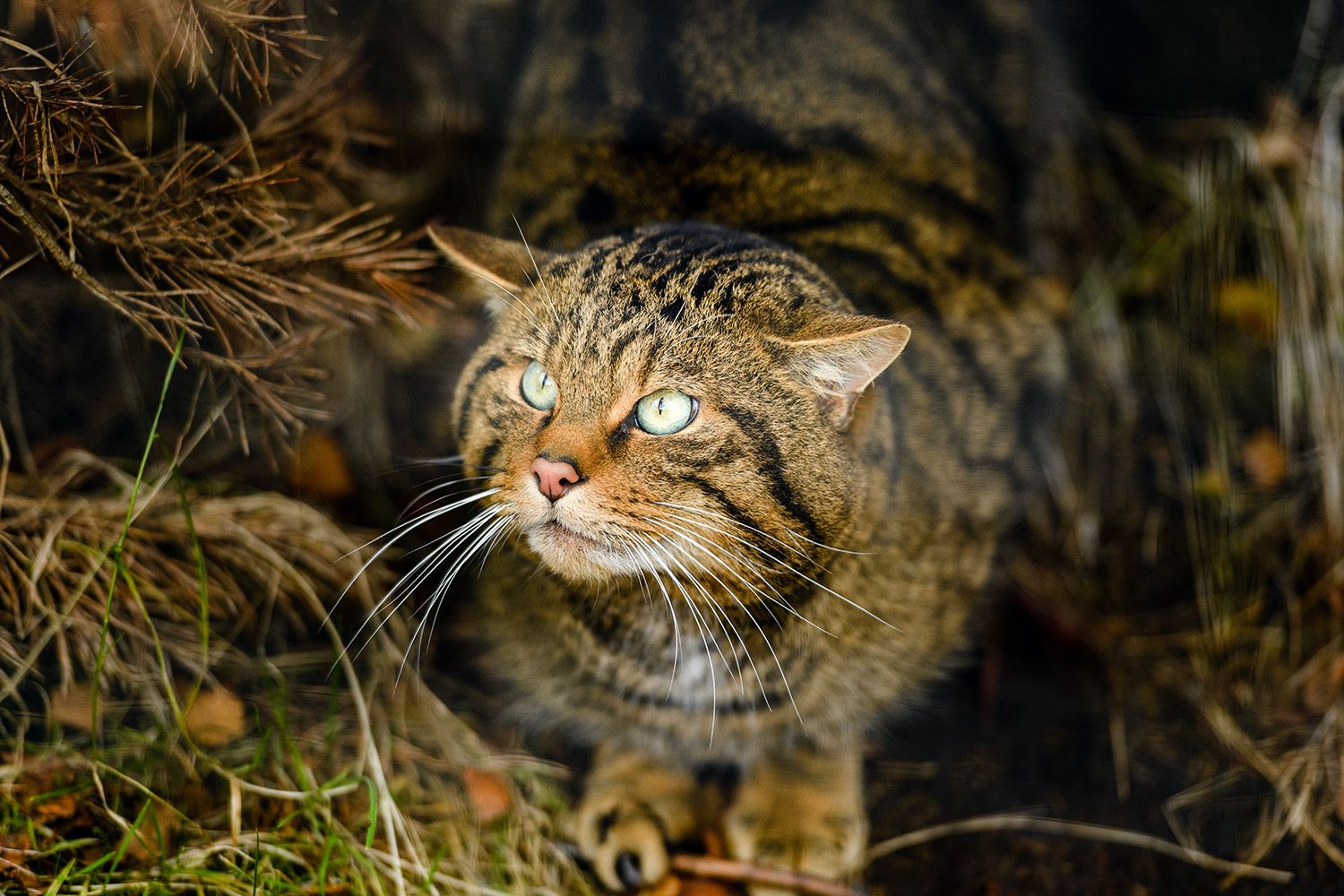 And in bigger-cat news: South Africa will transfer more than 100 cheetahs to India over the next 10 years, as part of a wildlife restoration project. The first dozen arrived last month.

A petition led by campaign groups Wild Card and 38 Degrees is calling for Prince William to rewild part of the 530-square-kilometre Duchy of Cornwall he inherited after the death of Queen Elizabeth.

And finally – we acknowledge that building what is essentially a mini-condominium complex for a frog (and his possum friends!) is definitely not rewilding. But it's still helping wildlife … and honestly, it's too cute not to share.

---
❤️ Enjoy this newsletter?‌‌‌‌
Send to a friend and let them know that they can subscribe, too.‌‌‌‌
Share your expertise: Do you know a project, person or story we should feature? Let us know.‌‌‌‌
Just want to say hello? Click that reply button and let us know what you think – and what else you'd like to see. We'd love to hear from you.