About Rewilding Magazine
Exploring what it means to rewild the earth — and ourselves.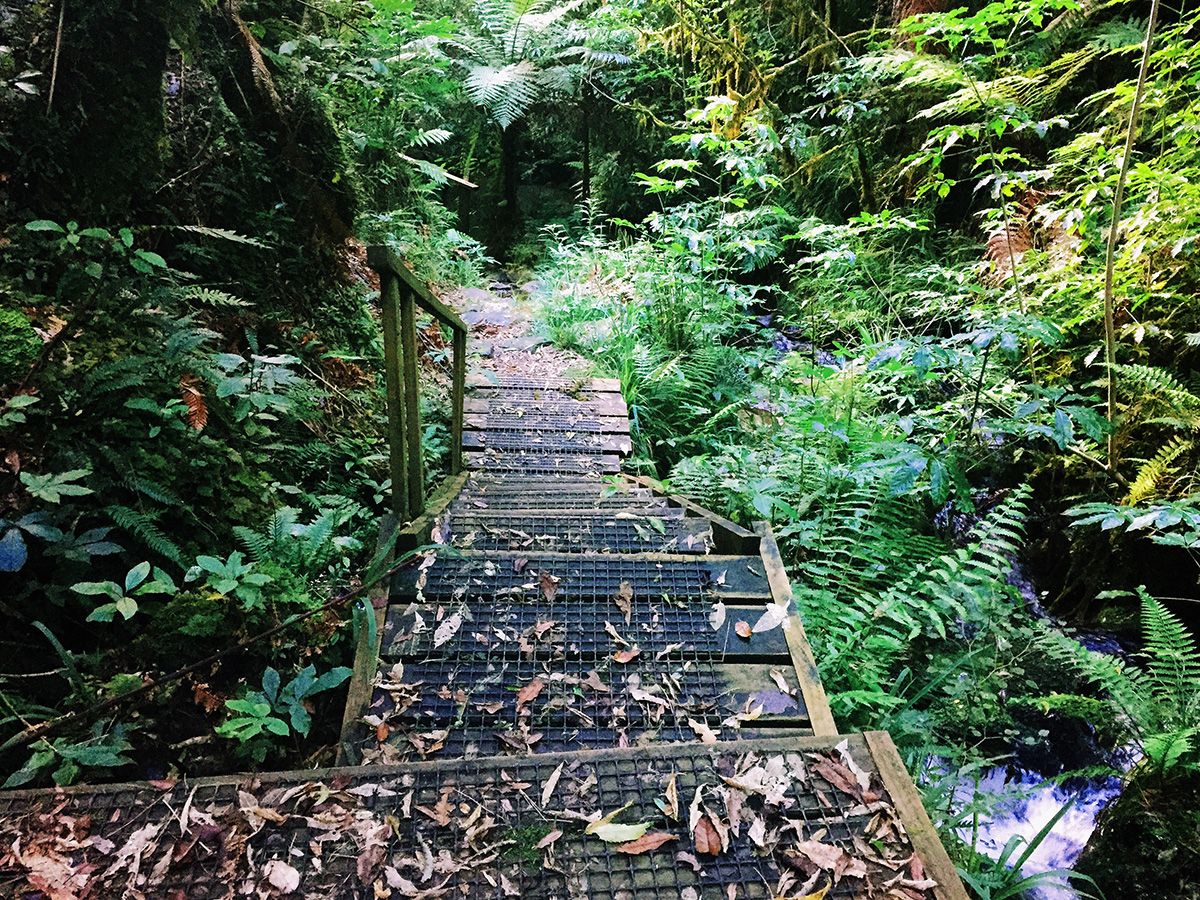 Rewilding Magazine is an independent publication dedicated to exploring the people, places, ideas and debates connected to the global rewilding movement. We are a resource for those seeking inspiration on how to improve the human relationship with the natural world, and a community for those who want to make the planet a better place for all.
We believe rewilding has the potential to capture the world's imagination in the fight against climate change, and that it's more motivating to work toward something than to be against something. We believe the planet needs more wild spaces and more biodiversity, and that we're all better off when more people are engaged with nature.
Our vision of rewilding covers everything from backyard pollinator gardens to the reintroduction of large mammals in conservation areas, from personal projects to multinational initiatives on land and in the oceans. It also encompasses the human aspect of rewilding: not just learning to live lighter on the earth, with respect for the other living beings that make their home here, but also recognizing that the impacts of environmental devastation are not borne equally by all.
While we are based in Canada, nature knows no national boundaries, and we aim to tell and share stories from across the planet. As settlers on land that has been home to Indigenous peoples for millennia, we recognize that our viewpoints and experiences contain gaps and biases. The environmental movement has a problematic, often racist and exclusionary history; fighting for a sustainable future must include fighting against social inequality. We endeavour to include and to amplify diverse perspectives in our storytelling.
Rewilding Magazine is published by Domini Clark and Kat Tancock, who have written and worked for publications including The Globe and Mail and Reader's Digest.