Newsletter
It really does take a village
Restoring mangroves in India, the value of fire and how (and why) to make leaf mold. Plus, a new book on road ecology.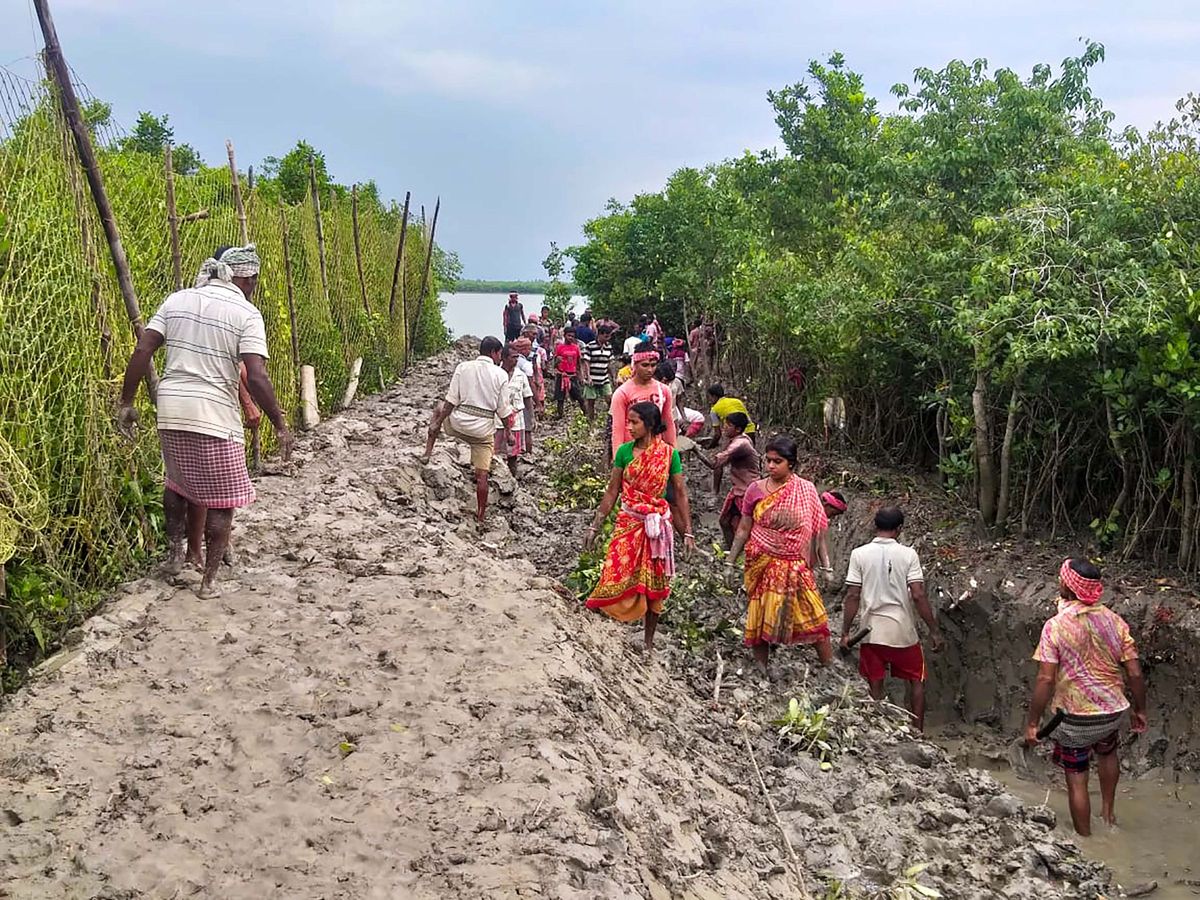 We couldn't have done this without you
When we started Rewilding about two and a half years ago, we weren't sure how we were going to make it happen financially. We had no external funding. We knew we didn't want to run banner ads or take money from companies who might be using us to greenwash. So we kickstarted the project with some of our own cash and a hope that things would just work out.
And to a certain extent, they have! Thanks to a partnership with the David Suzuki Foundation (on the Rewilding Arts Prize) and to those readers who have chosen to take out paid subscriptions, we've been able to increase our frequency, cover admin costs (mostly web hosting and bank fees) and pay freelance journalists around the world to contribute. We don't pay ourselves, and don't expect to anytime soon. But it's enough that we can afford to hire writers with access to amazing stories.
Thank you for being part of the Rewilding community. We hope you enjoy this month's newsletter.
Stay wild,
Domini Clark and Kat Tancock, editors
---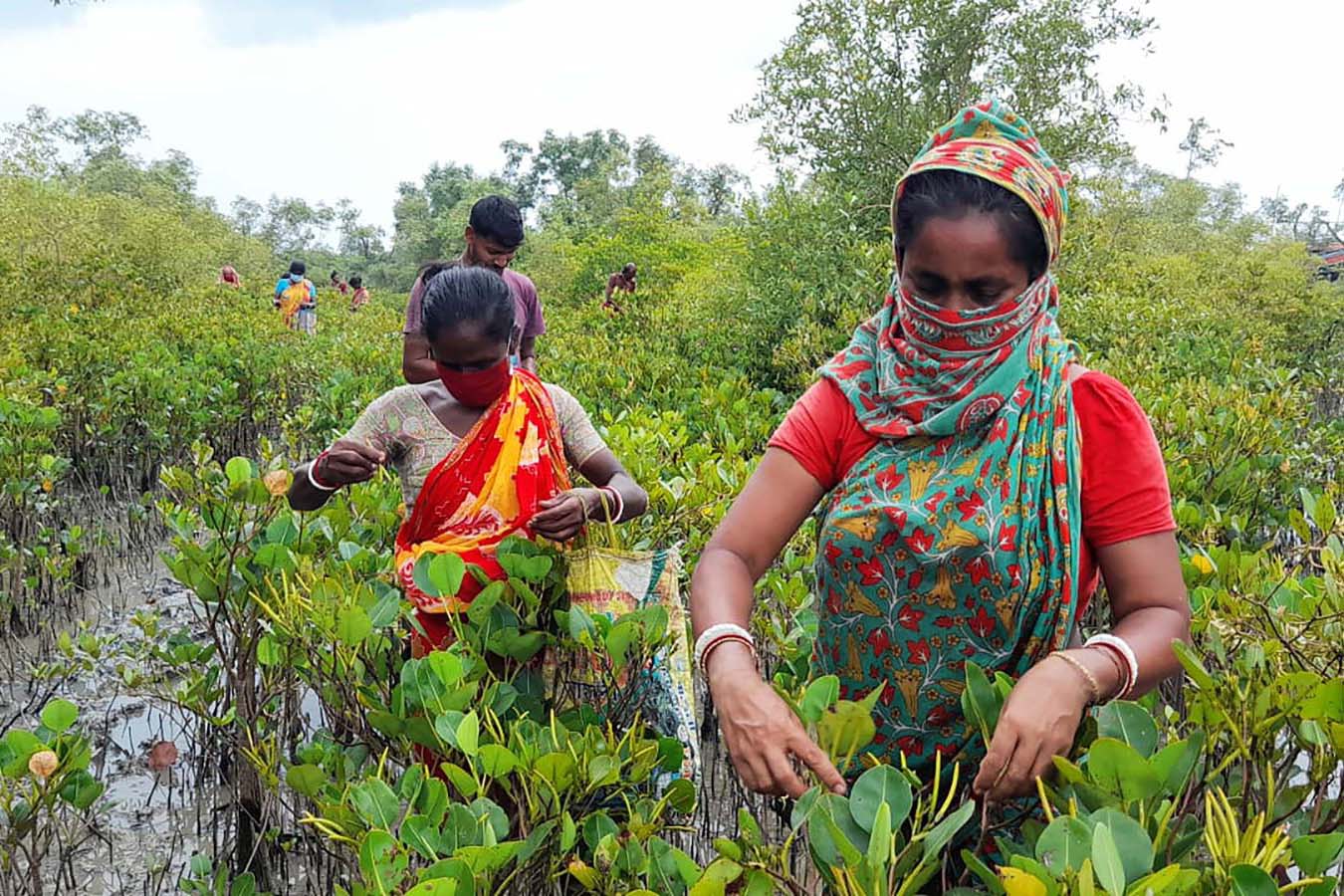 On the coast of the Bay of Bengal where India meets Bangladesh, a loss of mangrove forests has increased the threat from tropical cyclones. But a group of dedicated volunteers is working to rewild these natural defences.
---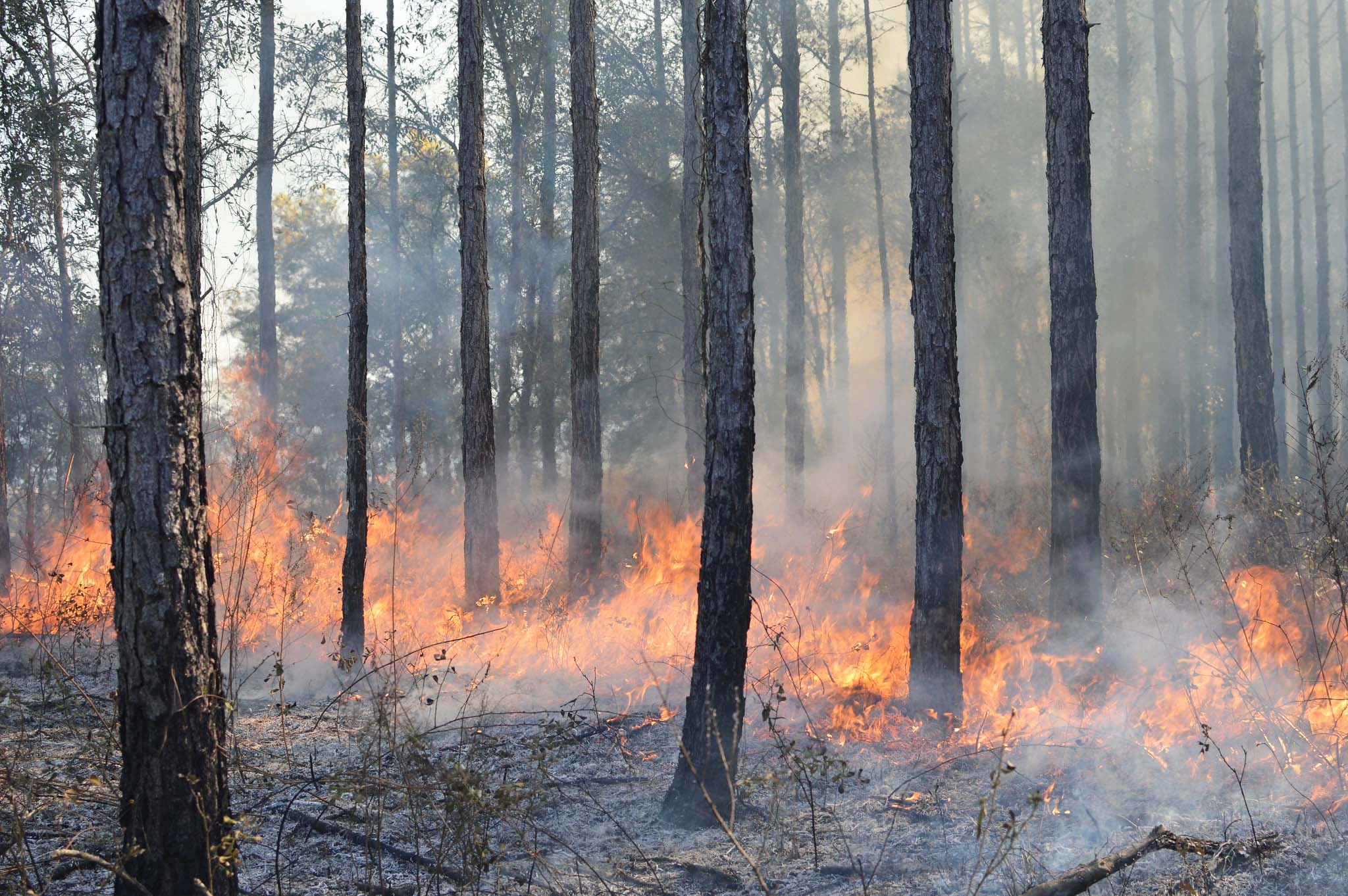 European settlers to North America marvelled at its landscapes – then banned the traditional practices that created them. Now, it's time to bring them back.
---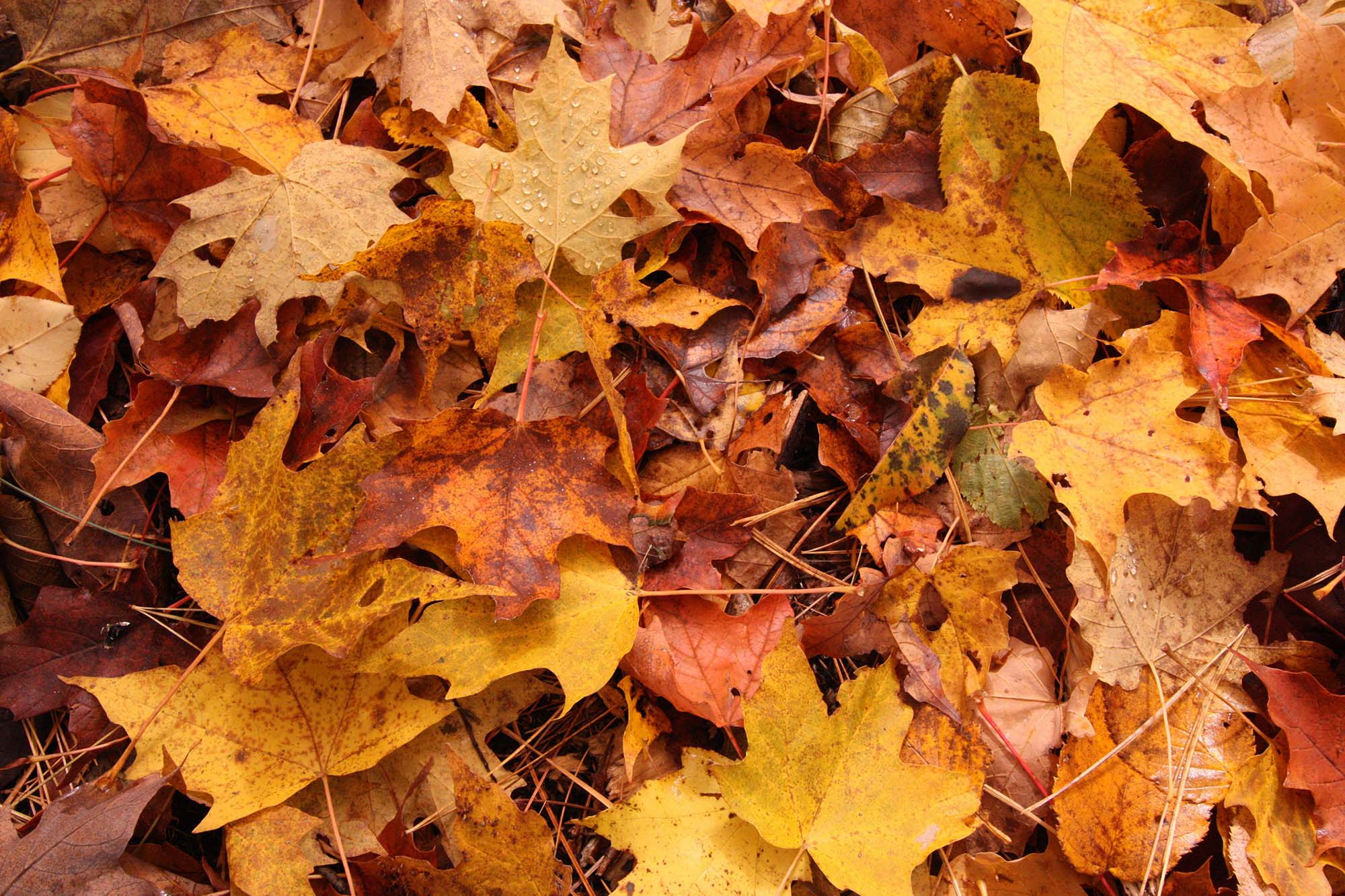 Don't discard fallen leaves. Instead, turn them into this useful DIY soil amendment or potting medium.
---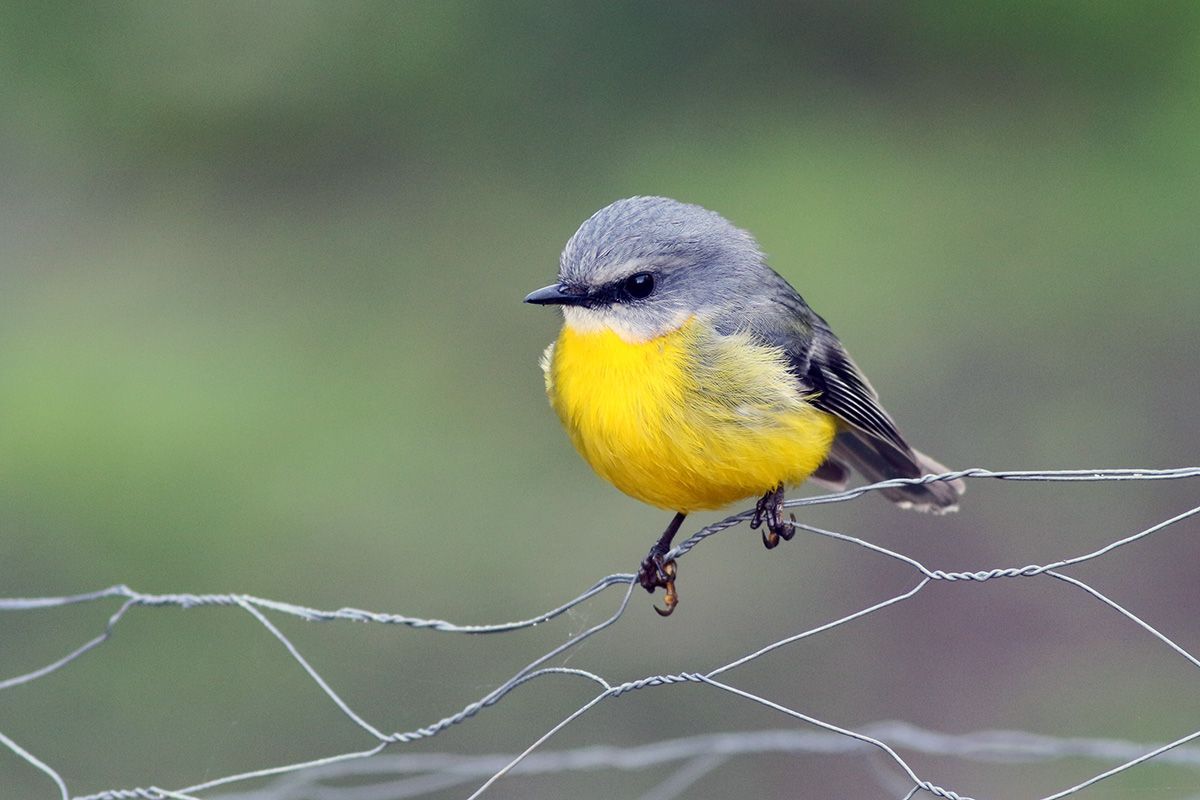 Australia's native species are being driven to extinction – and habitat loss is a major factor. Here's how one group is working with volunteers to help restore the land.
---
"People like Emin almost don't exist anymore because wilderness almost doesn't exist anymore. But we used to be everywhere. The wreath of seventy-seven and a half herbs was woven from the Beauly River to the Mesta to the Nile and beyond. Until the herbs became weeds, the women became witches and the child of nature became a madman."
– Kapka Kassabova, Elixir: In the Valley at the End of Time
---
Recommended reads
In a world on fire, Ben Goldfarb has a talent for finding environmental stories that contain at least a few grains of hope. His first book, Eager, was about the people who are working to get beavers back into landscapes where they have previously been extirpated, so nature's little builders can help us all. His latest, Crossings, is about road ecology – basically, the science of how roads and wildlife interact.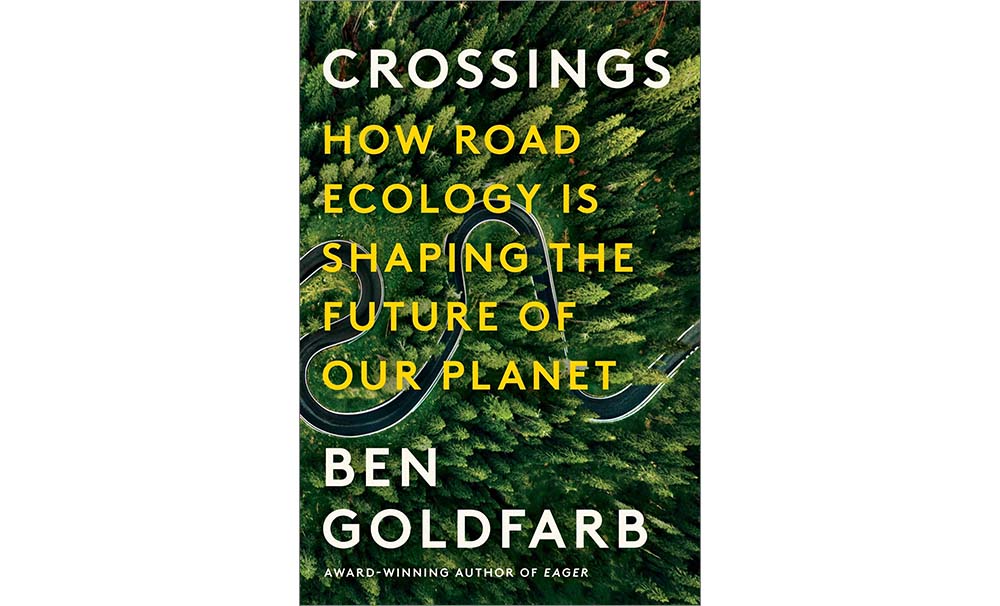 Spoiler alert: It hasn't generally been a healthy relationship. There is a lot of roadkill in this book. It's hard not to be upset by the scale of the damage, which goes well beyond the direct effects of vehicle strikes; roads also affect salmon, birds, butterflies, and other creatures we don't notice the way we do a flattened mammal. But Ben (who's a friend with whom I share a crucial freelance science writers' support group) finds the helpers, the people who are figuring out how to mitigate the harm, and brings the stories of their work vividly to life.
Ranging from Alaska to Tasmania and beyond, Crossings is sometimes bleak but often funny, always readable, and vitally important. I'd like to buy copies for every major transportation policy maker in the world, but in the meantime I'll settle for this: I urge you to check it out.
– Eva Holland
We encourage you to borrow Crossings from your local library or purchase from an independent bookstore.
---
Elsewhere in rewilding
Humpback whales have made a huge comeback along the Pacific coast of North America. The Seattle Times digs into what has contributed to their success.
The Caribbean island of Redonda, part of Antigua and Barbuda, has gone from dusty and barren to a revegetated wildlife sanctuary in just seven years. Now, the government has established the 30,000-hectare Redonda Ecosystem Reserve – which includes both the land and surrounding sea – to give it a chance to truly thrive.
"If the project seems small-scale, in one sense it is: the conservationists here are working not to return wolves to the hillsides but rather larvae to the undersides of leaves." In one part of South Wales, efforts are underway to boost populations of the marsh fritillary, one of the most threatened butterfly species in Europe.
The Menominee tribe of Wisconsin has run a successful sustainable logging operation for almost 170 years. Here's what they can teach the rest of us.
And in New Zealand, comic artist Toby Morris digs into the debate in cyclone-ravaged Tairāwhiti (aka the Gisborne region) on whether they should replant their forests with hardy native trees or quick-growing introduced pine.
Plus to close, we wanted to share this cute – and award-winning! – animated short called The Saving from UK rewilding charity Heal, created by David Renton. They say: "The animation highlights the connection with nature that many people experienced during lockdown, captures the importance of rewilding and brings to life the charity's Heal 3x3 land sponsorship scheme."
---
❤️ Enjoy this newsletter?‌‌‌‌
Send to a friend and let them know that they can subscribe, too.‌‌‌‌
Share your expertise: Do you know a project, person or story we should feature? Let us know.‌‌‌‌
Just want to say hello? Click that reply button and let us know what you think – and what else you'd like to see. We'd love to hear from you.