Newsletter
Sometimes, fighting for nature works
How to feed wild birds, the value of urban rewilding and what it's really like to live alongside wolves.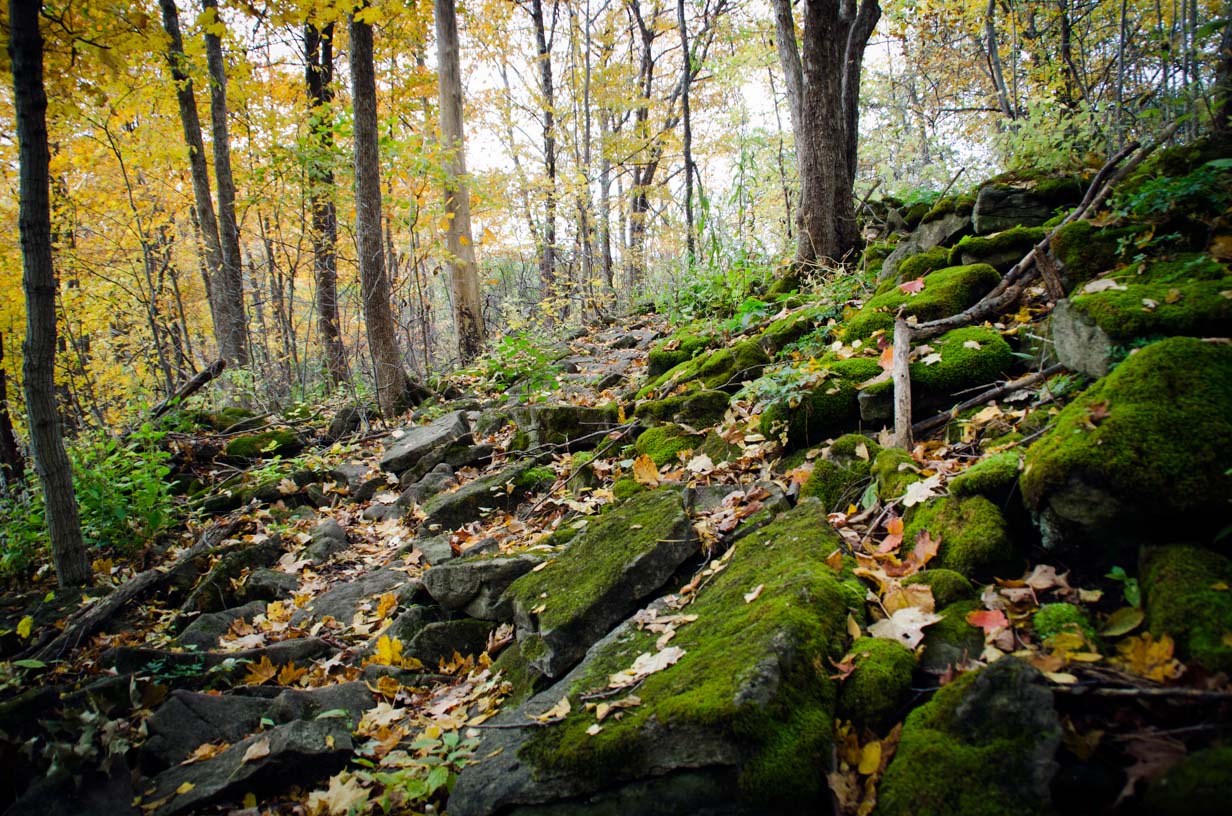 Activism in action
One of the biggest news stories last week in Ontario, where Rewilding Magazine has its roots, was the Greenbelt scandal. As the name suggests, the Greenbelt is two million acres of protected land – a mix of forests, lakes, wetlands, rivers and farmland – around the Greater Toronto Area, the most populous region in Canada.
After promising not to touch it, the provincial Conservative government did an about face earlier this year and opened up 7,400 acres for development with the purported goal of building homes to help with the country's housing crisis – even though its own report said doing so was not necessary.
This did not go over well.
What followed was months of protests and environmental campaigning, excellent investigative journalism and, ultimately, a money-fuelled scandal. Premier Doug Ford was forced to issue a mea culpa and reverse his decision. He even promised to enshrine the protection of the Greenbelt into law.
Long story short: The joint efforts of a group of concerned citizens worked.
So perhaps now is the time for rewilding's entry into politics. As we mentioned in last month's issue, Manitoba's Liberal Party (admittedly a very, very long shot in the polls) is promoting rewilding as part of its campaign platform. Outside of Canada, the Mayor of London recently committed a further £710,000 to projects in his city. And in July, Scotland's chief scientific adviser endorsed an official definition of rewilding for use by the government; apparently even in that hot spot of the movement, officials had been wary of using the word.
Of course, a lot of the change must start at the grassroots level. The more citizens show they care, the more politicians listen and the more journalists pay attention.
As The Globe and Mail reported on the Greenbelt controversy:
Tim Gray, executive director of the advocacy group Environmental Defence, which has been fighting the Greenbelt decision, credited a groundswell of local activism for forcing Mr. Ford to back down.
"This is what happens when the entire province mobilizes and takes the message to their elected officials," Mr. Gray said in an interview. "It must have been a pretty rough time for members of provincial Parliament, based on the feedback that we were getting from people around the province. It just becomes untenable at some point and you have to do the right thing."
So as futile as it can sometimes feel, write those e-mails, sign those petitions and join those demonstrations when you can. Because sometimes it really does pay off.
Stay wild,
Domini Clark and Kat Tancock, editors
---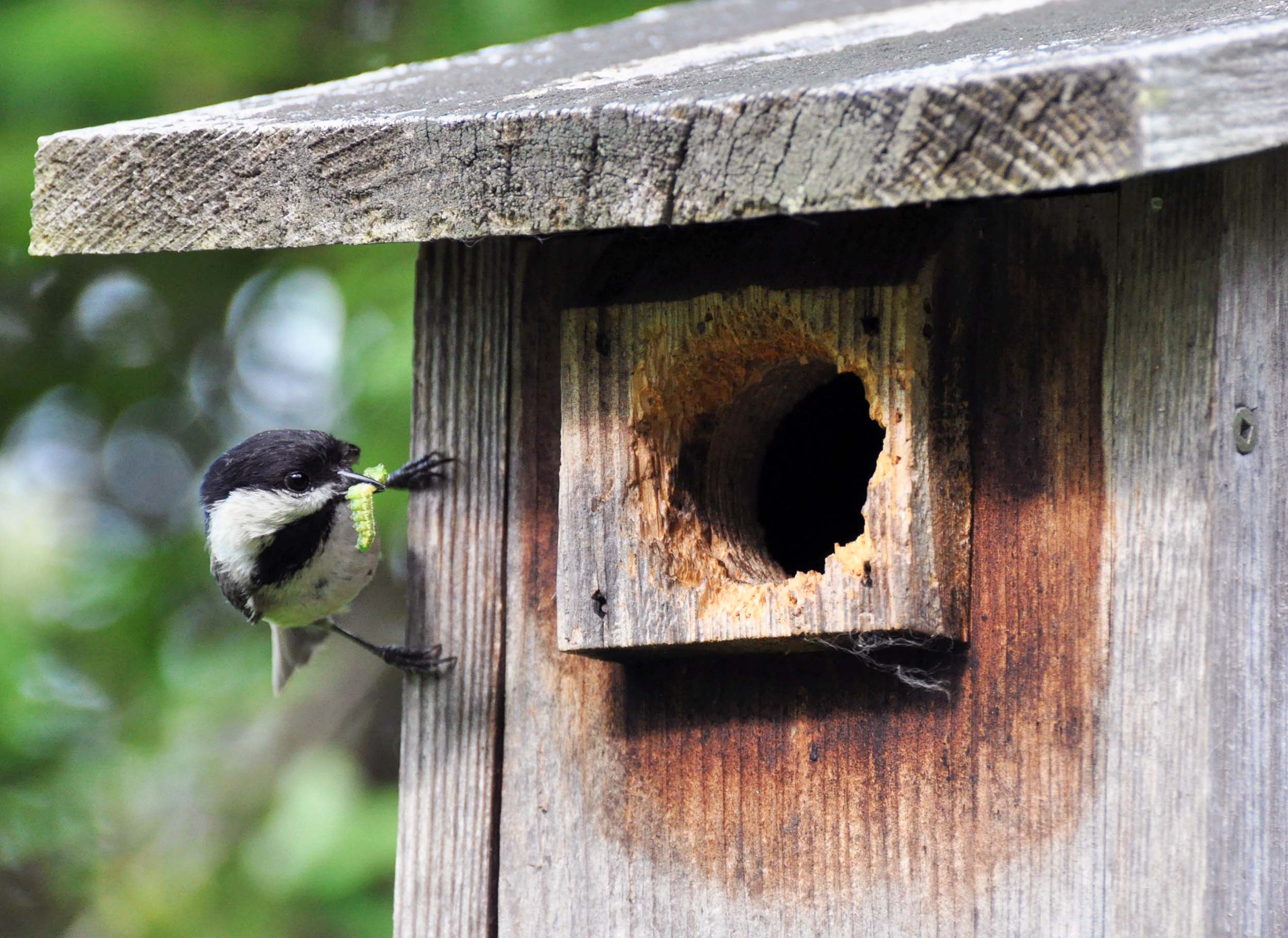 Birdseed has its place, but what threatened wild birds really need is more natural sources of food – in your backyard and beyond.
---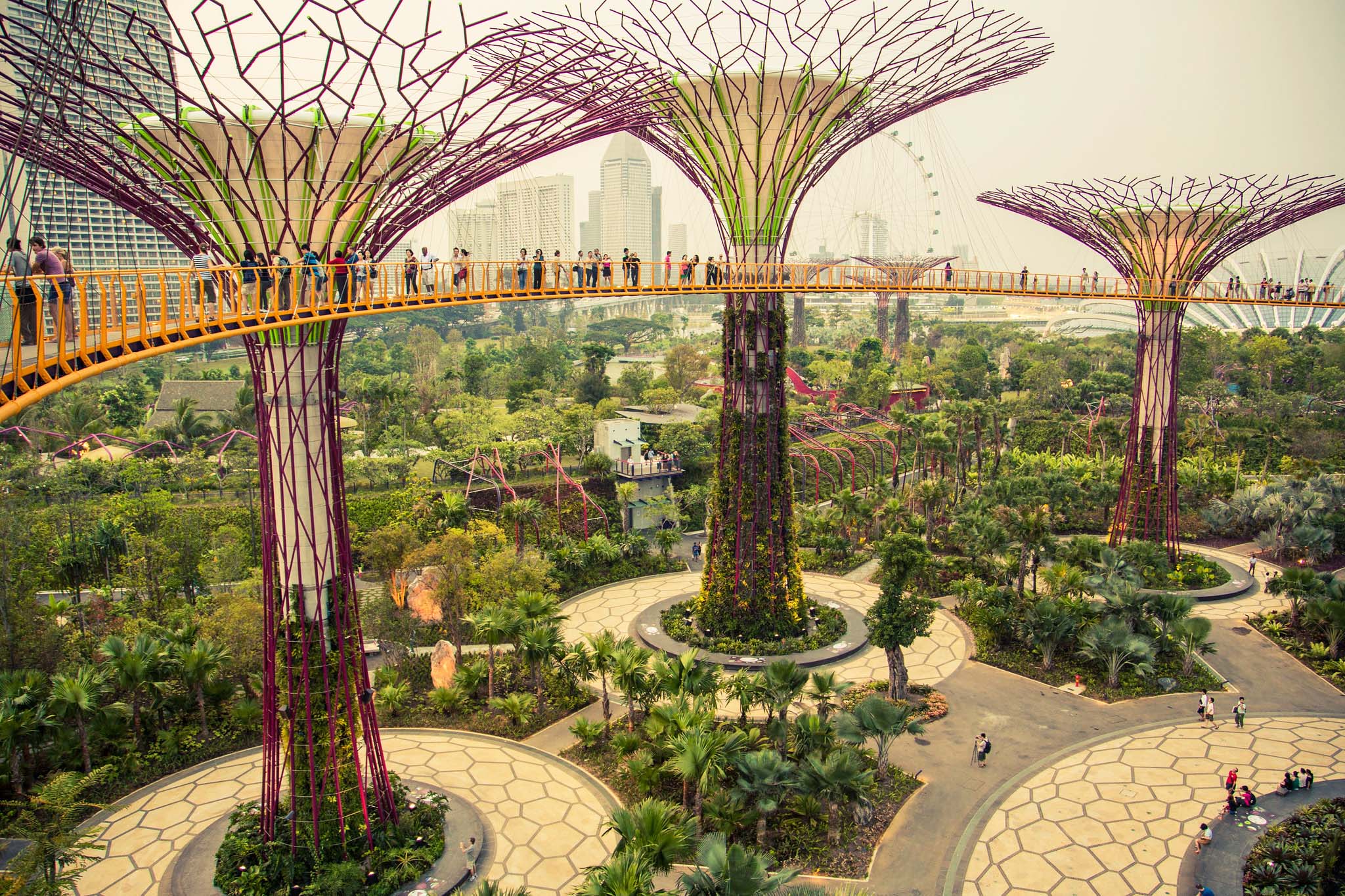 Urban rewilding doesn't just help cities and their residents. It's good for the rest of nature, too.
---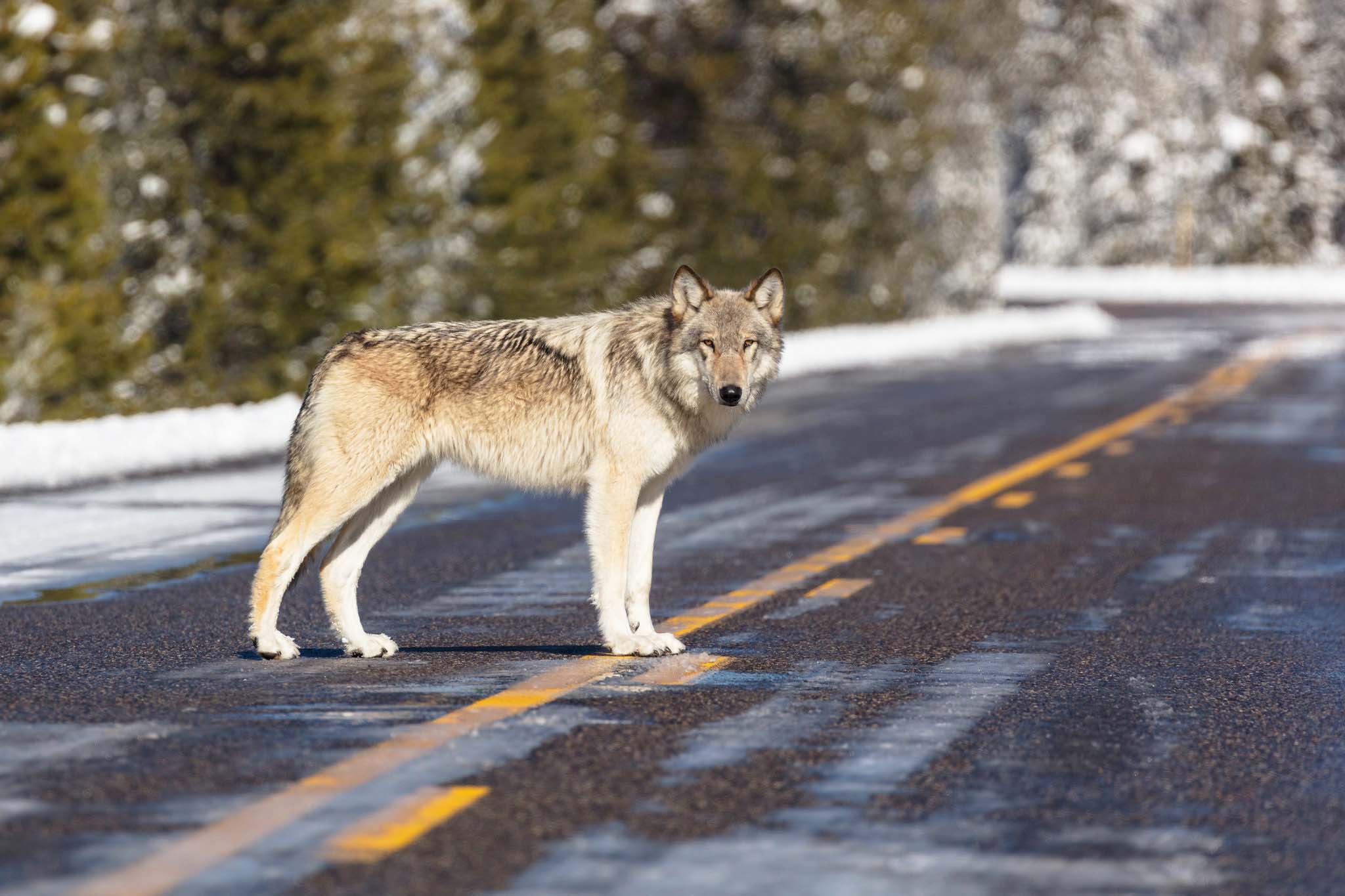 Wolf restoration in Colorado shows how humans are rethinking their relationships with wild animals – and the ways we can make this coexistence work.
---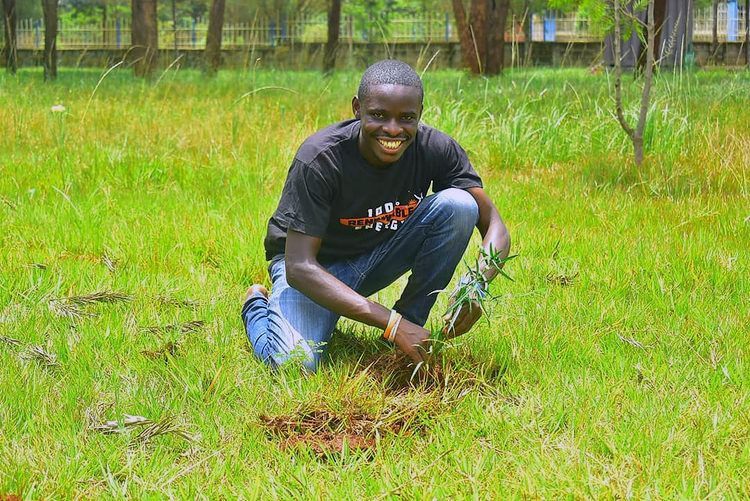 Lamech Opiyo believes co-operation is what will save us from the worst of climate change. Good thing he has the power to move people to action with his words.
---
Recommended reads
If you're looking for something to dig your teeth into, have we got the book for you. In fact, it's thick and heavy enough you might be able to use it to press flowers as well. Who doesn't love a double-duty purchase?
Isabella Tree of Wilding fame teamed up with her husband, Charlie Burrell, to write this one, called The Book of Wilding: A Practical Guide to Rewilding Big and Small. As the name suggests, this is less storytelling, more how-to, though there are examples woven throughout.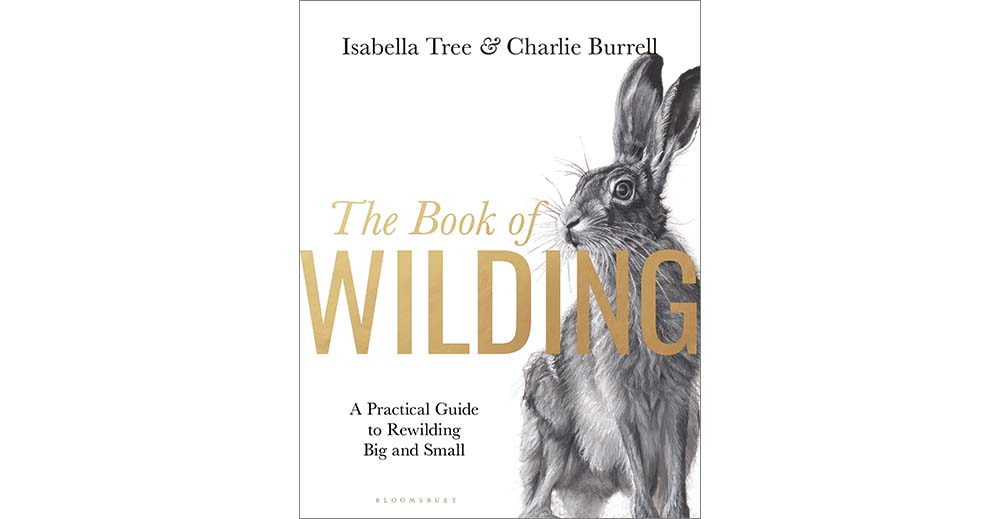 With chapters covering water, plants, animals and even DIY herbivory (that's you with a chainsaw, secateurs and other tools, mimicking what animals might do), the book offers plenty of food for thought for owners of larger plots of land; those with smaller yards can dream of large-scale projects before digging into the section on rewilding at home. And there's theory, too, with explanations on everything from the function of dung beetles and dung fungi to the value of urban rewilding.
As an oversize volume with more than 500 pages, this isn't the kind of book you curl up in an armchair with for a few cozy evenings. It's more of a coffee table or deskside tome with a purpose. (It is also, unsurprisingly, UK focused, though not in a way that makes it unhelpful for everyone else.) But for anyone interested in making rewilding happen on their own land and elsewhere, it's an essential compendium of knowledge and tips from a couple who've made rewilding – wilding – their lives' work.
We encourage you to borrow The Book of Wilding from your local library or purchase from an independent bookstore.
---
Elsewhere in rewilding
Exciting news out of Brazil: the organization Re:wild has discovered four Ilex sapiiformis trees growing in an urban area of the northeast part of the country. The conservation group plans to launch a captive breeding program for the species, which was thought to be extinct.
In what's being hailed as the world's largest dam removal project, California is making big changes so the Klamath River can run freely again. It's an early step in a massive ecological restoration project.
Māori leaders are seeking UN support for a global agreement on protecting the legal personhood of whales in international waters. "It is important that indigenous peoples from across the Pacific come together to rewild our oceans and restore blue habitats," said the co-chair of the Hinemoana Halo Ocean Fund.
This wonderfully written Nat Geo piece looks at ambitious rewilding efforts in the Carpathian Mountains of Romania (home to more large carnivores than anywhere else in Europe) and how they incorporate tourism. Be prepared for some wanderlust.
Do a Google search for "rewild" these days and you get a lot of results about "rewilding" your body. Pretty sure an eco burial is the only way to truly do that. Hamilton, Ont., is the latest city to introduce a natural burial site, complete with native flowers.
---
❤️ Enjoy this newsletter?‌‌‌‌
Send to a friend and let them know that they can subscribe, too.‌‌‌‌
Share your expertise: Do you know a project, person or story we should feature? Let us know.‌‌‌‌
Just want to say hello? Click that reply button and let us know what you think – and what else you'd like to see. We'd love to hear from you.