Newsletter
Our origin story – and a gift from Wales
Celebrating rewilding heroes, how to fight extinction and a return to the place where our journey began.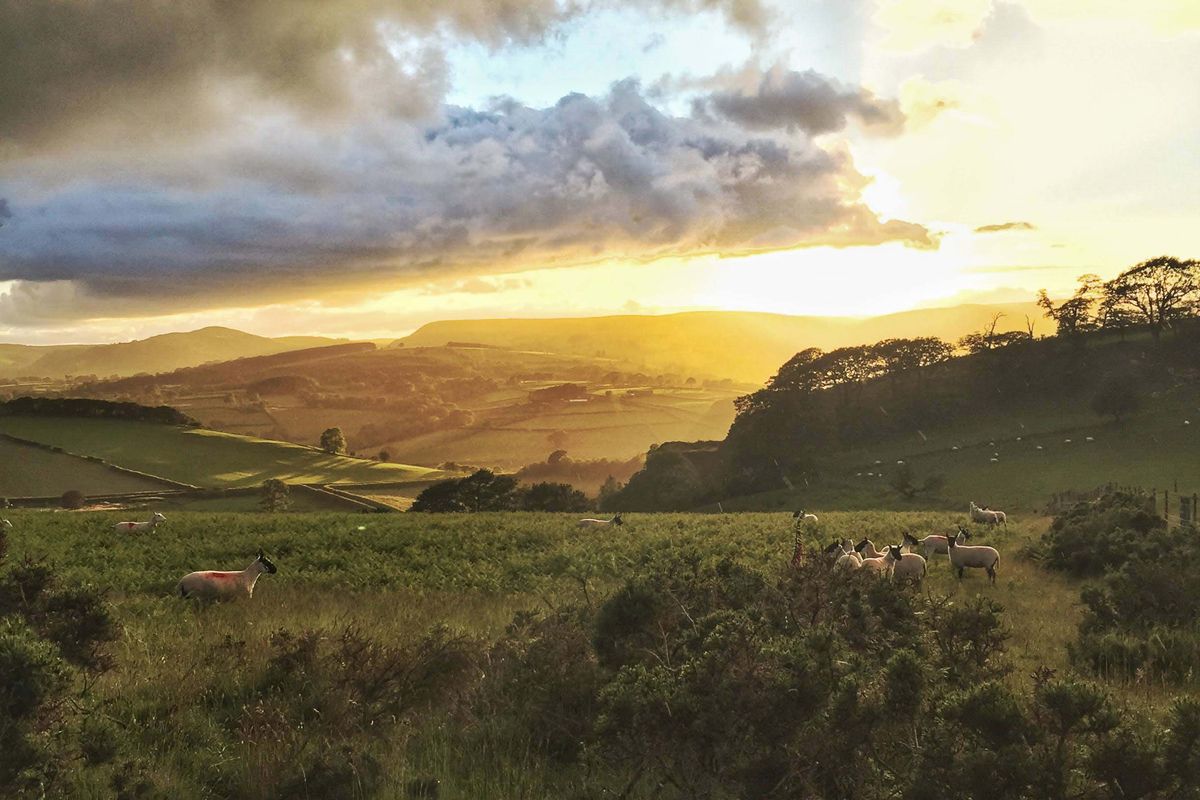 What I did on my summer vacation (or Once upon a time in Wales ...)
Hello! Domini here, one of the co-founders of Rewilding Magazine. I've brought you all back a souvenir from my summer travels – and I'm pretty sure you're going to love it.
First, some backstory.
I have a deep affection for the country of Wales. I randomly went there on a whim a few years ago and ended up falling in love with its people, its culture and its incredible beauty. Over the years it has changed my life in ways I never imagined – including by introducing me to rewilding.
Fact is, you wouldn't be reading this newsletter without Wales. It was while in the countryside for a week – a solo escape with nothing to do but walk and read – that I spotted Isabella Tree's now landmark book Wilding on the bookshelf in my little "shepherd's hut." Intrigued, I settled into the hammock, cracked it open and devoured the first few chapters. That evening, on my daily sunset hike, I saw the forest I walked through and the rolling hills I climbed with fresh eyes. I knew I'd never look at nature the same way.
Upon my return I mentioned the book to my friend Kat, already a keen environmentalist. Fast-forward a year to both of us having extra time on our hands during the pandemic and – ta-da! – Rewilding Magazine was born.
After a four-year hiatus I finally returned to Wales this summer, drawn by a desire to see my friends and the landscape I love so much – but also for one other big reason: Isabella Tree. She was speaking at the Hay Festival, the renowned annual literary event held in the village of Hay-on-Wye. She would be in conversation with Ben Goldsmith, author of the wonderful God is an Octopus (check out my review below).
The festival was everything I hoped for, and the conversation between these two amazing rewilders was thoughtful and inspiring. I got to meet them both, and I embarrassingly fan-girled as I told Isabella what an inspiration she had been.
But the best part is that I get to share the experience with you, our readers. Please enjoy a video recording of Isabella Tree and Ben Goldsmith in conversation, courtesy of the fantastic Hay Festival team. (If you're reading this on email, you'll have to click through to watch it.)
Isabella Tree. In Wales. It's funny how things come full circle.
Stay wild,
Domini Clark and Kat Tancock, editors
---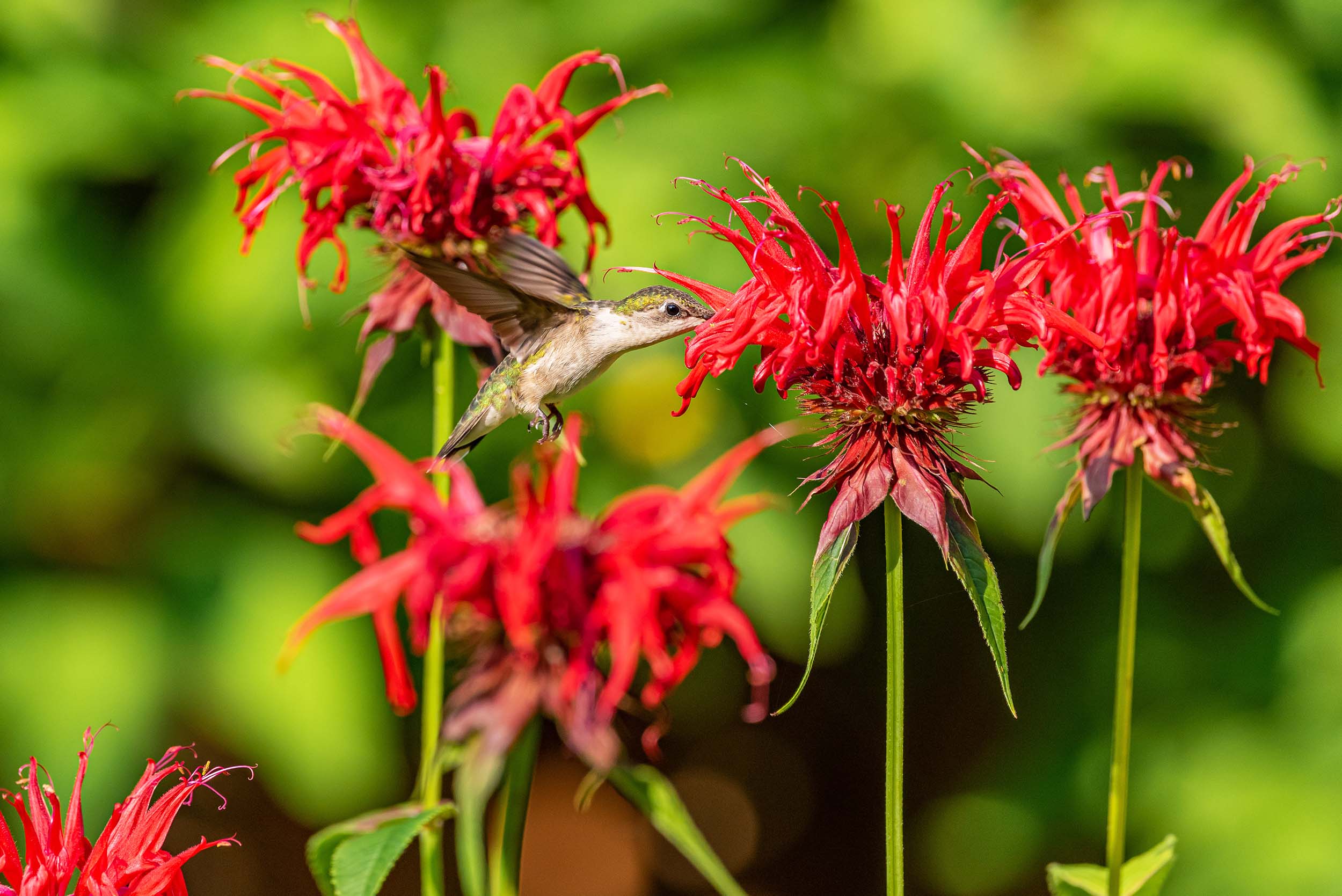 These products and ideas might sound good, but there are cheaper and more wildlife-friendly alternatives.
---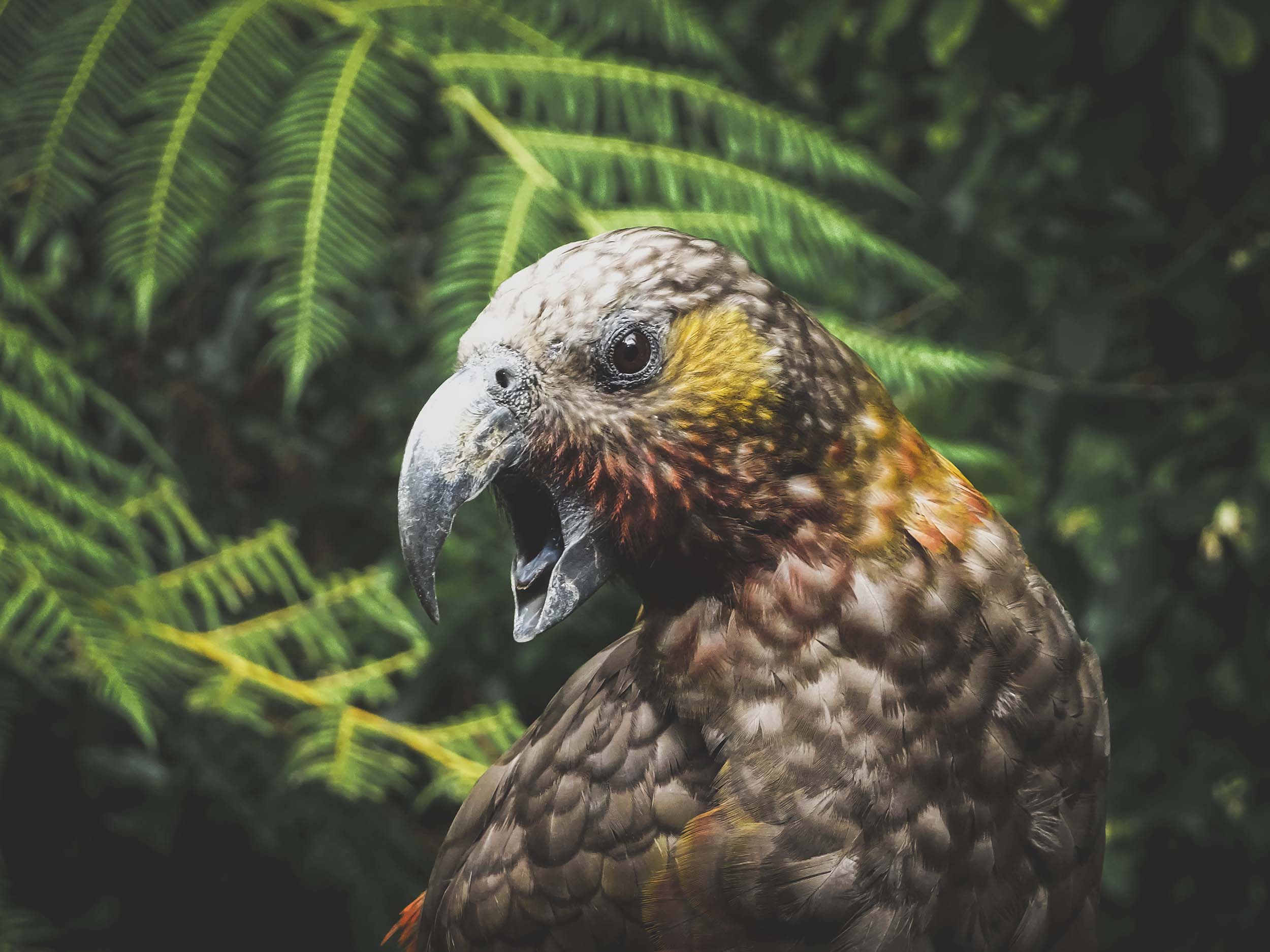 Every crisis is connected. We must address the biodiversity crisis, the climate emergency, and poverty and injustice at the same time.
---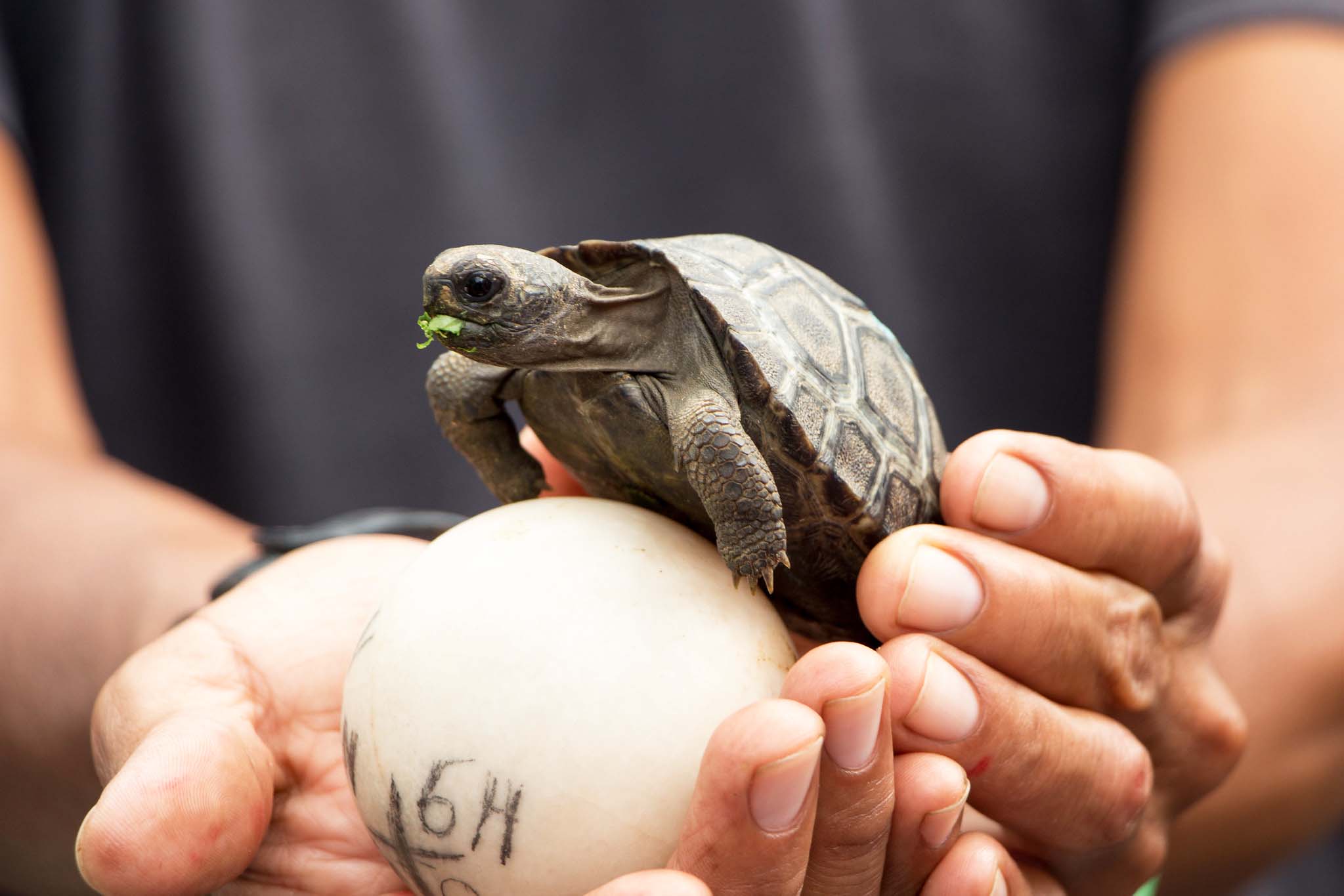 In her recent book Wilder, Millie Kerr surveys projects around the globe that are advancing rewilding goals large and small – and creating building blocks of hope.
---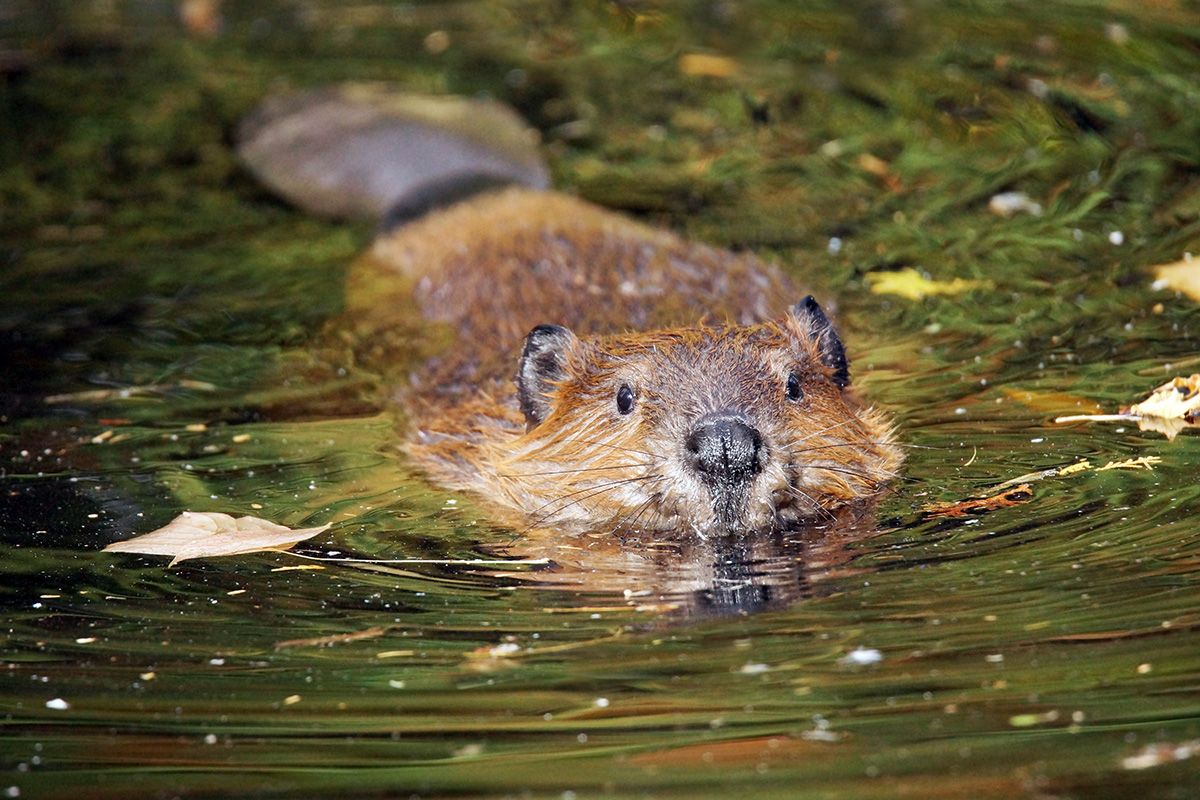 For six decades, beavers were unwelcome in Vancouver. Now, they're taking up residence across the urban core. But can we make this relationship work?
---
"Perfection is a human construct, a poor substitute for the natural exuberance and resiliency that make a house a home – not just for us, but for all species. The cavity-nesting bees would certainly be happier if we didn't cut down dead stalks where they could lay their eggs, and the birds would approve if we didn't scoop up the leaves and all the tasty seeds and insects hiding there. We don't have to control everything, and we can't anyway. So why not give nature a try?"
– Nancy Lawson, The Humane Gardener: Nurturing a Backyard Habitat for Wildlife
---
Recommended reads

Considering its incredibly heavy topic, God is an Octopus by Ben Goldsmith is a surprisingly easy read. In it, the British financier and environmentalist recounts the accidental death of his teenage daughter Iris, and brings readers along on his journey to find some meaning in the aftermath. He speaks with members of various faiths and believers of mystical ideas, but ultimately it is nature, and the rewilding of the family farm, that brings him hope.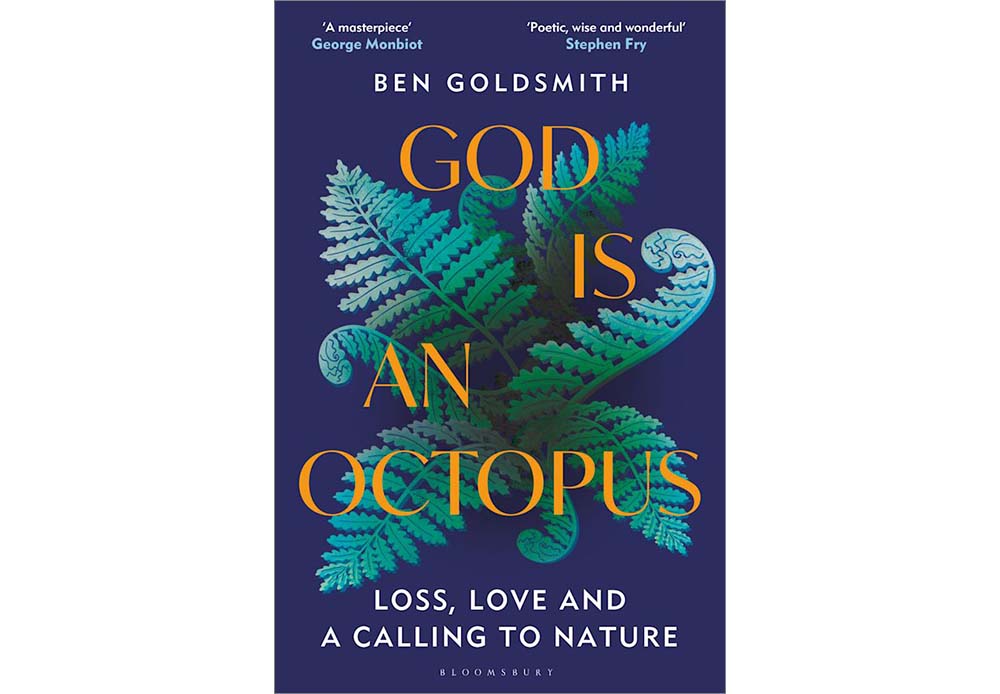 To be clear, this is not a detailed account of that ecological undertaking, but rather a raw portrait of a man drowning in grief. It is sad, of course, but it is also touching, funny, enlightening and, at moments, simply wondrous. Goldsmith is one of those authors who writes as he speaks, which works well when telling such a personal narrative. His energy – at its highs and lows – radiates from the pages. At times you wish you could give him a big hug; at others you long to be pitching in as he reshapes the land. And while it seems an odd mishmash of topics occasionally – going from beavers to reincarnation – it works. He heals nature; nature heals him. And out of that comes a book of boundless optimism.
We encourage you to borrow God is an Octopus from your local library or purchase from an independent bookstore.
---
Elsewhere in rewilding
If you live in bear country, you know how hard it is to really assess the danger of having them in the neighbourhood. According to The Narwhal, the risks are overblown – and Parks Canada has hired Indigenous employees to educate visitors on the reality of bear encounters.
How do you rebuild a rainforest? In one Scottish national park, researchers are starting with the small but mighty epiphytes – mosses, lichens and liverworts – that give temperate rainforests their fairy-tale feeling.
Thanks to some guy called Darwin (you've heard of him?), the giant tortoises of the Galápagos are a huge symbol of conservation – and of species loss. Now, through the success of a captive breeding program, the population on the island of Española has been brought up past 3,000, from a low of just 14 in the 1960s.
We're looking forward to listening to this interview with Diana Friedrich of Rewilding Argentina on the For the Wild podcast.
And finally, if you're not a "beaver believer" yet, this article from NASA on measuring rewilding impacts from space might convince you. (We're not saying we're going to commission "beaver believer" tees and stickers, but we're also not saying we're not going to.)
---
❤️ Enjoy this newsletter?‌‌‌‌
Send to a friend and let them know that they can subscribe, too.‌‌‌‌
Share your expertise: Do you know a project, person or story we should feature? Let us know.‌‌‌‌
Just want to say hello? Click that reply button and let us know what you think – and what else you'd like to see. We'd love to hear from you.