Newsletter
Little birds, big impact
Saving superb fairywrens, restoring the soil and gardening the forest, plus a book packed with inspiring stories of wildlife recovery.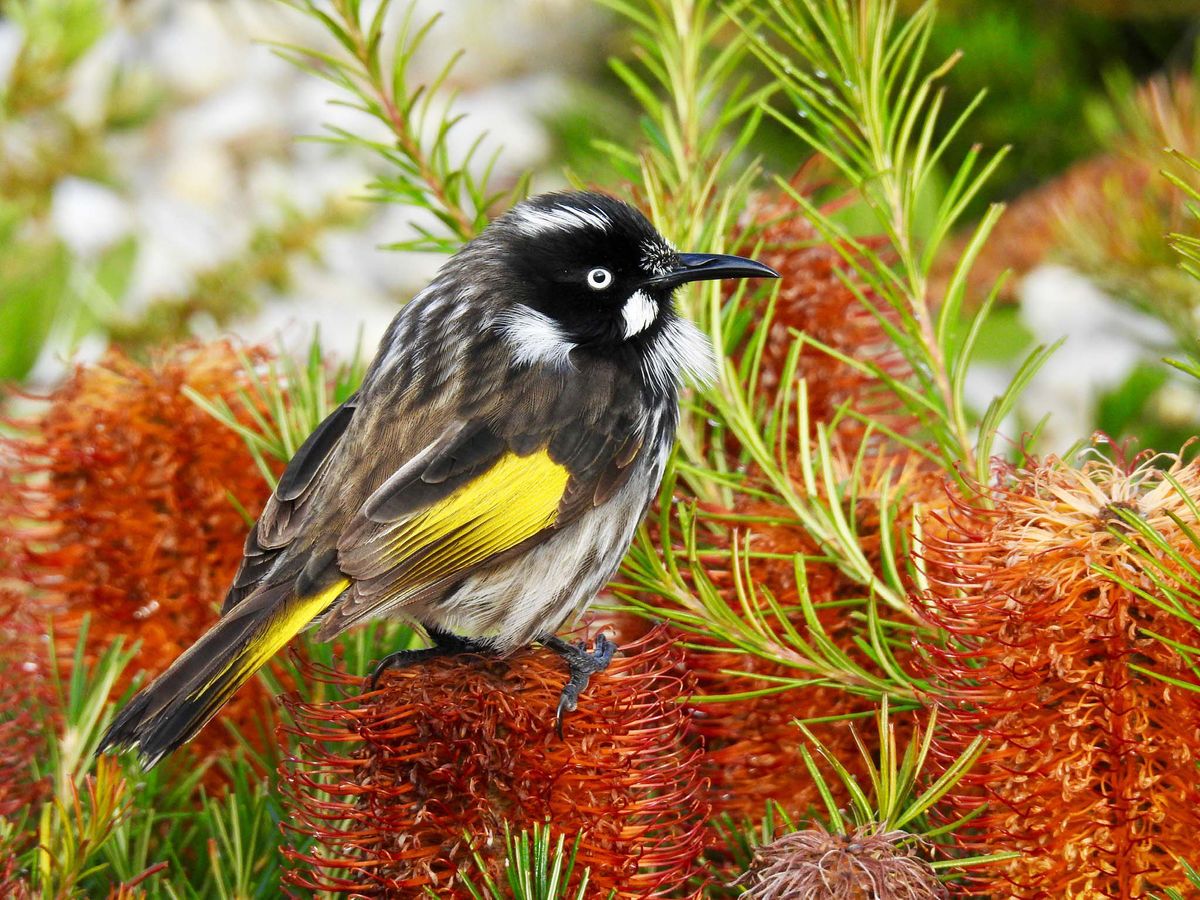 Inspiration from Down Under (and downtown Toronto)
If you're like us, you'd never heard of superb fairywrens before reading Alexandra De Vylder's new piece on these tiny Aussie birds. (Go ahead; we'll wait.)
Their story is yet another example of modern urbanization damaging habitat to the point where certain species find it nearly impossible to keep living there. But it is also a hopeful tale, about the steps many city dwellers are taking to rewild their backyards, restore missing plant species and recreate the ecosystem superb fairywrens need to thrive.
Will it work? That's TBD. In the meantime, there's more promising news out of Australia, this time about invertebrates. Turns out that even one relatively small urban greening project can attract a huge number of insects.
Researchers in Melbourne introduced 12 native plant species to a 195-square-metre piece of land amid a concrete jungle and near a major road. After three years, they found that the number of insects present increased sevenfold. "This could help provide the evidence that … no matter how small your intervention, you're going to derive a good positive ecological outcome," lead study author Dr Luis Mata of the University of Melbourne told The Guardian.
We hope this news makes you feel better about the impact of your own projects, no matter how small they might be. Kat, for instance, recently received this photo from a former neighbour of a monarch butterfly visiting the tiny (really tiny) urban front yard she filled with native plants a few years ago. Fills your heart, right?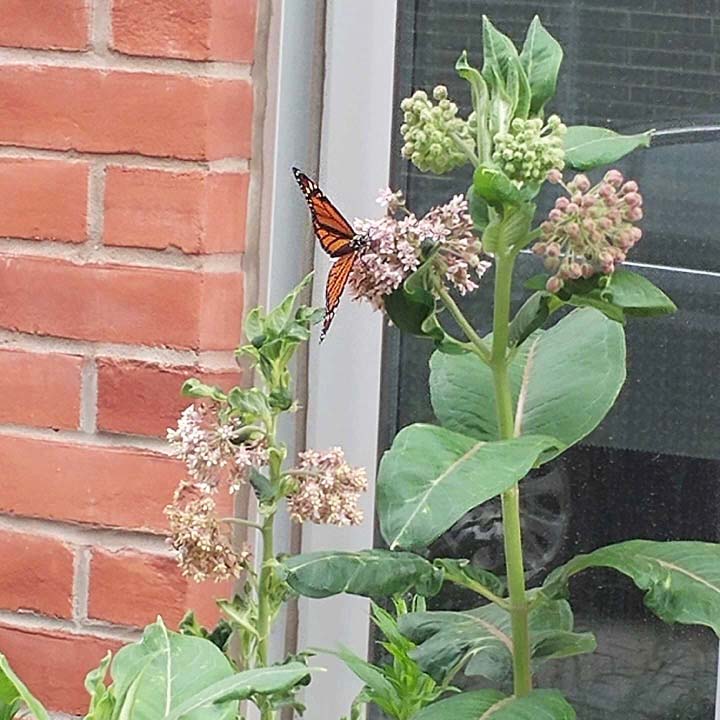 Here's to all our tiny projects adding up to something spectacular.
Stay wild,
Domini Clark and Kat Tancock, editors
---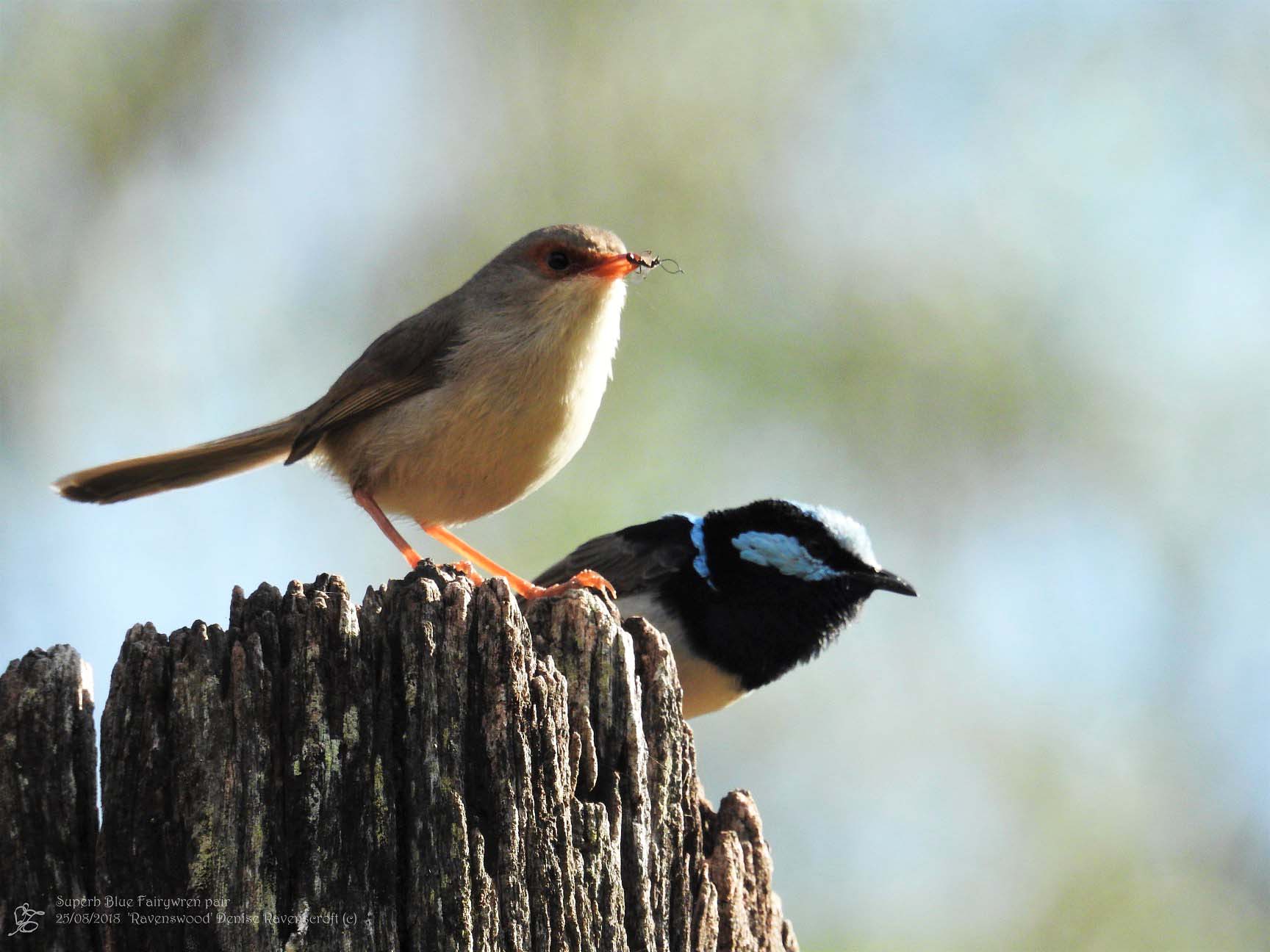 In Sydney and Melbourne, a coalition of residents, officials and researchers is working to find ways to build more habitat for the superb fairywren and other threatened birds.
---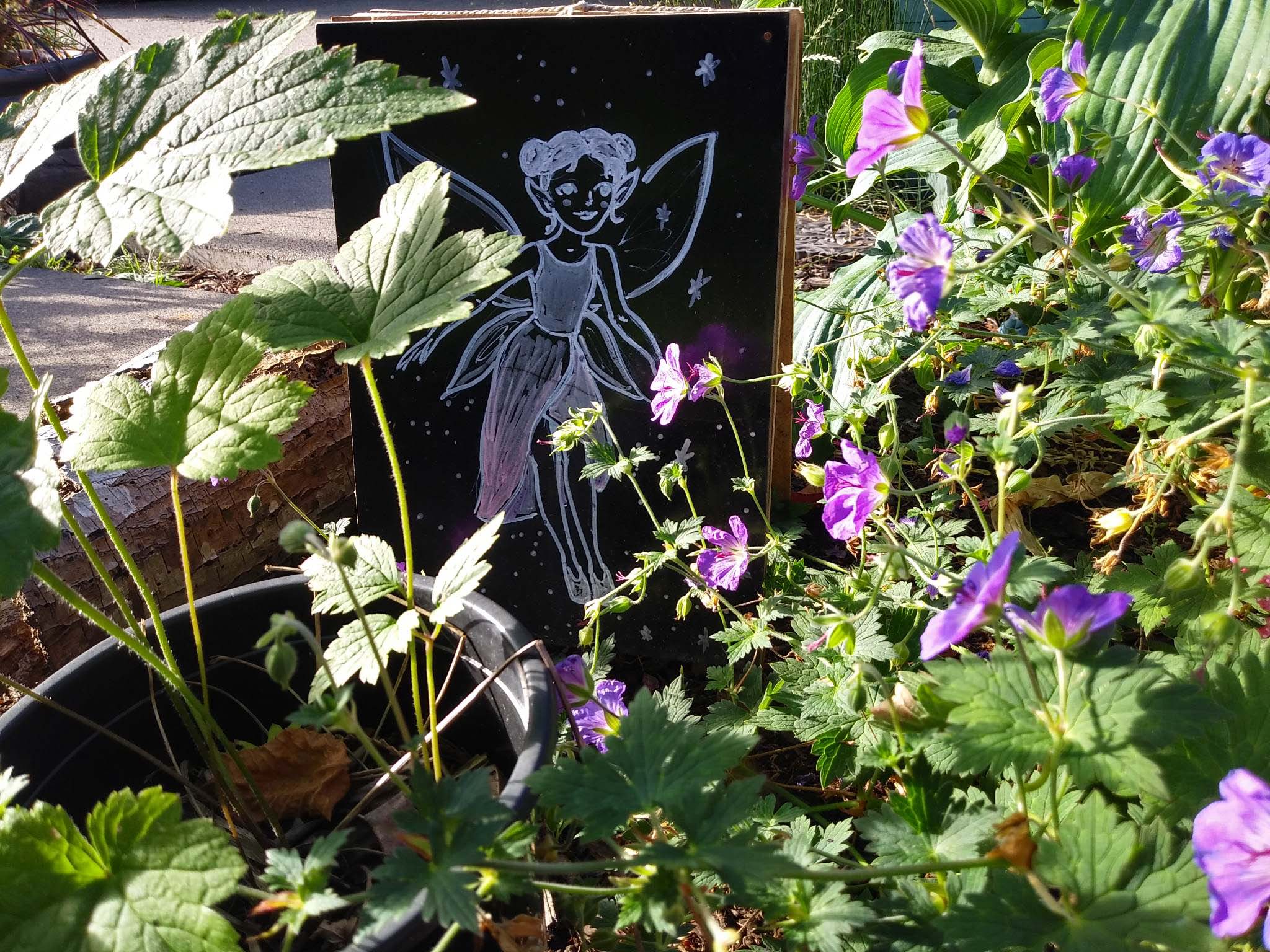 On one Vancouver street, lifeless soil is being revived thanks to a neighbour's diligent efforts – and a little help from the fairies and gnomes.
---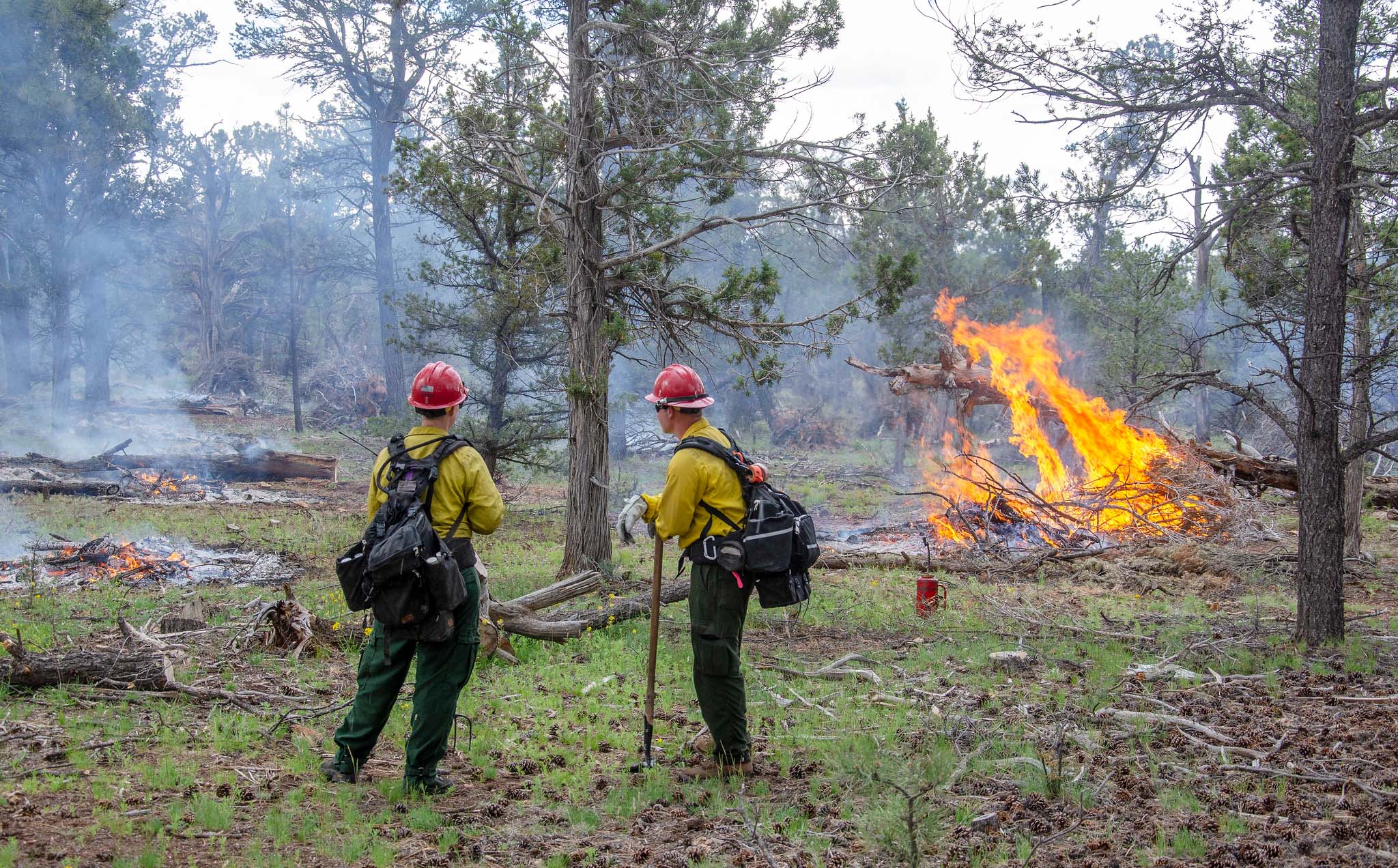 An outdated land management ideology with roots in colonialism is keeping California and the American West from taking essential steps toward mitigating increasingly destructive wildfires.
---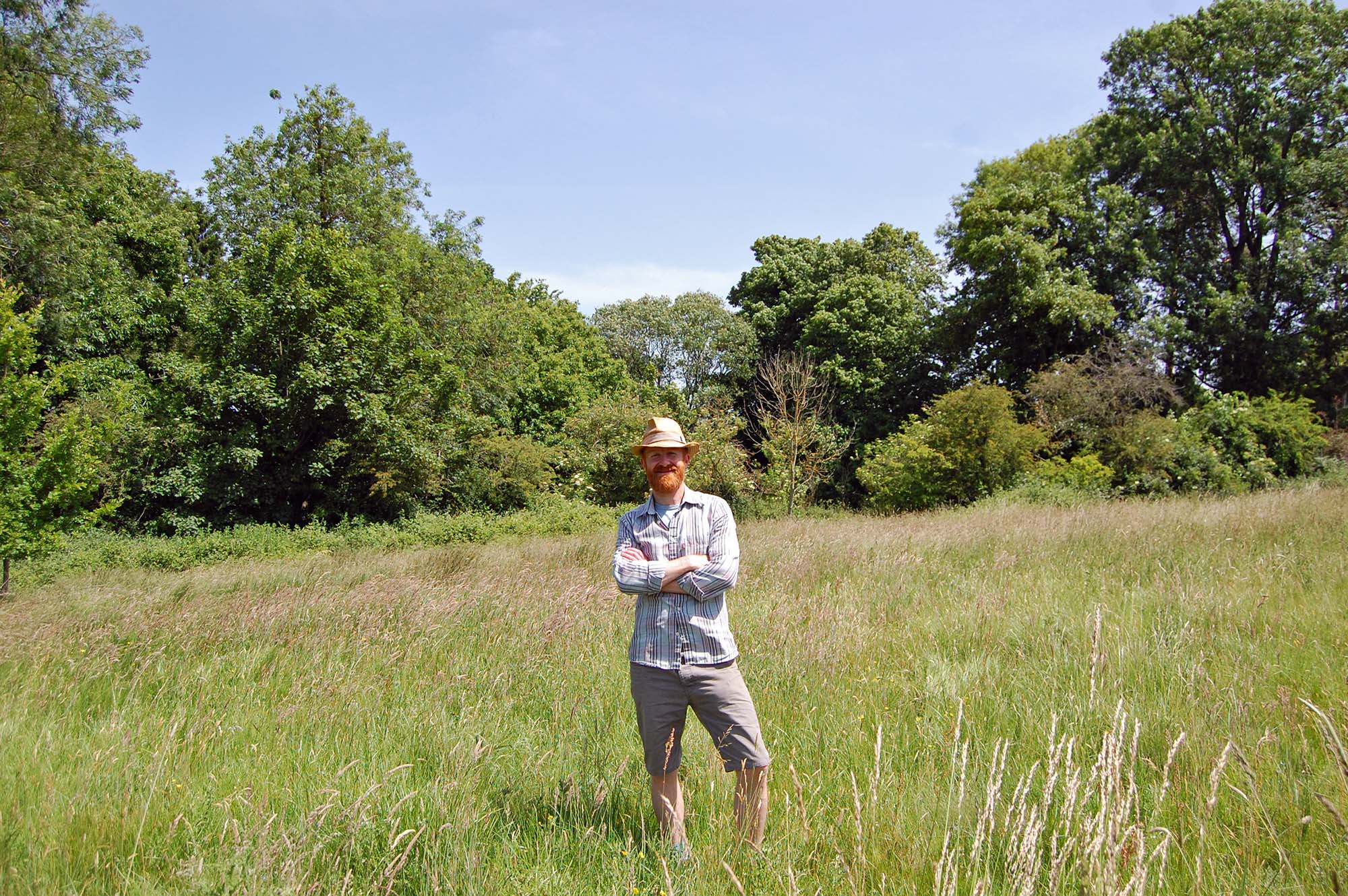 Oliver Clanford has spent the past eight years rewilding a piece of his land. Now, he wants other small landowners to join in.
---
"If what is required at this moment of planetary impasse is nothing less than rebuilding a habitable Earth – and that is what is required – then changing everything is precisely what needs to be done."
– Jenell Johnson, Every Living Thing: The Politics of Life in Common
---
Recommended reads
Global extinction of animals is occurring at a ferocious rate. It's one of the main reasons we need to rewild as much as we can, as fast as possible. But amazingly, both because of and independent of restoration efforts, some species have actually been rebounding. Why is this, and what can these case studies teach us about the future we need to build?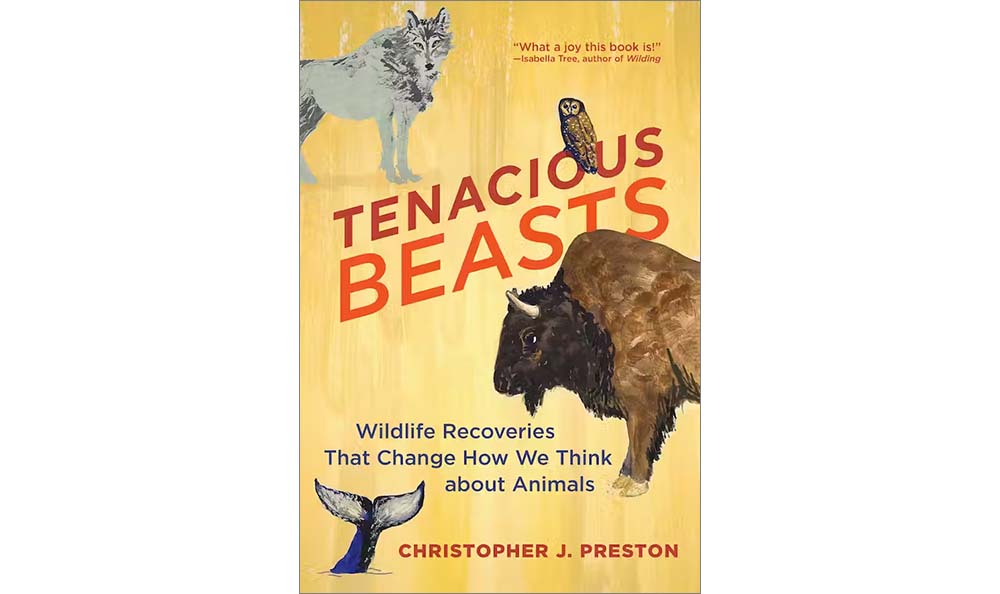 In his book Tenacious Beasts, Christopher J. Preston draws examples from various parts of the world – mainly Europe and North America, he acknowledges – to paint a picture of ecosystems where wildlife and humans are learning to flourish alongside one another. From wolves in the Netherlands to salmon in Washington State, Preston explores the conditions that have allowed these creatures to carve out a new niche: the ecological and the cultural, it turns out, both wildly important.
"Wildlife resurgence demands different approaches to the creatures that will live among us," he writes. "The fanatical separation between the wild and civilized that drove colonial powers – and then their environmentalism – must soften. And new ethical attitudes toward wildlife, including partnership and reciprocity, must be nourished."
We encourage you to borrow Tenacious Beasts from your local library or purchase from an independent bookstore.
---
Elsewhere in rewilding
The Smithsonian is presenting an online "Practical Guide to Rewilding" seminar with author Isabella Tree and her husband, both famous for their work at Knepp Farm. For $25 (U.S.) people can "learn practical steps to rewild everything from rivers and ponds to public spaces and community gardens to urban parks and window boxes." The event takes place Oct. 1.
In what might be a first for a major Canadian political party, Manitoba's Liberal Party is promoting rewilding as part of their campaign platform. It's promising a $300-million Green Fund "to help Manitobans create new green jobs, reduce energy costs, and fight climate change through rewilding," including "the creation of wilderness/ecological corridors with restored natural forests, wetlands and wildlife habitat."

Have you ever stared at a golf course and dreamed of how much better that land could serve the environment? Well, feast your eyes on this video about a rewilded golf course in Akron, Ohio. Redone with 90 percent native species, it's been completely transformed.
Great Britain – particularly Scotland – dominates many of the rewilding headlines coming out of that North Atlantic region, but next-door neighbour Ireland has some ambitious plans as well. Here's a look at one man's passion project on the Beara Peninsula.
Travel doesn't often go hand-in-hand with environmentalism, but to dismiss tourism completely is to forget about the important ways it can help transform landscapes and economies for the better. Case in point: How Rewilding Argentina is using visitors to help restore parts of Patagonia.
Rewilding typically brings to mind images of trees and voluminous plants – so what does it look like in a desert? Australia is trying to figure that out, along with another important question: What role do the Indigenous people of the continent – who have lived and managed these lands for 60,000 years – play in any such change?
---
❤️ Enjoy this newsletter?‌‌‌‌
Send to a friend and let them know that they can subscribe, too.‌‌‌‌
Share your expertise: Do you know a project, person or story we should feature? Let us know.‌‌‌‌
Just want to say hello? Click that reply button and let us know what you think – and what else you'd like to see. We'd love to hear from you.