Newsletter
"We had enough to share"
Saving trees in South Africa, growing gardens for resilience and an artist who wants us to really see the plants we're surrounded by.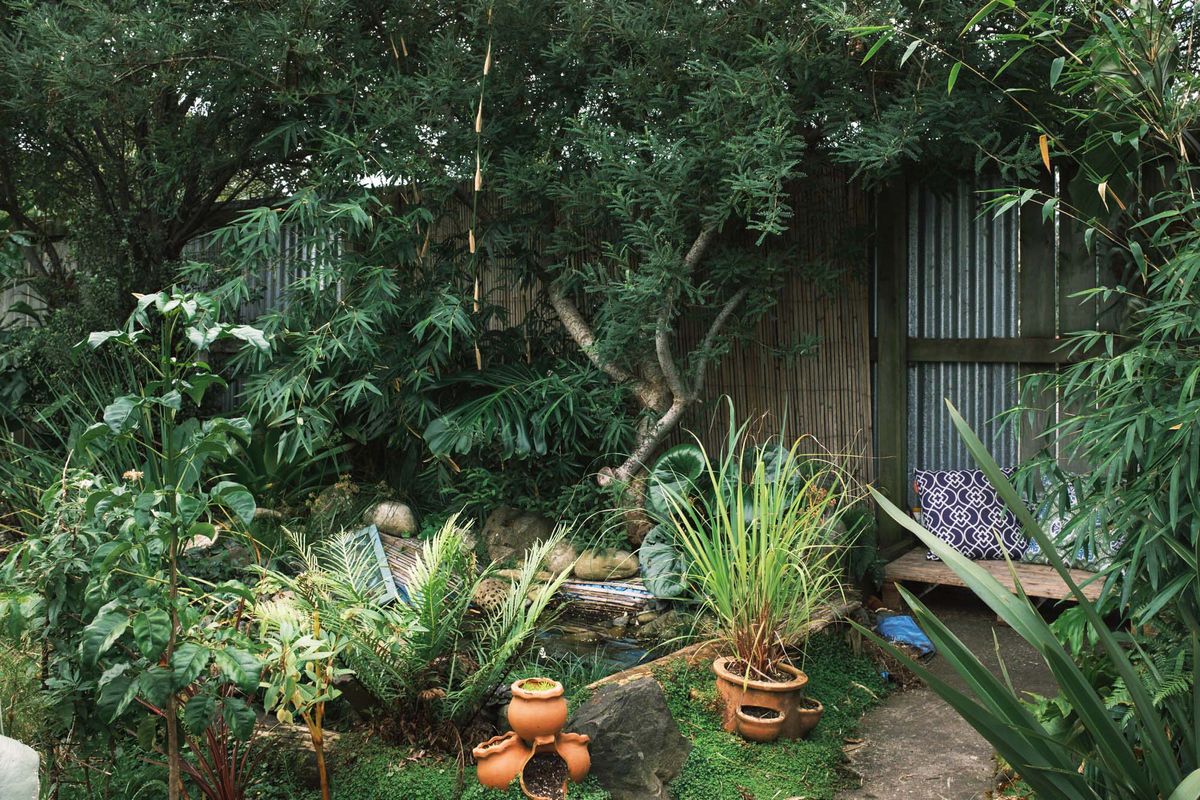 Rewilding = resilience
Hello, dear readers. We hope you're staying cool out there. (Or warm, for those of you who just passed the winter solstice!)
Around this time last year, we published a story some of you might remember by New Zealander Aimee Milne, who was taking climate and biodiversity action into her own hands and killing her lawn so she could plant native trees in her front yard.
Aimee is an engaging writer and we were fully on board with her project, so we were excited to hear from her again recently with an update, which we've linked to below. She's experienced a lot of ups and downs over the past year, not the least of which was a majorly destructive cyclone, so we were thrilled to hear that she's doing well despite health issues and that her garden ecosystem is thriving.
One section in particular stood out to us:
A full tank of rainwater, a solar shower, a composting toilet and a full gas cylinder. Eggs and vegetables. (The ones that survived.)
Not only did we have what we needed to survive, we had enough to share and were able to offer our help to other people who had lost much more than us.
This story is a valuable example of the importance of resilience: of making sure the land that surrounds us is up for the challenge of an uncertain future. In Aimee's case, investing both her money and her time in nature has paid dividends for her well-being. But this is not just true when it comes to front-yard microforests and backyard chickens.
According to a new study out of the University of Minnesota and Purdue University, the continual conflict between doing something for "the economy" versus "the environment" is based on faulty logic. "We have long thought of the economy and the environment as working against each other," says Justin Johnson, assistant professor of applied economics. "Investing in nature does not stifle the economy – it boosts the economy."
Putting money into nature, study authors say – which includes transferring funds to lower-income countries to support their conservation efforts – has positive economic benefits, while "continued trends in environmental degradation" will result in the opposite. Even better, the study says, investing in nature will help reduce global inequality.
Sounds like a plan to us.
Stay wild,
Domini Clark and Kat Tancock, editors
---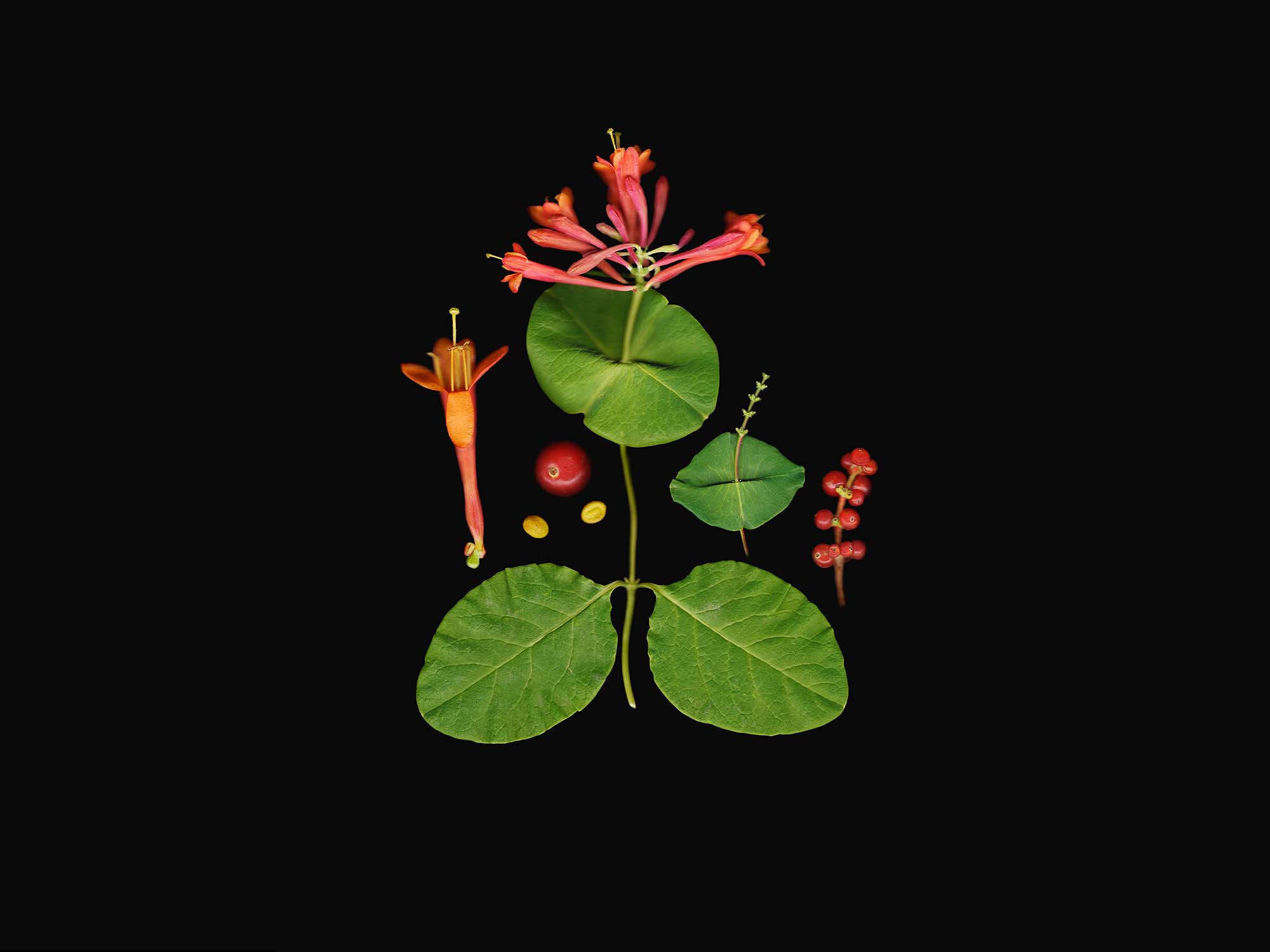 Laara Cerman creates photos, sculptures and interactive experiences to help people get past their plant blindness and learn to really see.
---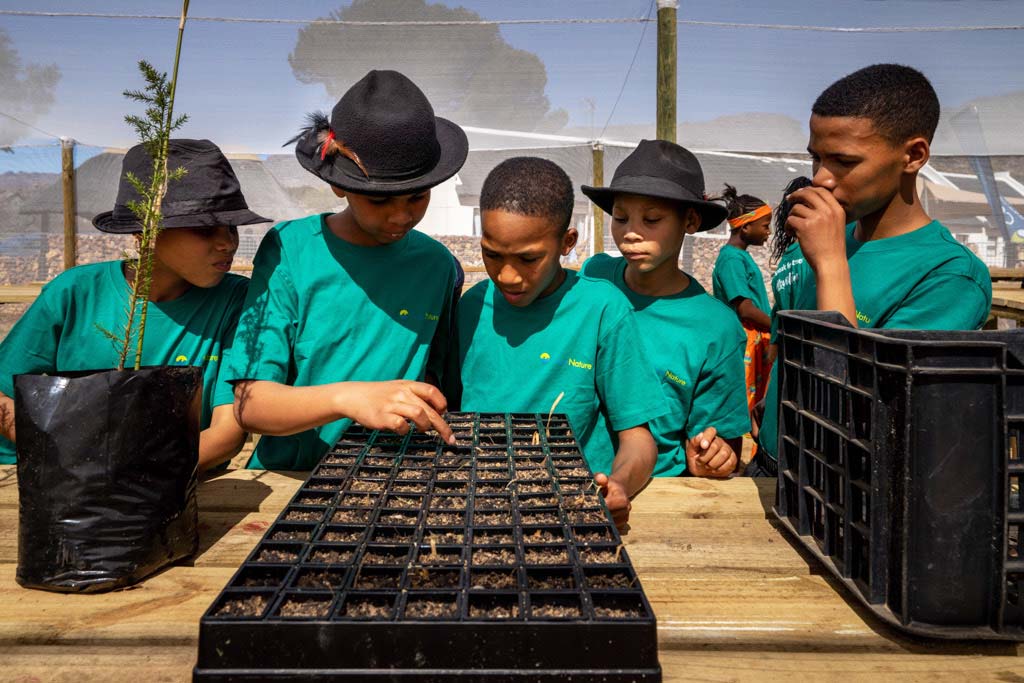 The Clanwilliam cedar is critically endangered. But a new partnership is trying to turn things around – and build a stronger community in the process.
---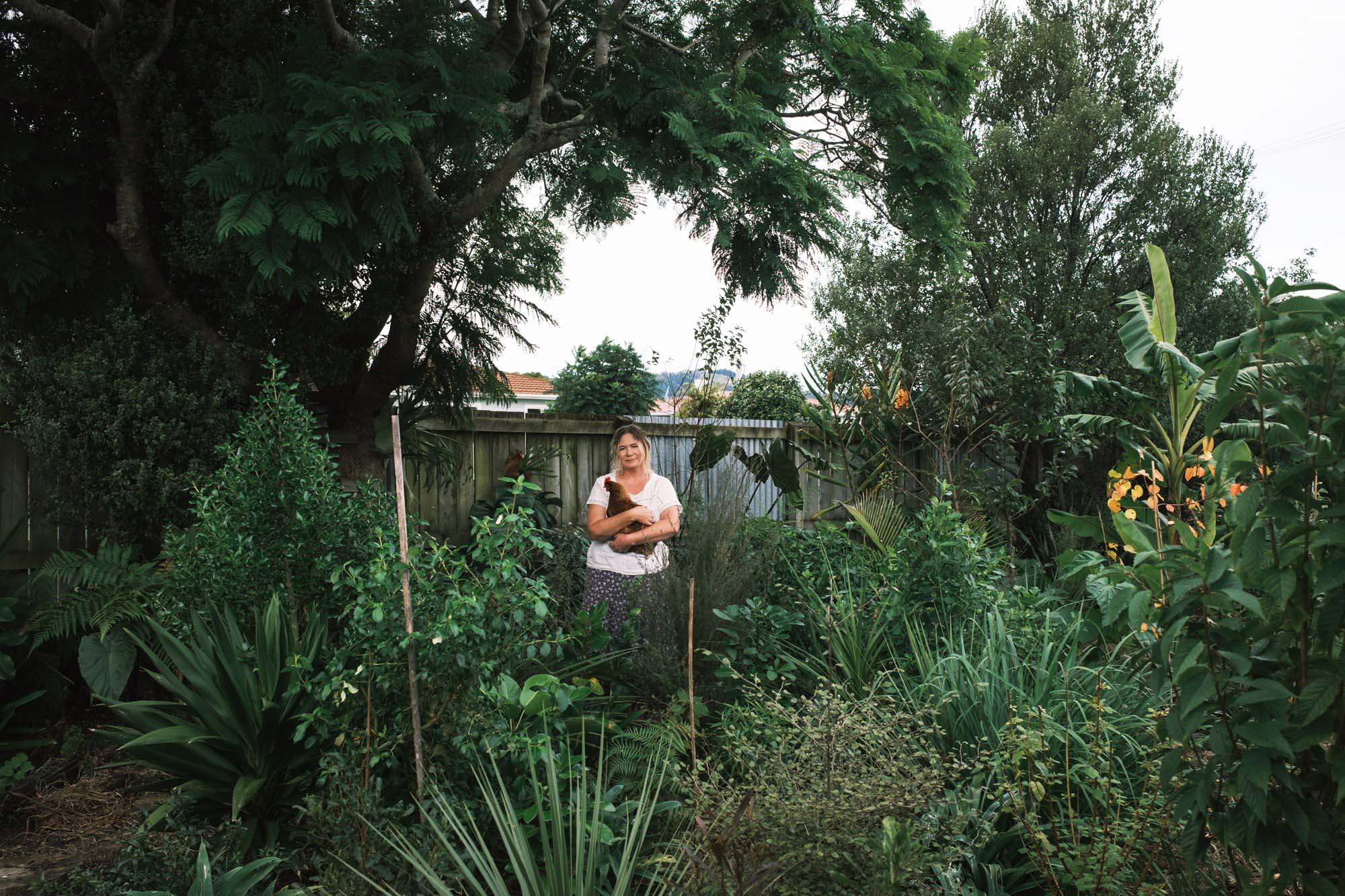 Aimee Milne started reforesting her New Zealand yard for the sake of climate action. Turns out, she was boosting resilience too – for both herself and her community.
---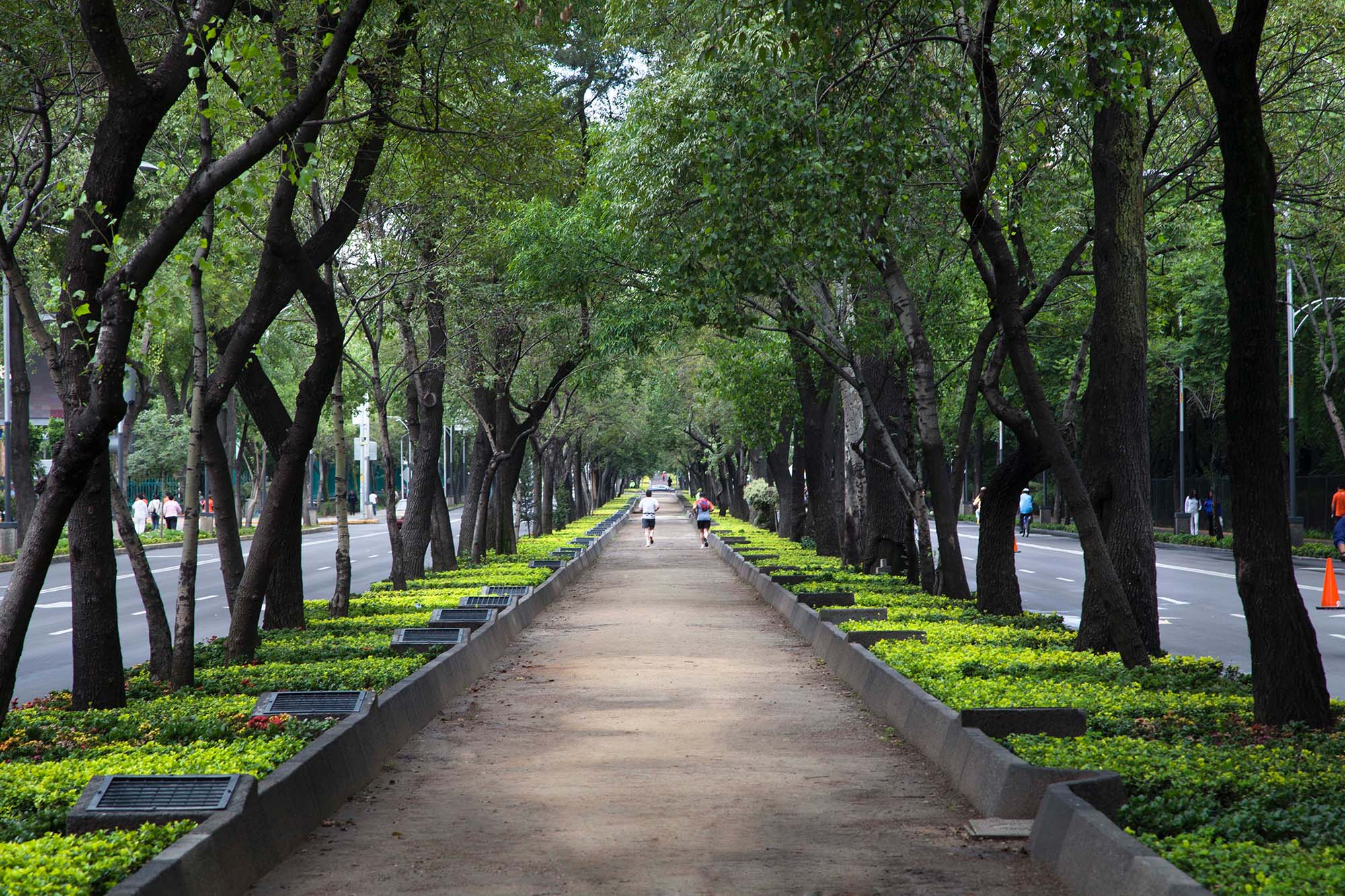 Heat waves hit cities hard – and with climate change, they're only getting worse. Here's how even small gardens, parks and treed areas can make a difference.
---
"Ecological thought, conservationist thought, the thoughts of the gardener – these should foster nurturing and collaborative relationships with other life-forms, including those we've long called wild. This planet is home to us all."
– Camille T. Dungy, Soil: The Story of a Black Mother's Garden
---
Recommended reads

Did you know that Britain had rainforests? Considering they only cover less than 1% of its land, most people likely don't. Which is obviously a great shame for many reasons, starting with the fact that we can't protect what we don't know about. And these forests – which probably used to thrive across a fifth of Britain – certainly need our help.
In this well-researched but also delightful read (it was a Sunday Times Science Book of the Year), U.K. writer Guy Shrubsole takes us through the history of these forests, combining hard (and sobering) facts with myths from the Welsh stories of The Mabinogion and quotes from Tolkein's Lord of the Rings. A handful of photo pages show realms seemingly out of fantasy movies: These are kingdoms of mossy boulders, frilly ferns and twisted branches.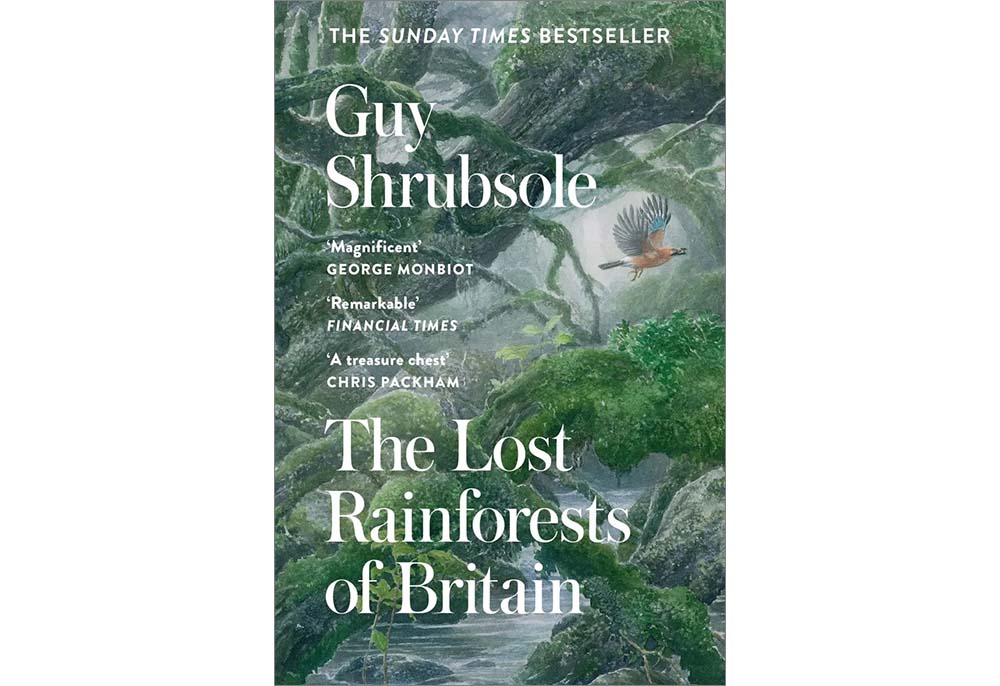 Shrubsole, who previously worked as policy and campaigns coordinator for Rewilding Britain, also shares a roadmap for the future, with a chapter on what can be done to bring back these almost forgotten worlds. And, bless him, he includes endnotes and an index. Suitably for a book about rainforests, it is far from dry. – Domini Clark
We encourage you to borrow The Lost Rainforests of Britain from your local library or purchase from an independent bookstore.
---
Elsewhere in rewilding
Across Africa, farmers have long been told by governments to clear trees from their farmland to boost crop yield. But it turns out letting the trees grow back is actually the better approach, and smallholder farmers are leading the shift.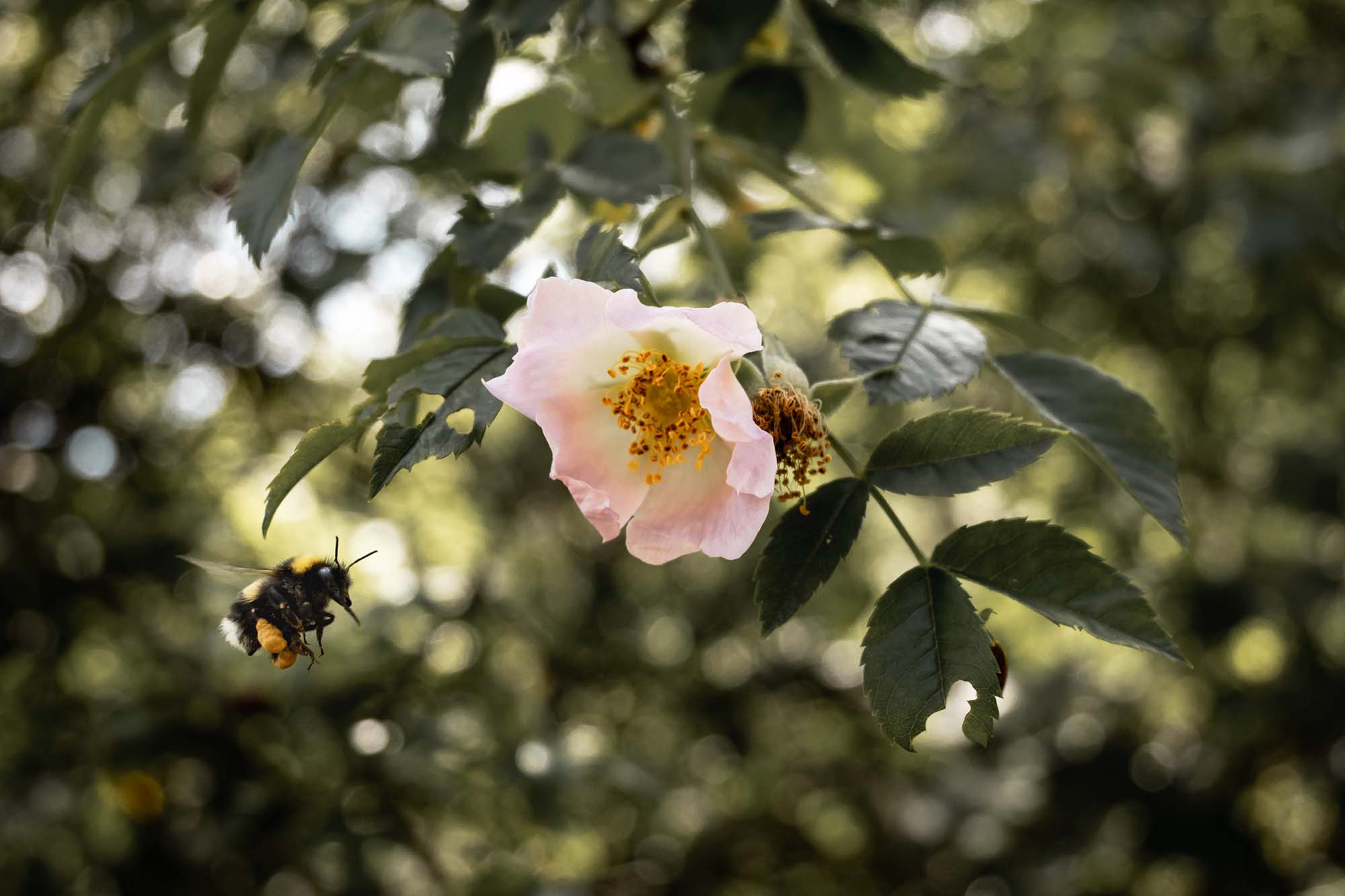 Speaking of trees, we liked this piece by scientist Zach Portman on how the best way to help bees and other pollinators is to plant trees. "When it comes to the sheer amount of resources provided to pollinators in the spring," he says, "flowering trees will win out every single time."
Speaking of bees, did you see the new study on how the growth in urban (honey) beekeeping is harming wild bees?
And while we do love bees, they have a habit of hogging the spotlight when it comes to discussions about pollinators. Perhaps it's time to think more about moths, the unsung nature hero?
Finally, for our American readers (and probably southern Canadians), these region-specific native garden plans are a fantastic resource. Hat tip to Rebecca McMackin, whose newsletter should also be on your reading list.
---
❤️ Enjoy this newsletter?‌‌‌‌
Send to a friend and let them know that they can subscribe, too.‌‌‌‌
Share your expertise: Do you know a project, person or story we should feature? Let us know.‌‌‌‌
Just want to say hello? Click that reply button and let us know what you think – and what else you'd like to see. We'd love to hear from you.