Newsletter
"They act wild and they survive in the wild"
An inside look at Scottish wildcats, author Emma Marris on humility and climate action, and a must-read book on what we can learn from the forest.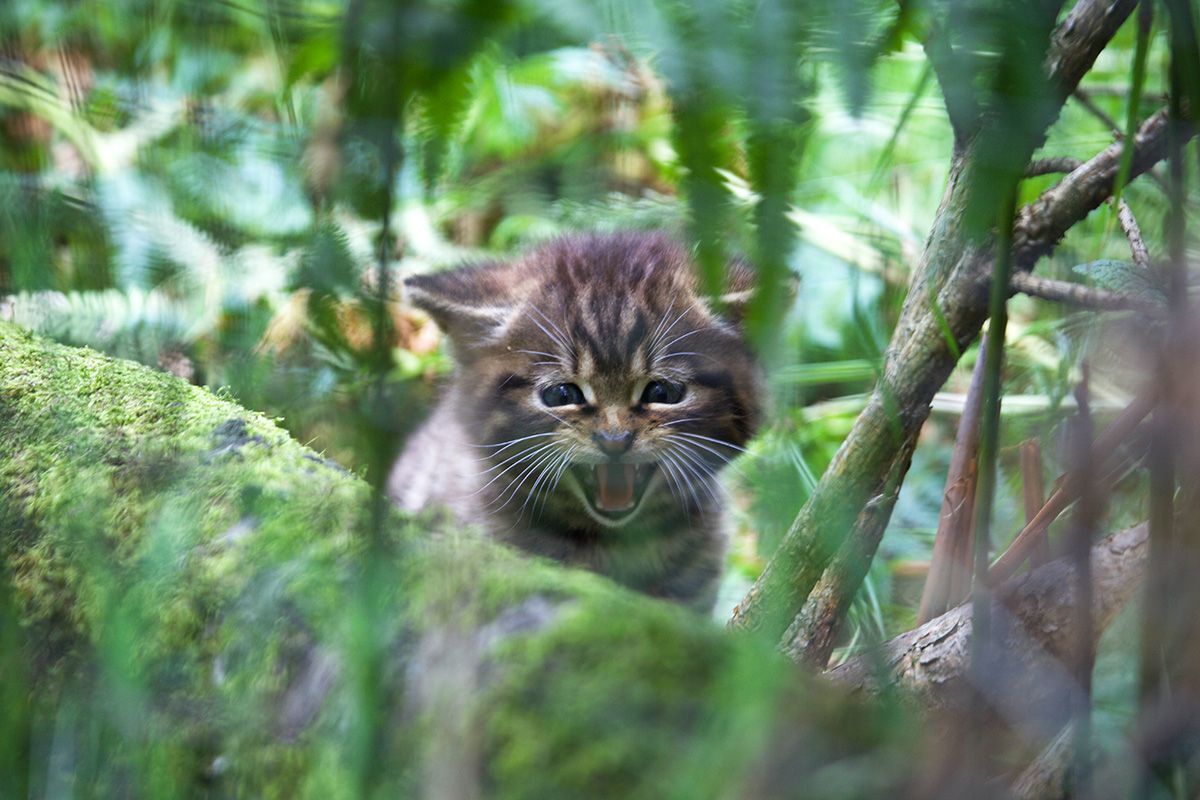 "If we're trying to commoditize nature, it is a false solution," said Rebecca Sinclair on Thursday in a panel discussion on women in climate change.
Sinclair is research and policy analyst at Indigenous Climate Action and was joining the panel from Glasgow, where she's attending COP26. Her warning is an important one for rewilding projects, and for nature-based climate solutions in general. In order to get buy-in from the bean counters, there's a lot of quantifying going on: Plant x number of trees to offset y tons of carbon and reduce global heating by z amount.
But as Sinclair and her colleagues point out, nature-based solutions are a feel-good endeavour that can easily be misused as cover for control of the land, and as a means of letting polluters off the hook:
"We need to ask who the key beneficiaries to capitalistic driven nature-based 'solutions' are. Who is missing from this conversation? Who is defining 'nature-based solutions?' Why are our relatives excluded from this conversation? What next?"
Considering that the UN has deemed this the Decade on Ecosystem Restoration, the answer is likely a greater focus on rewilding, and lots more projects that fall under that banner – such as the work going on at Scotland's Alladale Wilderness Reserve, profiled below. But while many of us get excited about the possible solutions such enterprises can offer, it's worth remembering to look at the bigger picture.
Rewilding is an important tool in the fight against climate change, but it's just one in a very large box – and rethinking the human relationship with nature has value far, far beyond simple carbon sequestration. We might need to use some carbon math to get support for projects, but let's not let those equations dictate how they're executed. Life is far more complex than that.
Domini Clark and Kat Tancock, editors
---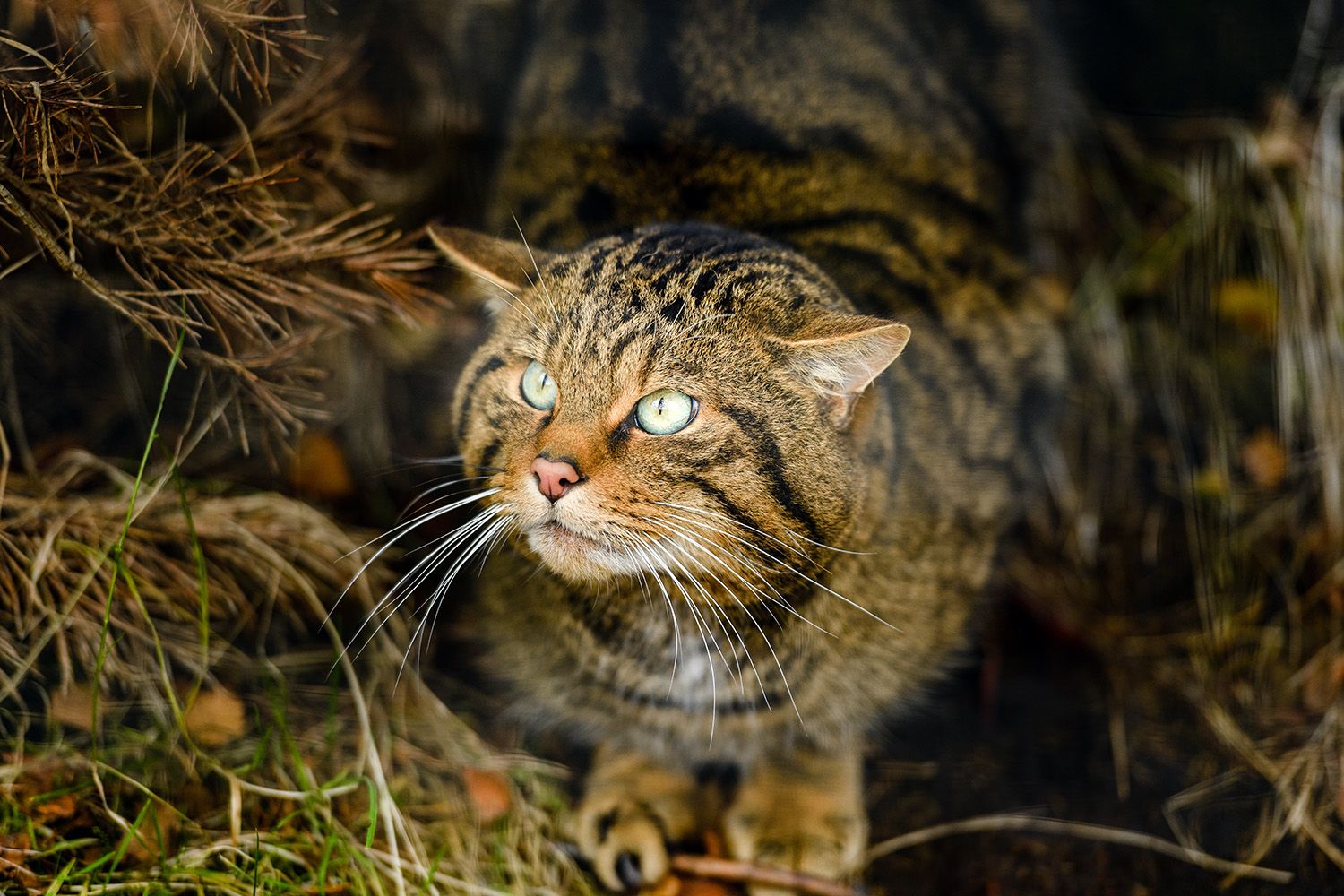 This massive reserve in the Scottish Highlands has numerous rewilding projects on the go. But the cutest and most ferocious residents have to be the Scottish wildcats. (Yes, there are more pictures ahead.)
---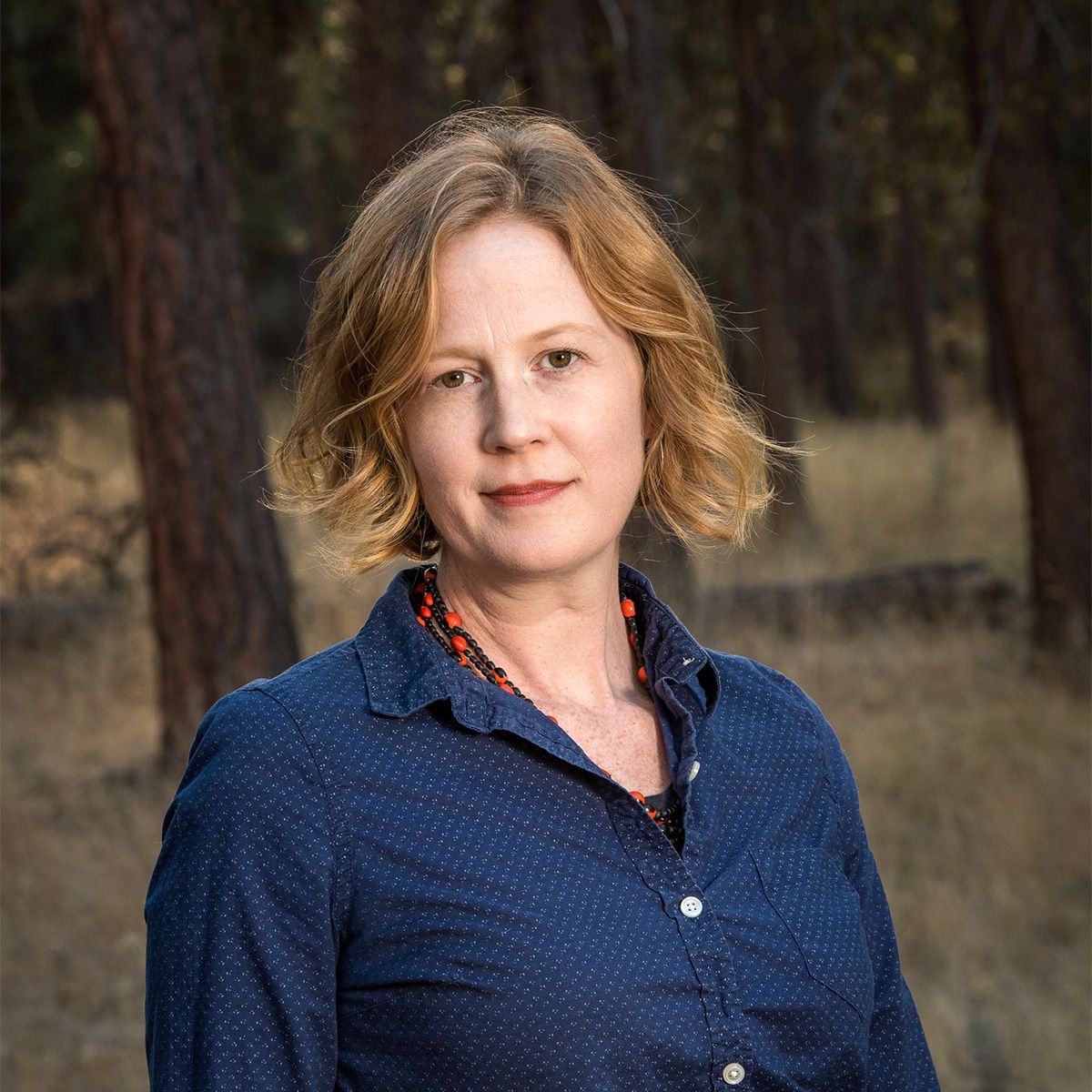 The author of new book Wild Souls shares her thoughts on what we owe our non-human neighbours on this planet, what rewilding really means and why everyone needs to become a bit of an activist.
---
"Despair is an accurate reflection of the peril we face, but it isn't a predictor of the future. To see beyond what despair sees calls for things we have in abundance: love, imagination, and a willingness to simply tend the world as best we can, without guarantee of success."
– Emily N. Johnston, in All We Can Save
---
Recommended reads
Nowadays, forest ecologist Suzanne Simard is almost a household name, her research on underground fungal networks and inter-tree co-operation referenced on nature shows and in pop culture alike. But this success is the product of decades of diligent effort and a lifetime spent in the woods, a journey she describes in Finding the Mother Tree.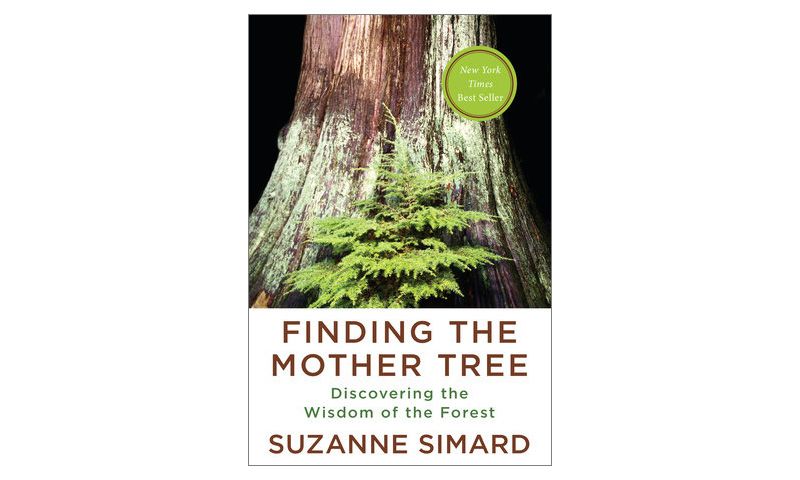 Part engrossing memoir of life in British Columbia, part detailed guide to running (and interpreting) forestry studies, the book is almost a metaphor for the research findings it describes. Just as trees' roots are intertwined with the mycorrhizal threads spread throughout the soil, Simard's experiences are interwoven with the findings she publishes throughout her career. And it's clear, as she spells out in the introduction, that the applications of her research go far beyond the forest. "This is not a book about how we can save the trees," she writes. "This is a book about how the trees might save us."
We encourage you to borrow Finding the Mother Tree from your local library or purchase from an independent bookstore.
---
Elsewhere in rewilding
Speaking of money and rewilding, Guy Shrubsole, the policy and campaigns co-ordinator at Rewilding Britain, explains the organization's new report on how efforts can be part of a new "nature-based economy."
Related, but very different: Rewilding their estates is part of "how the new generation of British aristocrats are doing things differently," reports Town & Country (and it would know).
And staying on the topic … an auction of the world's oldest single malt raised £142,000 and some of the money is destined for the charity Trees for Life, and its aim of rewilding Scotland's Caledonian Forest.
Finally, in sort-of rewilding news, tribes in New Mexico are turning to goats – brought to the area 300 years ago – to gobble up invasive species that easily fuel wildfires.
---
Rewilding team loves
🥦 Domini keeps toying with the idea of going vegetarian, and is drawing inspiration from the cookbooks of London-based food writer Anna Jones, particularly The Modern Cook's Year.
🤺 Kat enjoyed the most recent issue of journalist Hannah Sung's newsletter At the End of the Day, which covered the bystander effect, the idea (often disputed) that the more people witness something bad going on, the less likely it is anyone will do something about it. Most usefully, Sung shares the "five Ds" of intervention by expert Julie Lalonde, a handy guide for anyone who wants to know how to defuse dangerous situations without putting themselves (or anyone else) at risk.
---
❤️ Enjoy this newsletter?‌‌‌‌
Send to a friend and let them know that they can subscribe, too.‌‌‌‌
Share your expertise: Do you know a project, person or story we should feature? Let us know.‌‌‌‌
Just want to say hello? Click that reply button and let us know what you think – and what else you'd like to see. We'd love to hear from you.