Newsletter
"Until people are healed, the water won't change"
Our interview with Shannon Te Huia of Pūniu River Care in New Zealand, plus a book on how you can get closer to nature.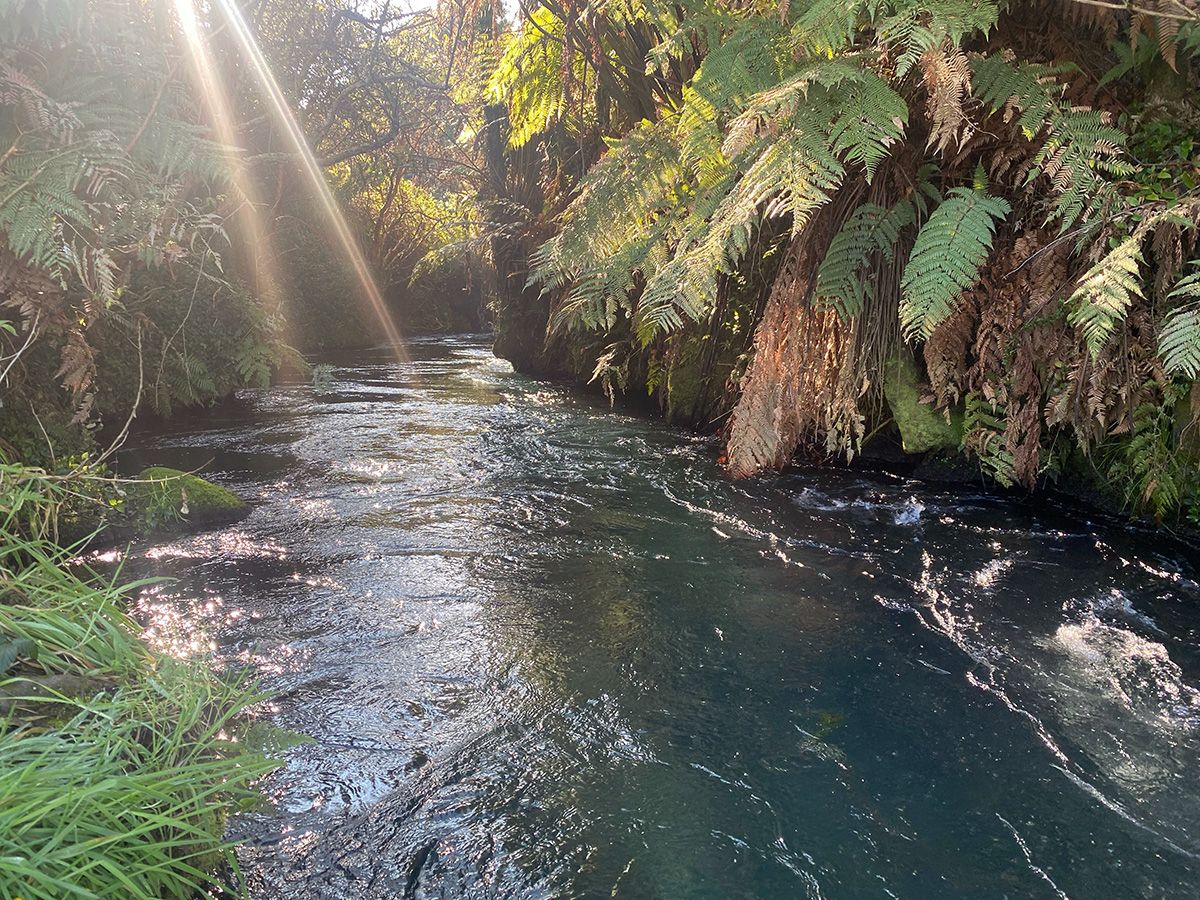 Less talk, more action
In Canada, where we're based, it's been impossible to ignore two major news stories this summer.
First, the shocking heat wave in the western part of the country that has resulted in hundreds of human deaths, the demise of possibly billions of seashore animals, serious crop failures and, now, raging wildfires.
Second, the "discovery" – for those who had been paying attention, a confirmation – of a horrific number of unmarked graves of Indigenous children at the sites of former residential "schools," with surely many more to come.
Absorbing both at the same time, one cannot help but think of how Indigenous peoples here and around the world were once extremely competent stewards of the land that colonizers have been destroying.
The past must be acknowledged, but dwelling on it at the expense of real action does nothing to change the future for the better. The lessons of elders, and those with experience of what was, can be put to good use, however. The evidence is in this issue's feature profile of Shannon Te Huia in New Zealand, who drew upon the wisdom of his Maori community to develop a holistic approach to restoring the health of his beloved Pūniu River. His ongoing success is a brilliant example of how age-old knowledge can help solve modern problems.
We hope you enjoy his story. And, as always, let us know what you think, and feel free to suggest projects and people to be featured in future issues. Thanks for reading.
Domini Clark and Kat Tancock, editors
P.S. Have you seen our call for pitches? We're accepting ideas until Monday, July 12. Please share with your networks.
---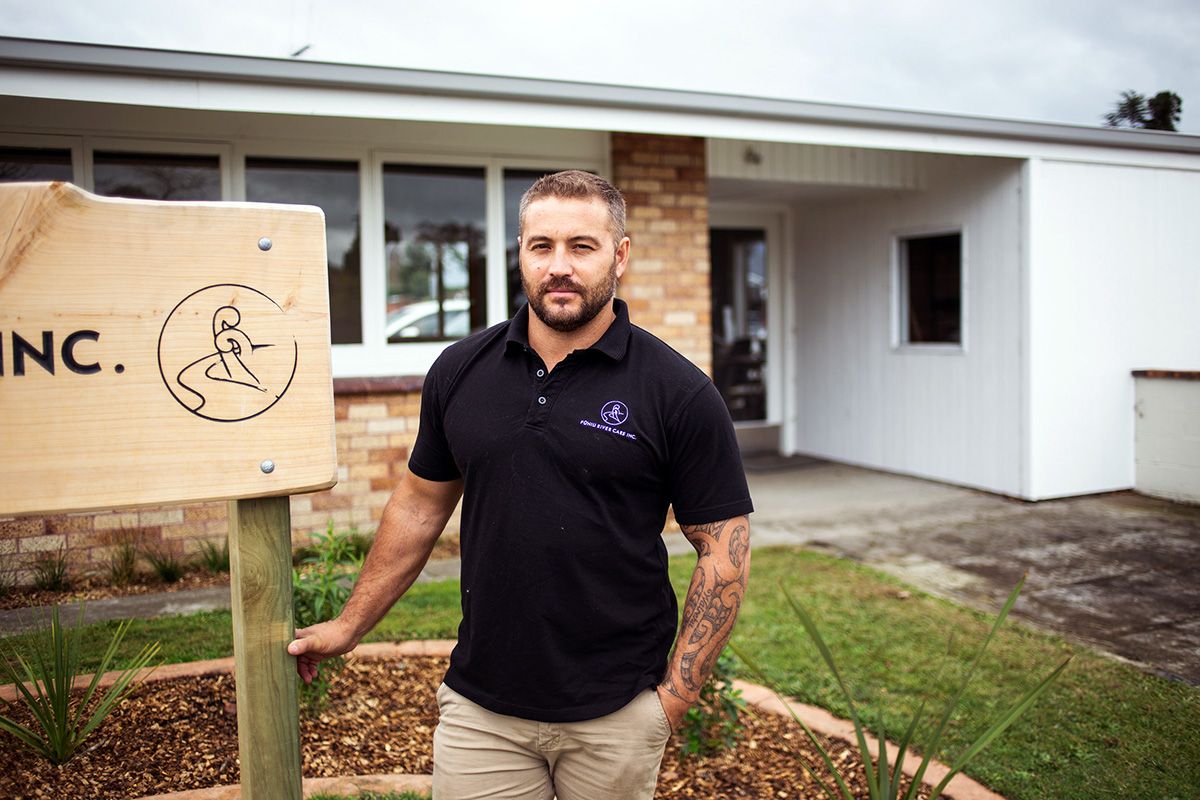 Shannon Te Huia knew that restoring New Zealand's Pūniu River would mean restoring the relationship between nature and people, too. Here, he shares some key steps along his journey.
---
"Healthy, robust, well-functioning and happy societies require a connection with the natural world. It must no longer be seen as an optional frill."
– Lucy Jones, Losing Eden: Why Our Minds Need the Wild
---
Recommended reads
The title is a bit misleading, but don't let that turn you off Rewild Yourself. In this charming little read, English journalist Simon Barnes shares "23 spellbinding ways to make nature more visible." Each chapter focuses on a different creature and approach. Some require little effort: By simply sitting still in the right place, for example, we can blend into the background and encourage wildlife to come out of hiding. Others require purchasing a bit of gear: waterproof pants (for seeing the critters that come out during inclement weather), a bright light for mothing in the darkness, a piece of tin for building a snake refuge.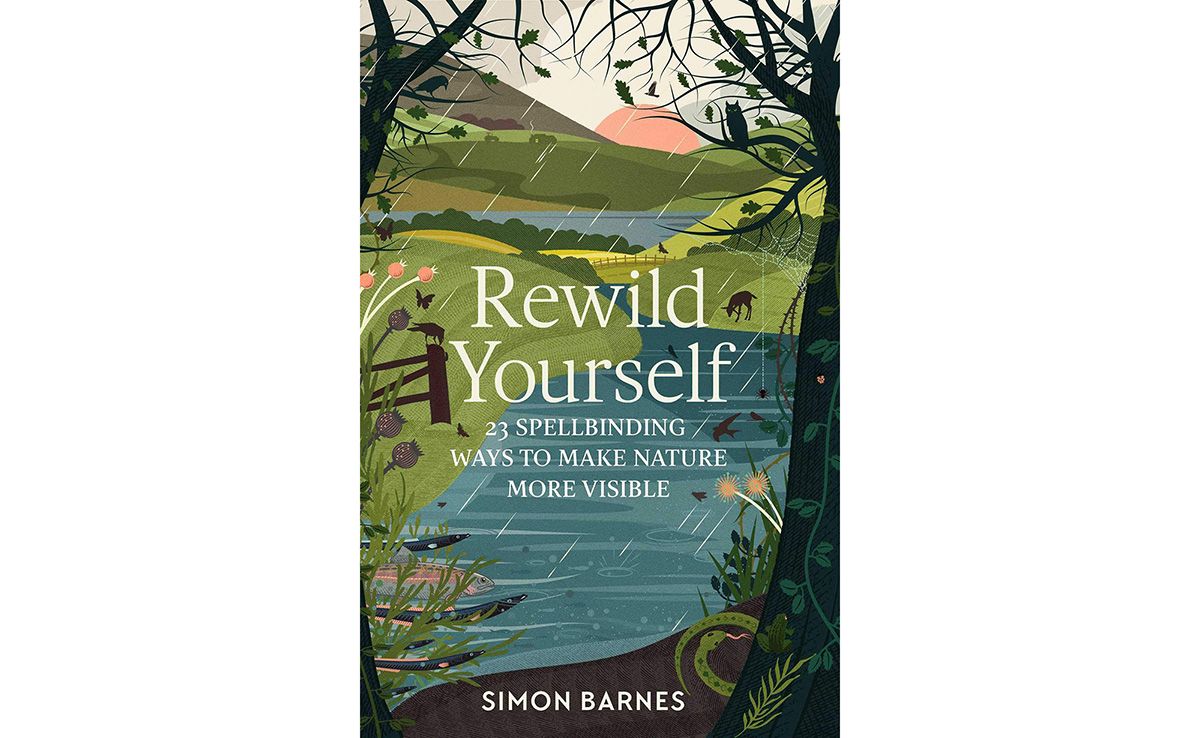 It's a bit folksy, yes, and it is aimed at a UK audience. (Although native-species gardeners there will bristle at the idea of planting buddleia to attract butterflies.) But overall it's a joyful reminder of the pleasures Mother Nature provides – and inspiration to get out and experience as many as possible, no matter where you live. "We're not just losing the wild world," Barnes writes in the introduction. "We're forgetting it." And no good can come of that.
We encourage you to borrow Rewild Yourself from your local library or purchase from an independent bookstore.
---
Elsewhere in rewilding
Bringing back beavers isn't just a priority in the UK, as this story from the Sacramento Bee demonstrates. "It went from dry grassland to totally revegetated," says Lynnette Batt, conservation director of the Placer Land Trust in California, of their rewilding project in the Doty Ravine Preserve. "Trees popping up, willows, wetland plants of all types, different meandering stream channels across about 60 acres of floodplain."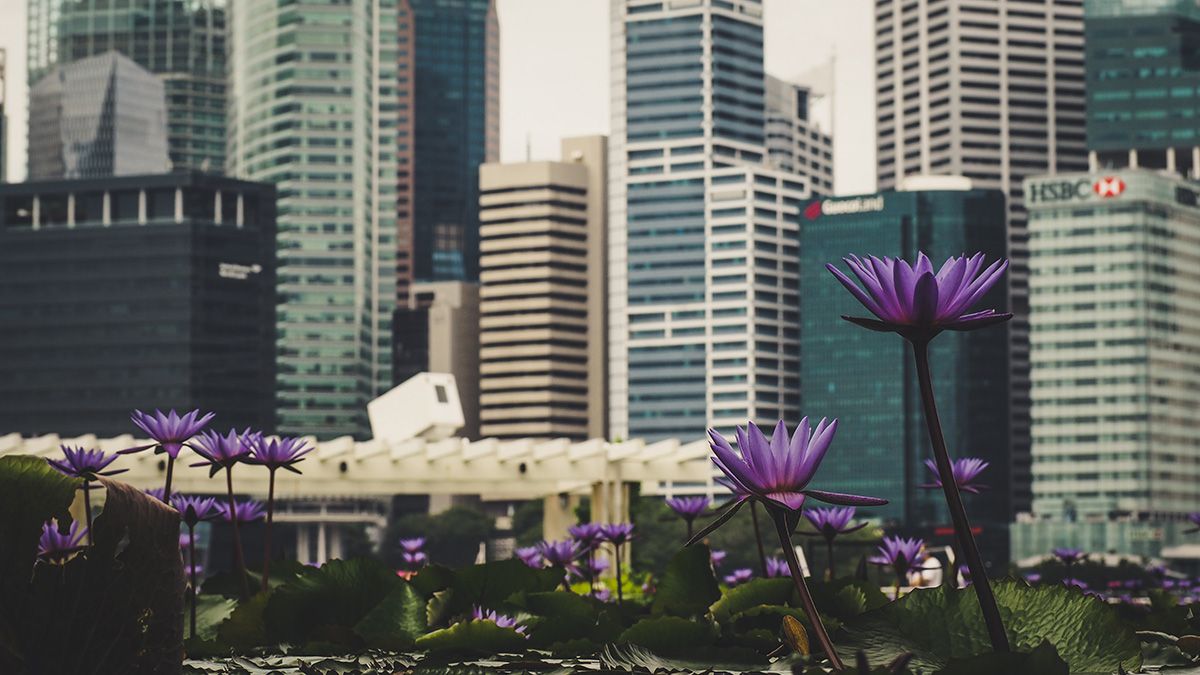 More people than ever live in cities, but they only take up so much land space. Do they really matter when it comes to biodiversity? The answer is a definite yes, according to a recent piece in Yale Environment 360, which says that "there is a growing recognition that cities are key to the future of conservation."
Most of us know by now that the many benefits of urban forests include more comfortable temperatures, and that these perks are generally more available in higher-income neighbourhoods. But this heat map of Vancouver really drives the point home – and highlights how important it is for us to add more tree cover to our cities.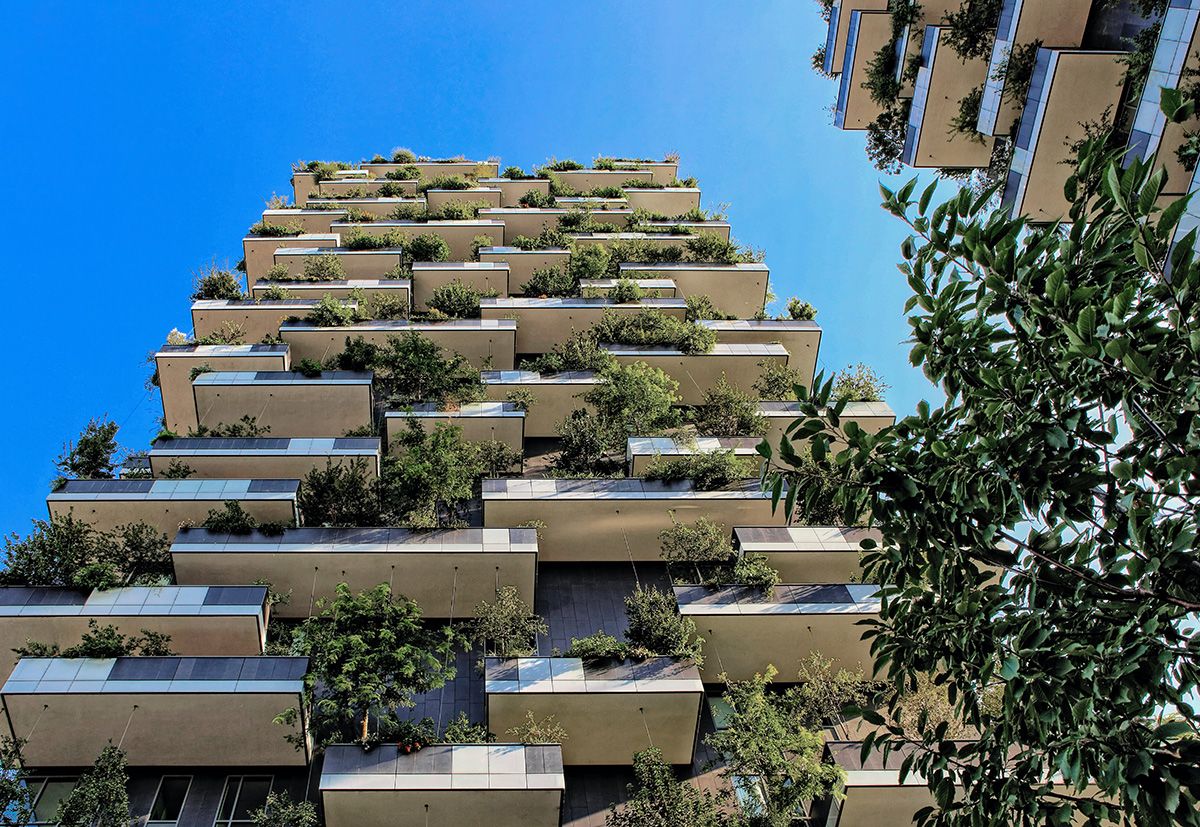 As noted above, Indigenous communities around the world are caretakers of ancestral knowledge about local landscapes that's essential to guiding us away from environmental collapse. In this piece for Vox, writer Karen Pinchin examines how scientists are finally paying attention to this information to help save endangered marine species on Canada's West Coast.
And in Cambodia, one charity is working with local women to help communities adapt to climate change, says this story in Positive News. One aspect of this is a rewilding project that has planted more than 100,000 mangrove seedlings along deforested shorelines.
---
Rewilding team loves
🛋 Domini is lusting over the Flora Fantasia collection of wallpaper, fabric, furnishings and home accessories by House of Hackney, inspired by the gardens at the Castle of Trematon in Cornwall, England. (Although she still can't justify $300 U.S. for a velvet moth pillow, no matter how beautiful it is.)
👩‍❤️‍👩 Kat is now double-vaxxed and slowly relearning how to interact with other humans in person. (Outdoors only, for now.) She's getting help from American journalist Celeste Headlee's book We Need to Talk: How to Have Conversations That Matter, which came out in 2017 but was surely designed for post-lockdown life.
---
❤️ Enjoy this newsletter?‌‌‌‌
Send to a friend and let them know that they can subscribe, too.‌‌‌‌
Share your expertise: Do you know a project, person or story we should feature? Let us know.‌‌‌‌
Just want to say hello? Click that reply button and let us know what you think – and what else you'd like to see. We'd love to hear from you.