Newsletter
Springtime is rewilding time
Tips and inspiration for rewilding at home, new hope for L.A.'s cougars, and a South African wilderness guide's new memoir.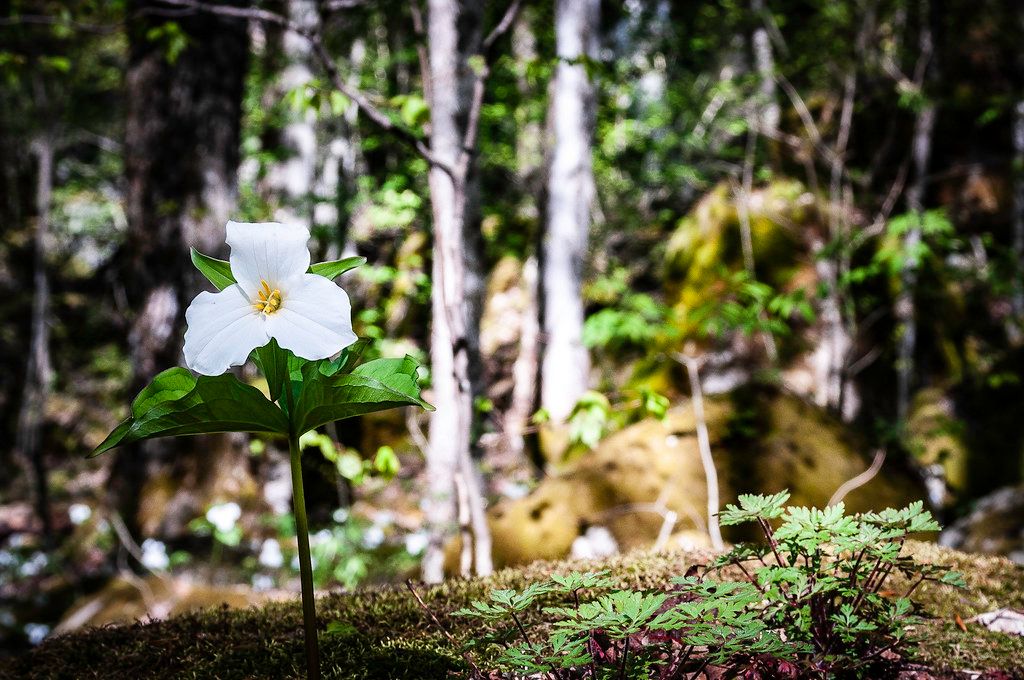 April may be the cruellest  month – but there's lots to look forward to
Spring is always a time of renewal for nature. This year, it feels as if we're all due for a rebirth of sorts. (To those readers who didn't just endure what felt like history's longest winter – shout-out to Australia, Singapore and Zimbabwe! – we hope you'll allow us this indulgence.)
Here in Ontario, the days have still been unseasonably cool. But slowly, surely, green shoots are poking up through the earth and buds are starting to pop on trees. Likewise, more and more people are beginning to go out again, to see friends and to travel (for better or for worse). Here's hoping our social lives are able to blossom along with the trilliums. (That's our provincial flower, FYI.)
Speaking of needing a refresh, if you're fortunate enough to have a garden or allotment and thinking it could use a makeover, we've got inspiration galore. In this issue you'll find some practical ideas on how to bring more native species into your outdoor space – no matter where you live – along with a terrific example from Vancouver. Heck, even if you only have room for a pot on a balcony, that's enough to get started on your own little rewilding project. Just imagine the difference we could make if every person put an extra native plant into their environment.
While it's not exactly the same, we even got into the spring spirit with our website, giving it a little bit of a revamp. We'd love for you to go check it out.
Finally, while it has nothing to do with us, Wilderfest, a new rewilding festival taking place this July in Devon, England, sounds too awesome not to share. Rewilder extraordinaire Derek Gow is one of the brains behind the three-day event, described as a celebration of "the beauty of nature, and the potential of our native landscape and species to thrive once again. A weekend with some of the most inspiring nature conservationists, ecologists and experts in rewilding."
Honestly, after a long winter, a weekend in the woods talking about beavers sounds like heaven.
Maybe we'll see you there!
Domini Clark and Kat Tancock, editors
---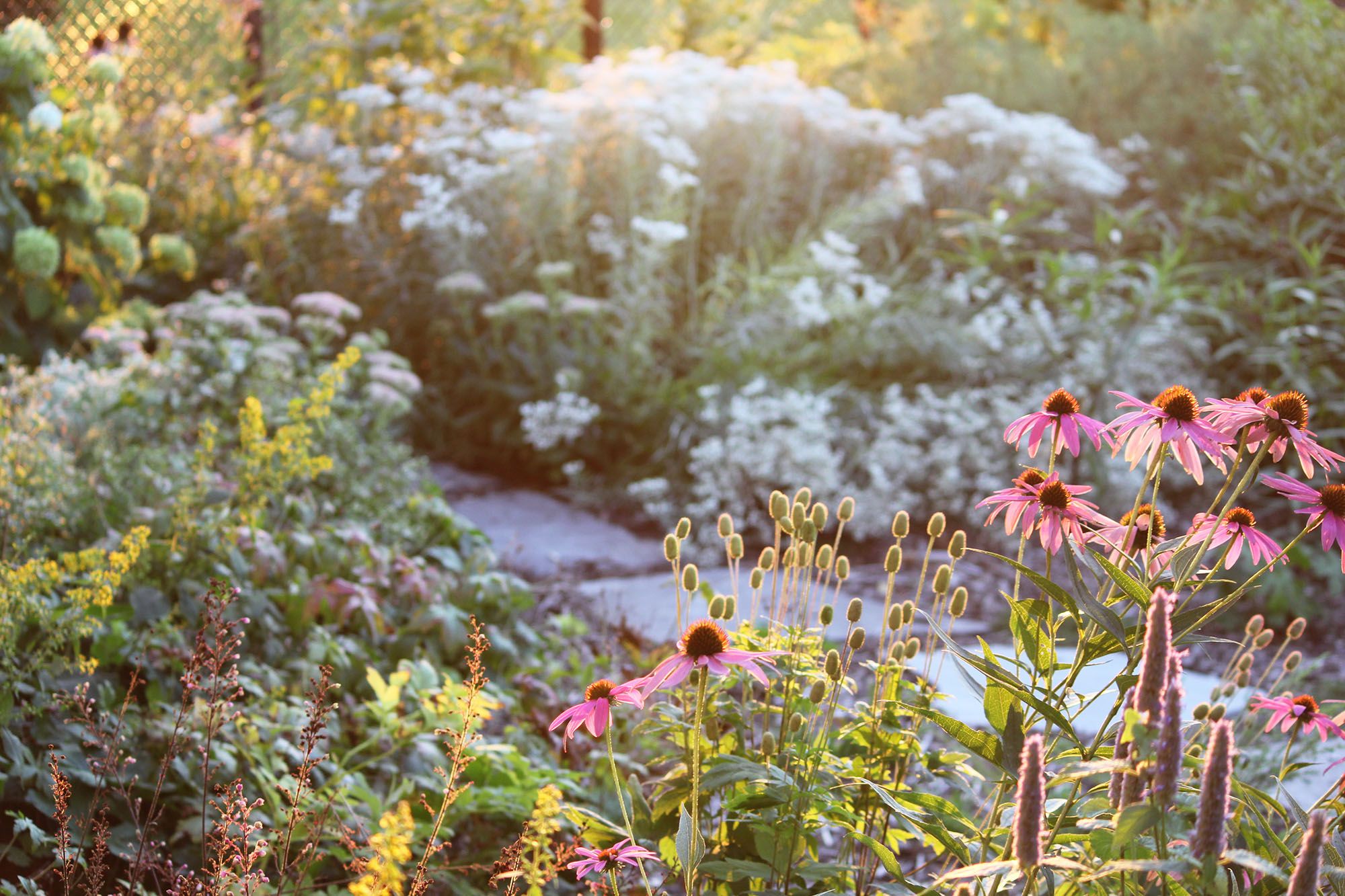 Rewilding the spaces around us doesn't need to be complicated. We can start small, make mistakes and learn a lot along the way.
---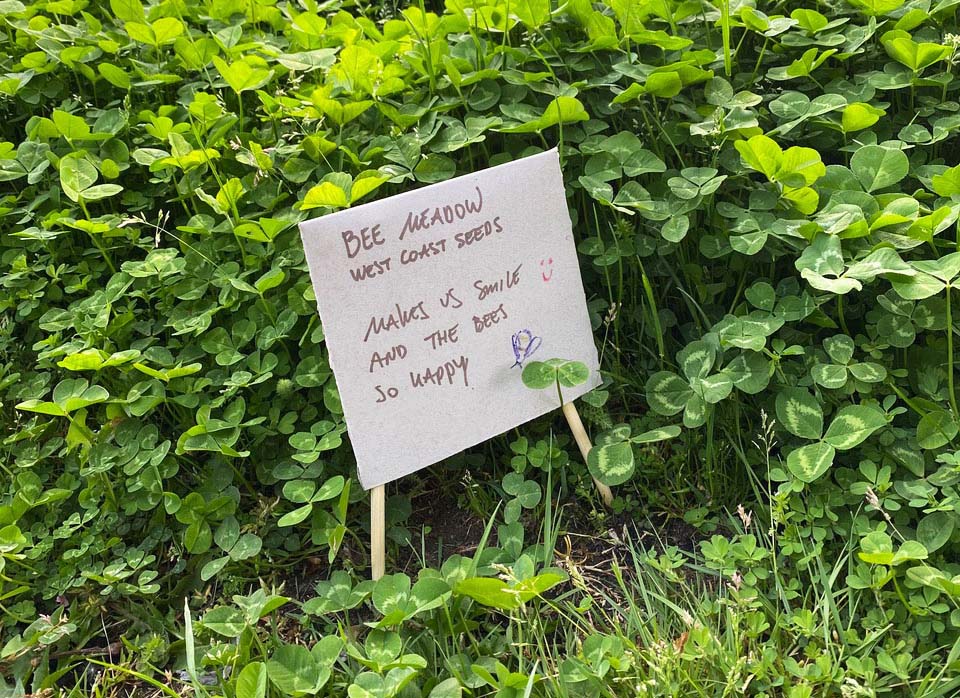 Stephane Laroye built a meadow for the bees. Turns out, he and his neighbours might be enjoying it even more.
---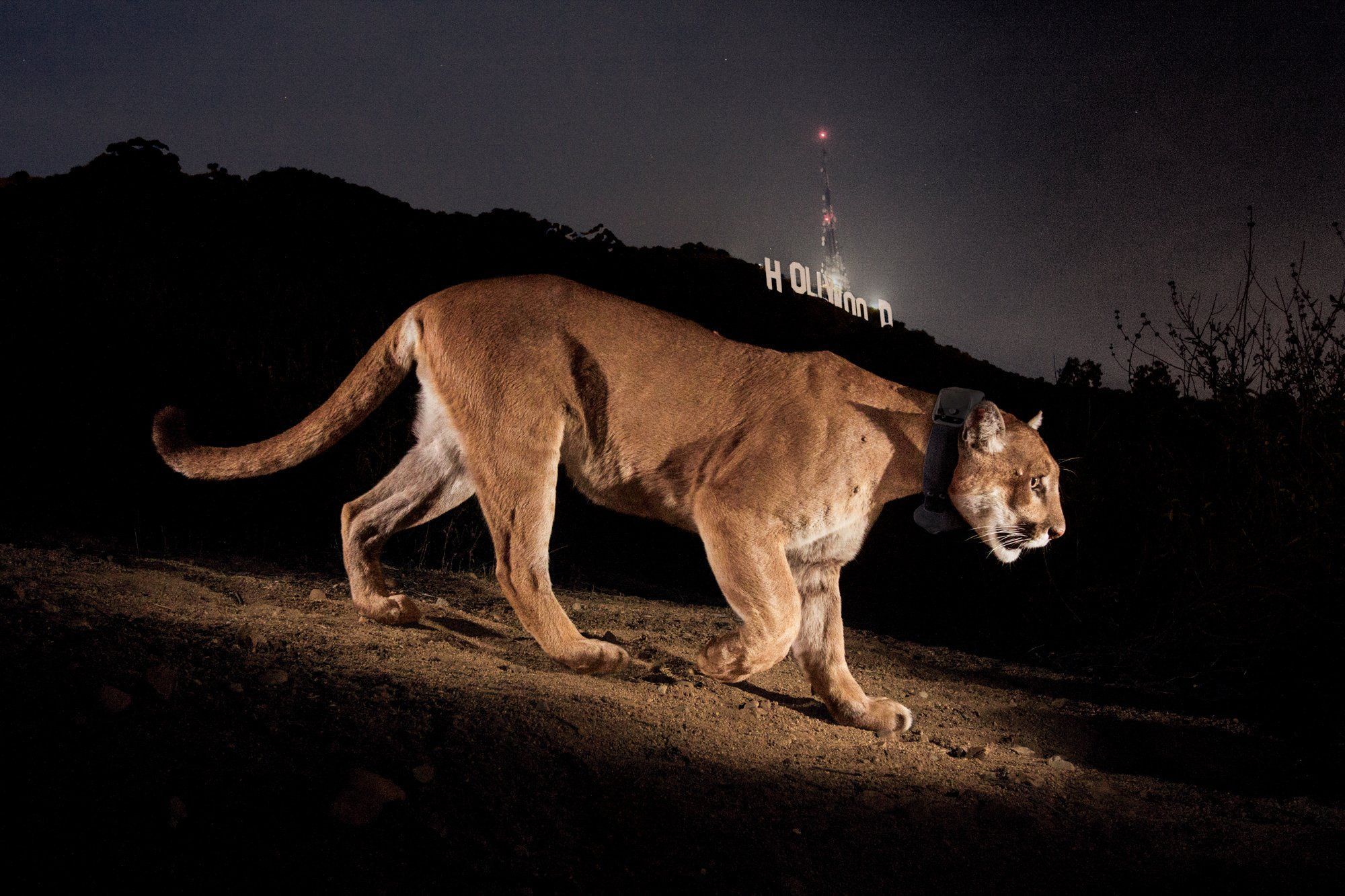 To help its iconic mountain lions and other wildlife navigate the city, Los Angeles is breaking new ground.
---
"The world is changing, whether we like it or not. And as we face that crucial fact, we might as well try to change it for the better."
– Astra Taylor, Remake the World
---
Recommended reads
What is the nature of the human relationship with the wild, and how can we tap into it to help heal society's problems? It's these questions and more that Sicelo Mbatha (with co-author Bridget Pitt) sets out to answer in his memoir Black Lion: Alive in the Wilderness.
Now in his 40s, Mbatha came of age in a South Africa transitioning from apartheid to a fully representative democracy. This history is reflected in the arc of his career, from the 28-kilometre round-trip walk to school of his village childhood, to running his own guiding company with a mission to deepen guests' connection both to nature and to local communities.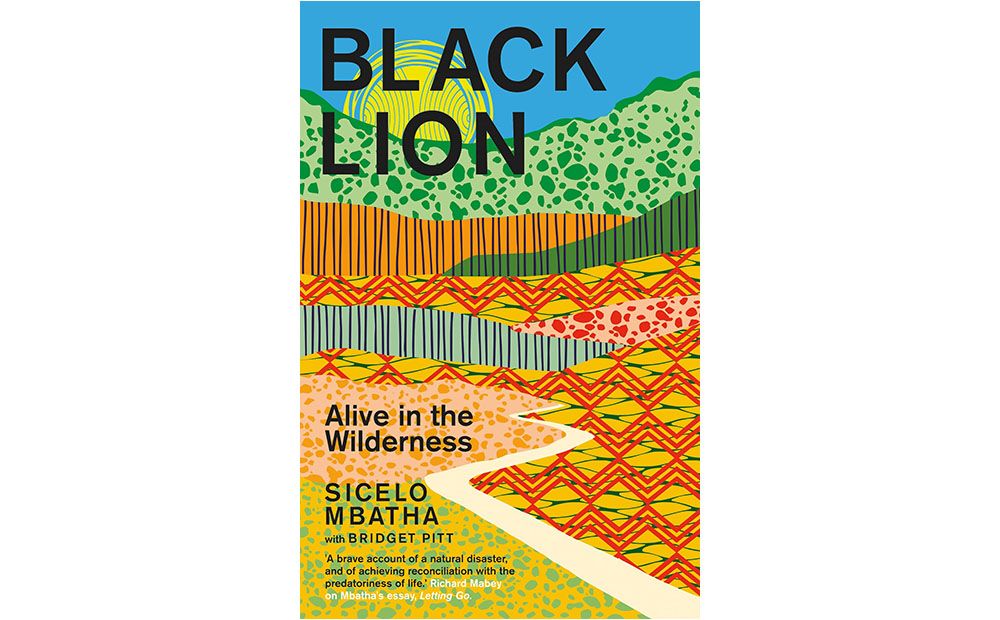 Mbatha's vivid descriptions bring to life the landscapes of his home – you'll meet lions and zebras and giraffes, yes, but also the trees, birds, plants and insects that share their space. Throughout, he explains the philosophies of why he believes so strongly in the power of nature. "It has been my life's path to rekindle the wildness in all of us," he writes, "to bring people into the presence of wildness and help open their souls to its beauty, wisdom and infinite power to heal."
We encourage you to borrow Black Lion from your local library or purchase from an independent bookstore.
---
Elsewhere in rewilding
On Canada's West Coast, Indigenous Guardians are patrolling their communities' territories to save lives, run research studies and prevent poaching and illegal logging.
Also in British Columbia, a simple yet innovative solution is restoring salmon's access to their Fraser River habitat.
Chornobyl has long been a haven for wildlife, and a powerful symbol of nature's ability to renew. But what happens when war arrives?
A developer destroyed a lagoon in one Caribbean island – then abandoned the project. In BBC Future, writer Jose Alison Kentish tells the story of how the community rallied to replant the mangroves and restore the habitat to its former lush glory.
And, for Asparagus, Kat asks the question: If feeding wildlife is wrong, why does it feel so right?
---
Rewilding team loves
🎧 Domini is getting her summer playlist started with About Damn Time, the latest banger from Lizzo. "It's been a minute, tell me how you're healin'," the self-proclaimed bop star sings.  If you've been anxious lately (and who hasn't?), borrow a thought from one of the verses: "I'm way too fine to be this stressed."
🧵 Kat's long been a fan of Canadian craft company Hook, Line & Tinker, and she recently treated herself to their new Sunflowers for Ukraine embroidery kit, which was created to raise funds for charity Come Back Alive. Naturally, a few other kits – barn owl, saw-whet owl and trumpeter swan – made it into the cart, too.
---
❤️ Enjoy this newsletter?‌‌‌‌
Send to a friend and let them know that they can subscribe, too.‌‌‌‌
Share your expertise: Do you know a project, person or story we should feature? Let us know.‌‌‌‌
Just want to say hello? Click that reply button and let us know what you think – and what else you'd like to see. We'd love to hear from you.