Newsletter
One yard at a time
How to welcome insects to your garden, tips on creating a meadow, and two more Rewilding Arts Prize winners.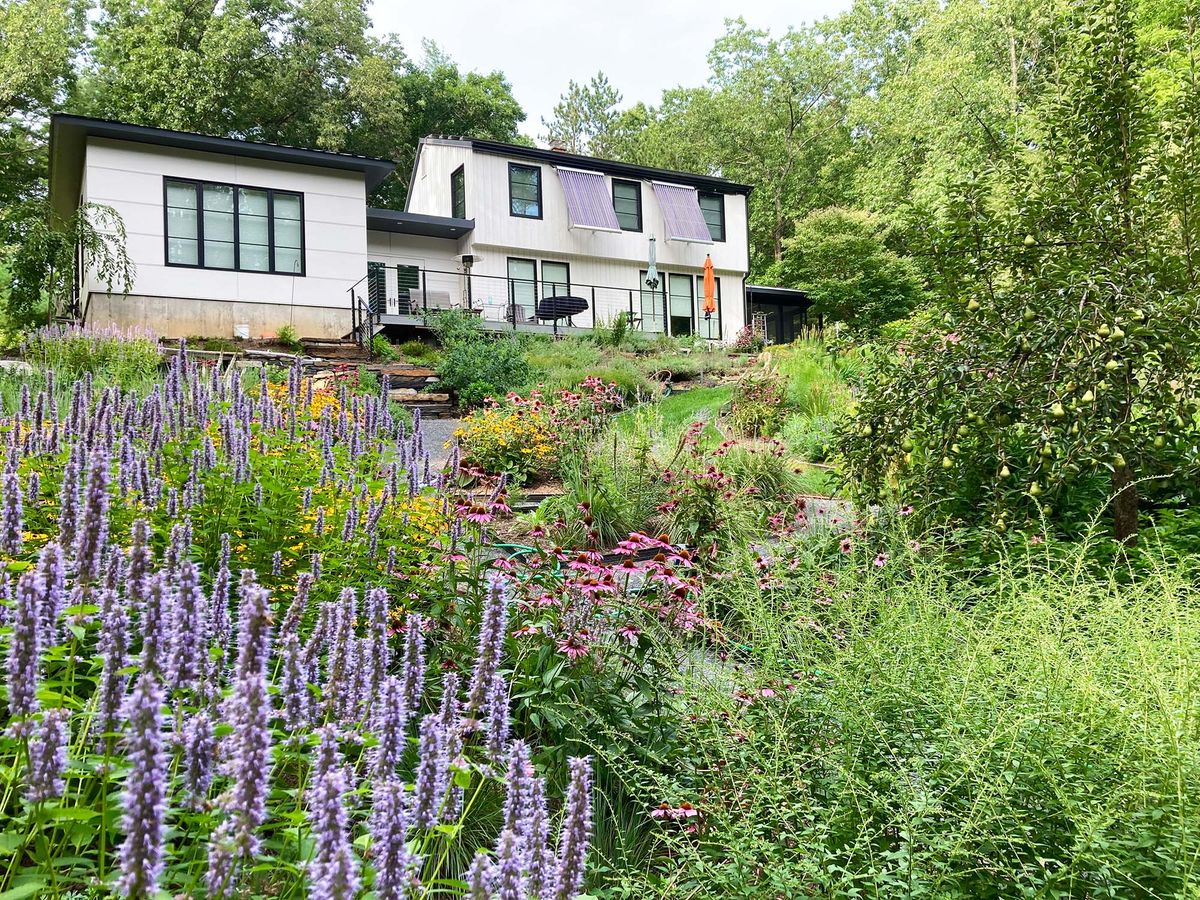 Are we witnessing the end of lawns?
Does gardening with native plants count as rewilding? There are many who would say it doesn't. Our take: Even if it isn't technically rewilding (a debate for another time), it is 100 percent in the spirit.
Replacing lawns with meadows, planting trees and shrubs, and stewarding any land you're able to doesn't just have positive ecological effects – it's a force for social change, too. We're probably not heading for the end of lawns entirely, nor do we think that would necessarily be a good thing. But we are hopeful that we're witnessing the end of lawn hegemony.
One thing that's important in this movement is how to communicate what you're doing to get neighbours on board and, as much as possible, prevent conflicts. This is one of the issues that American landscape designer Owen Wormser tackles in his book Lawns to Meadows, now out in a second edition. If you've ever been interested in the how-to of building a from-scratch meadow, we really recommend it, and we've got an excerpt below.
We're also re-upping last year's piece on the #NoMowMay movement and the pitfalls of catchphrase conservation. Even if you've read it before, now's a great chance to share it around your network again and get more people thinking about how to build gardens and yards that are truly havens for nature.
Stay wild,
Domini Clark and Kat Tancock, editors
---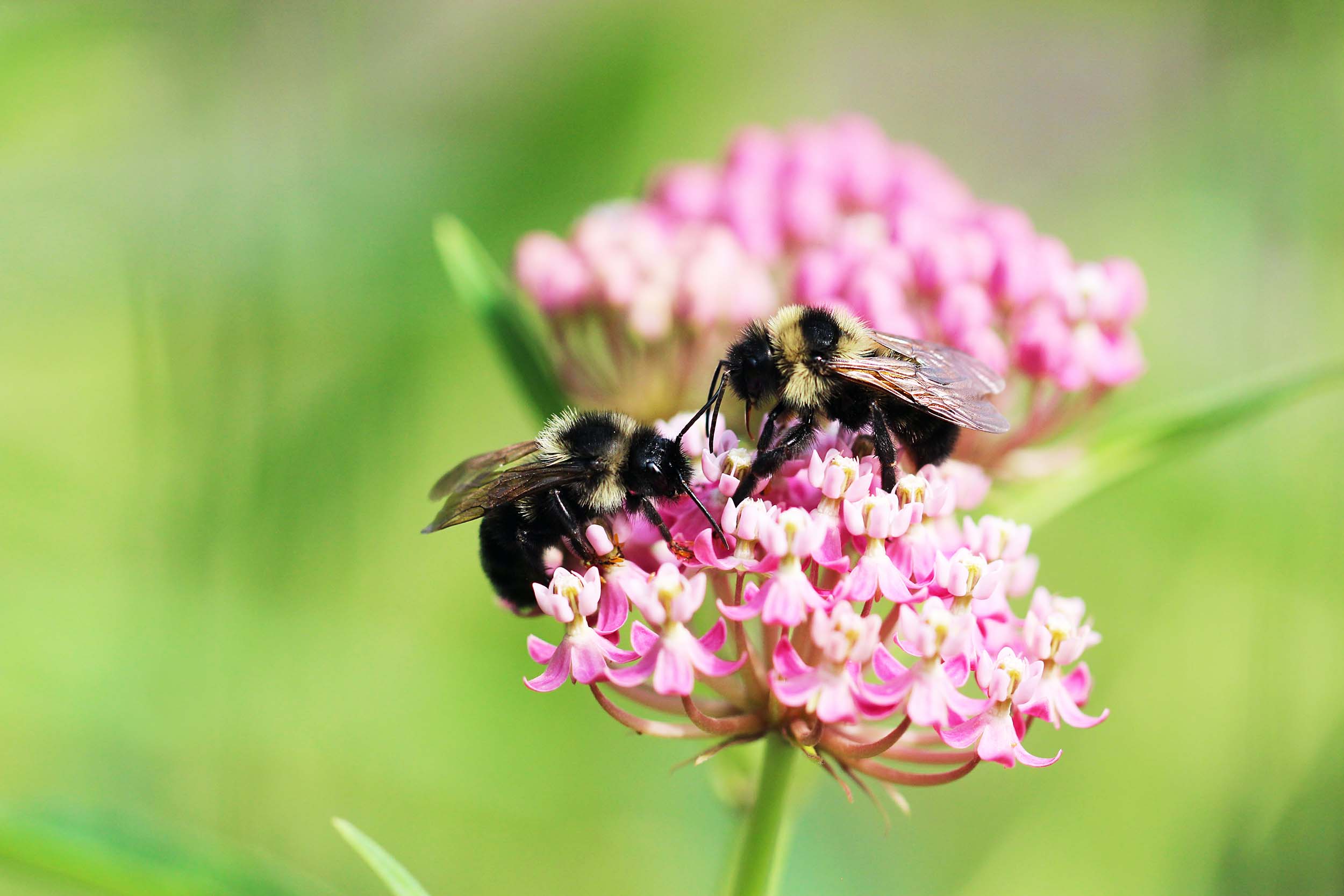 Amid a global biodiversity crisis, insects need all the help they can get. Here's how to make your yard part of a more resilient ecosystem.
---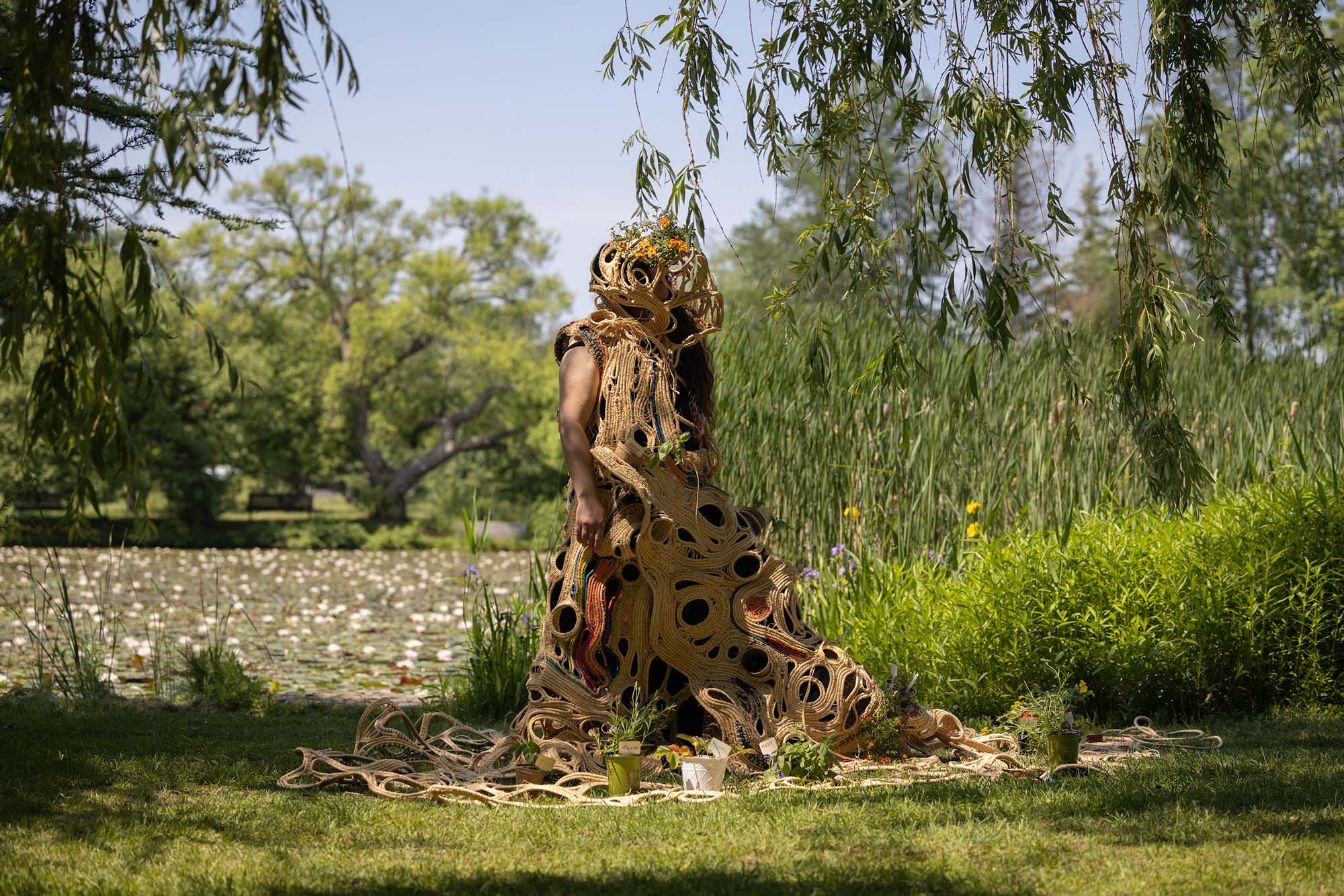 For Montreal-based artist Khadija Baker, everything is connected: nature, our humanity and all the things in-between.
---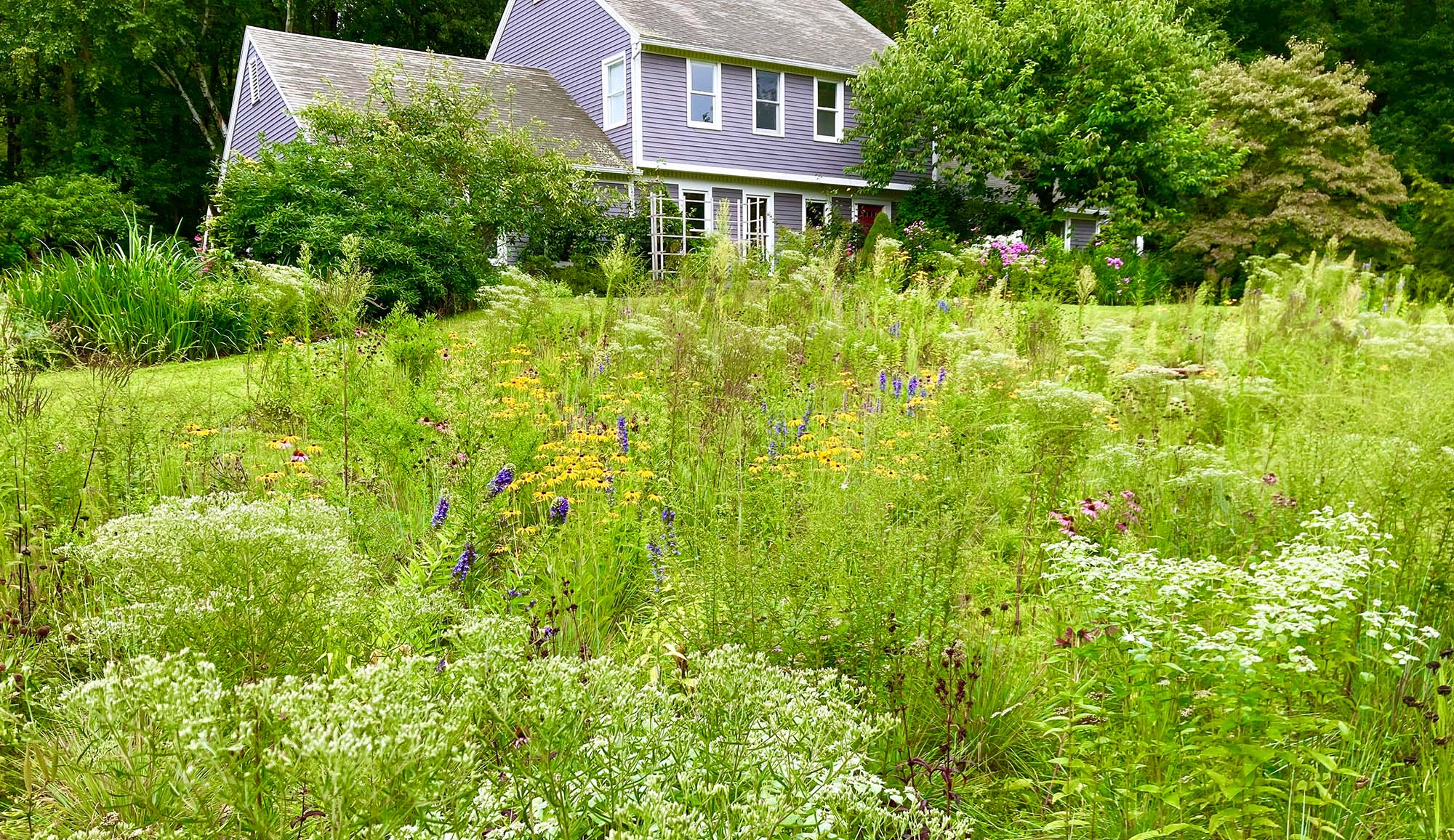 In this excerpt from his book Lawns into Meadows, landscape designer Owen Wormser shares some secrets to creating a landscape you'll love.
---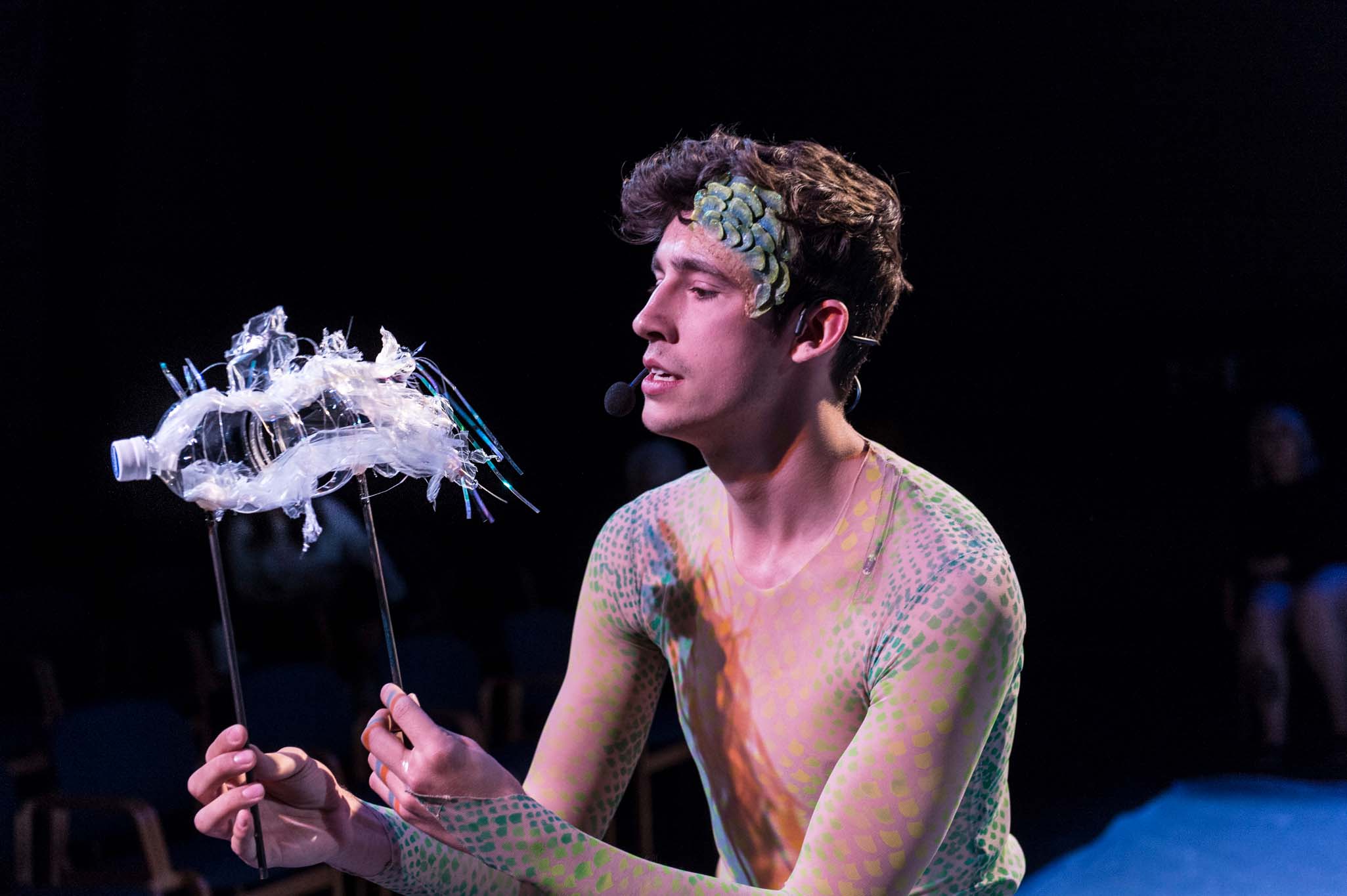 For B.C.'s The Only Animal, all the world's a stage – and we need to act together to create the future we want.
---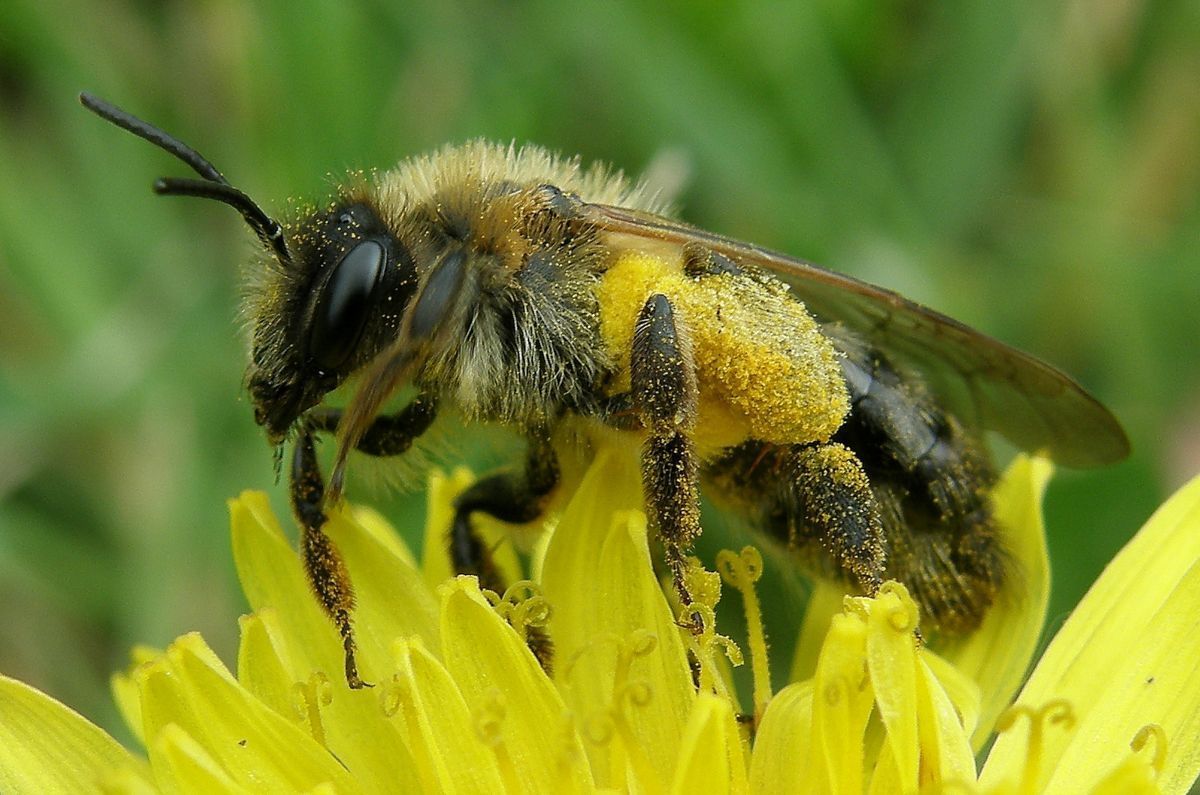 Not cutting your lawn and letting dandelions grow for a month is touted as an easy way to help bees. But one-size-fits-all solutions don't work for conservation.
---
"Lawns are among the ways we burden nature. Meadows are far more generous, giving back to the earth much more than they take."
– Owen Wormser, Lawns into Meadows: Growing a regenerative landscape
---
Recommended reads
There's been a lot of talk about the power of "wonder" these days, and the positive effect it can have on our lives and mental health (see Katherine May's new book, Enchantment). Nature is, of course, a grand source of wondrous things – even more so when you know what to look for. Want some help? Consider The Lost Art of Reading Nature's Signs by British author Tristan Gooley your manual for discovery.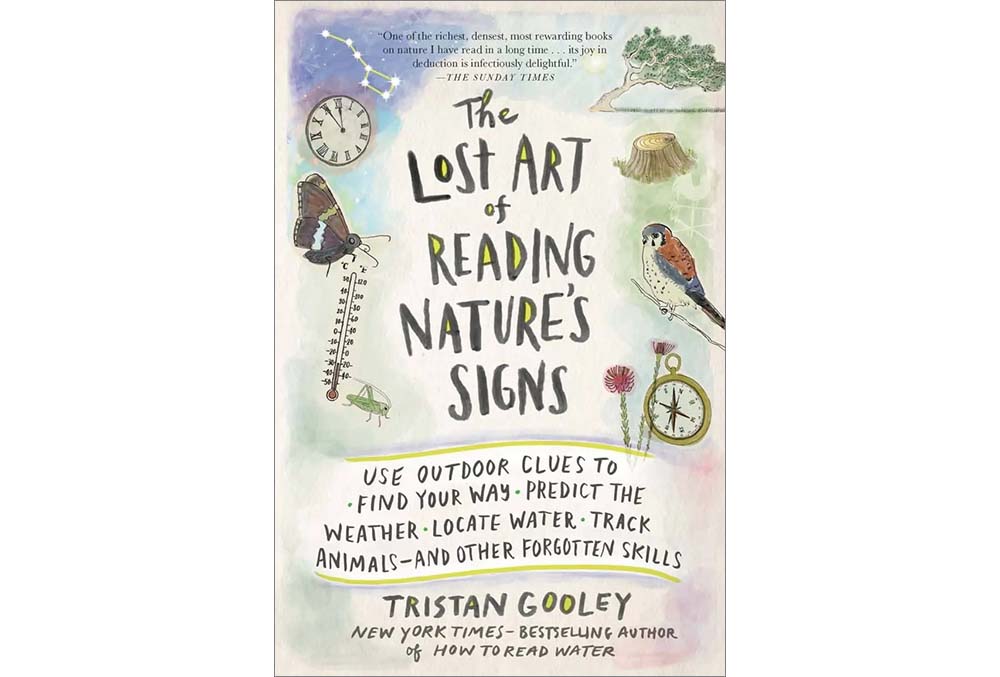 More than 850 tips are spread across 21 chapters that cover everything from birdsong to wind to the moon, including a lunar map you can use to test your eyesight. You can learn how to tell time using the stars, predict the weather with a rainbow and track wildlife. And you'll never look at an old church the same way again once you spend an hour unlocking the secret of its lichens. (Note: Much of the content is northern hemisphere specific, but not all.)
As Gooley alludes to in the title, he's not really sharing anything new here; go back just a couple of generations and plenty of people knew these things. But so many of us have lost touch with nature in a profound way – and that's part of why it's being trashed. So learn some "tricks," share your knowledge and spread some wonder.
​​We encourage you to borrow The Lost Art of Reading Nature's Signs from your local library or purchase from an independent bookstore.
---
Elsewhere in rewilding
There seems to be at least one new article every week about rewilding in Scotland. Here's one that touches upon a topic that isn't covered too often, though: how that country plans to restore its seas.
And speaking of Scotland … what's being called the world's first public rewilding centre has opened in the Highlands. The Dundreggan Rewilding Centre aims to provide "people from all walks of life with fantastic experiences while supporting re-peopling, boosting social and economic opportunities, and tackling the climate and nature emergencies."
Available for free on the WaterBear streaming service is Serengeti of America, a new documentary following the efforts of Jay Tutchton and Nicole Rosmarino, "two activists on a mission to rewild and restore the great plains of North America."
Whether it truly meets the definition of "rewilding" will no doubt be a matter of debate (seems to be a recurring theme this week), but Melbourne's plan for a 18,000-square-metre garden – with some native species – is still a noteworthy objective.
And, finally, a look at how one non-profit is working with Indigenous communities to restore wild horse populations across the United States. (Worth a click just to see the ridiculous headline).
---
❤️ Enjoy this newsletter?‌‌‌‌
Send to a friend and let them know that they can subscribe, too.‌‌‌‌
Share your expertise: Do you know a project, person or story we should feature? Let us know.‌‌‌‌
Just want to say hello? Click that reply button and let us know what you think – and what else you'd like to see. We'd love to hear from you.