The forgotten hero of climate change and one project that's tripled a caribou herd. Plus, how even small green spaces help cool cities.
We'd like to use the word "shocking" to describe the photos coming out of France this week and the record-setting weather forecasts in the UK, not to mention elsewhere. But sadly, these situations are no longer shocking – they're expected.
Kat is currently in British Columbia, where last year's heat dome brought ultra-high temperatures and the death (both of wildlife and people) and destruction (forest fires and subsequent floods) that came with them. This year during her visit, the highs have been hovering in the low 30s, not abnormal for this region in July, though memory is tricky – did it ever stay this hot for this many days straight in the past?
A long, cool and damp spring means skies have been clear so far, but fires have been starting again, and homes near the tiny town of Lytton – which became famous last year for its 49.6-degree record Canadian high and for subsequently being flattened by fire – are again being evacuated. And there are hotter days coming next week.
First of all, our thoughts are with anyone suffering through an extreme weather event right now. And second, what's going on shows yet again that it's long past time to take serious climate action.  
Rewilding is only one part of that – getting off fossil fuels is number one – but we do hope you'll take inspiration from this issue's stories, from cutting down trees to restore bogs (no, really) to how even the smallest green spaces help make cities cooler. (Depave everything!) Plus, we've got a Q&A with the director of a new documentary on Siberian rewilding experiment Pleistocene Park. You can watch the trailer and find out how to see the film where you are.
Stay wild,
Domini Clark and Kat Tancock, editors
P.S. We've gotten a couple of letters from readers who are looking for ideas on how to convince neighbours, municipalities, home owners' associations and other groups about the benefits of rewilding. We're planning a story on this topic and would love to hear from anyone who has successfully made change, whether it's updating bylaws or persuading others to jump on board, too. Do you have tips, advice or words of wisdom to share? Let us know!
---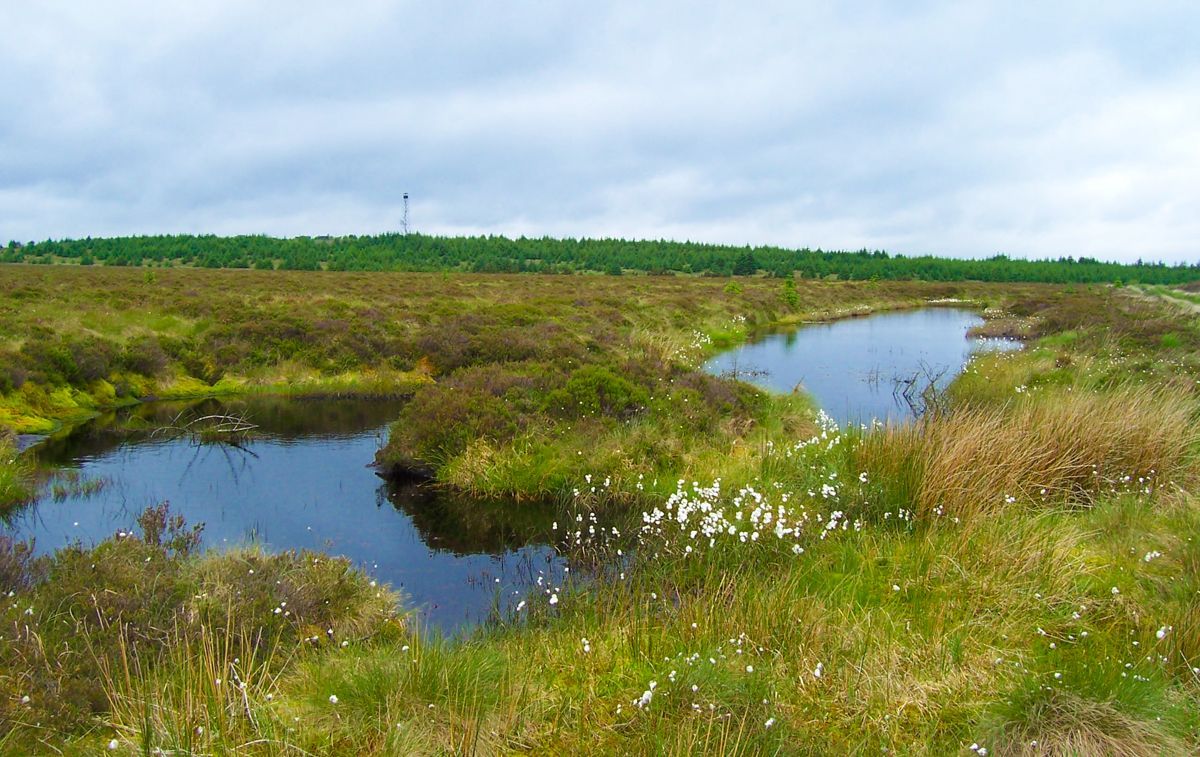 The UK's peatlands hold billions of tonnes of carbon – far more than its woodlands.  Which is why the 12,000-year-old Border Mires of northern England are finally getting the restoration attention they're due.
---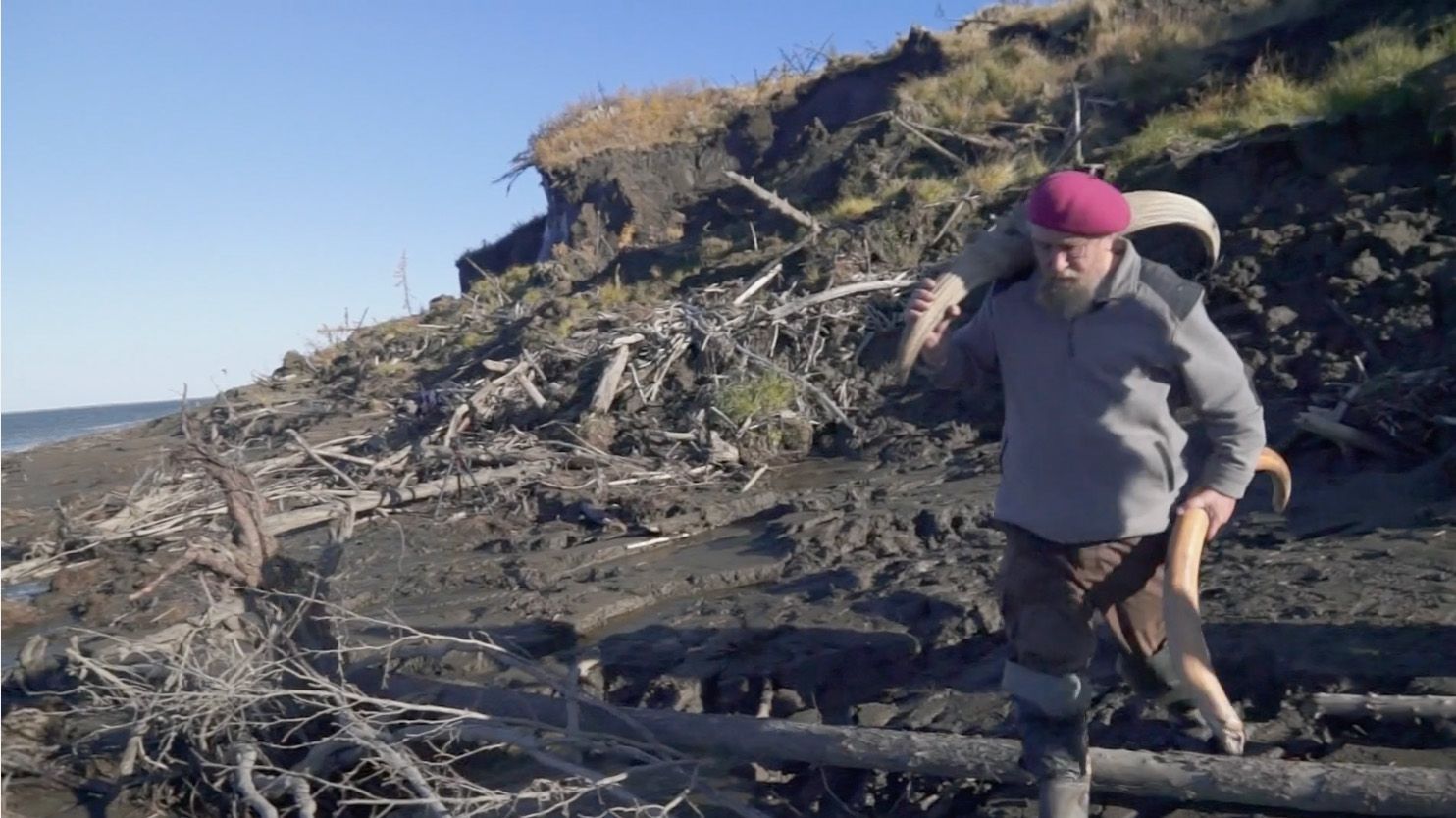 A new documentary on the famous Siberian rewilding initiative shows the people behind the project – and the challenges facing their ambitions.
---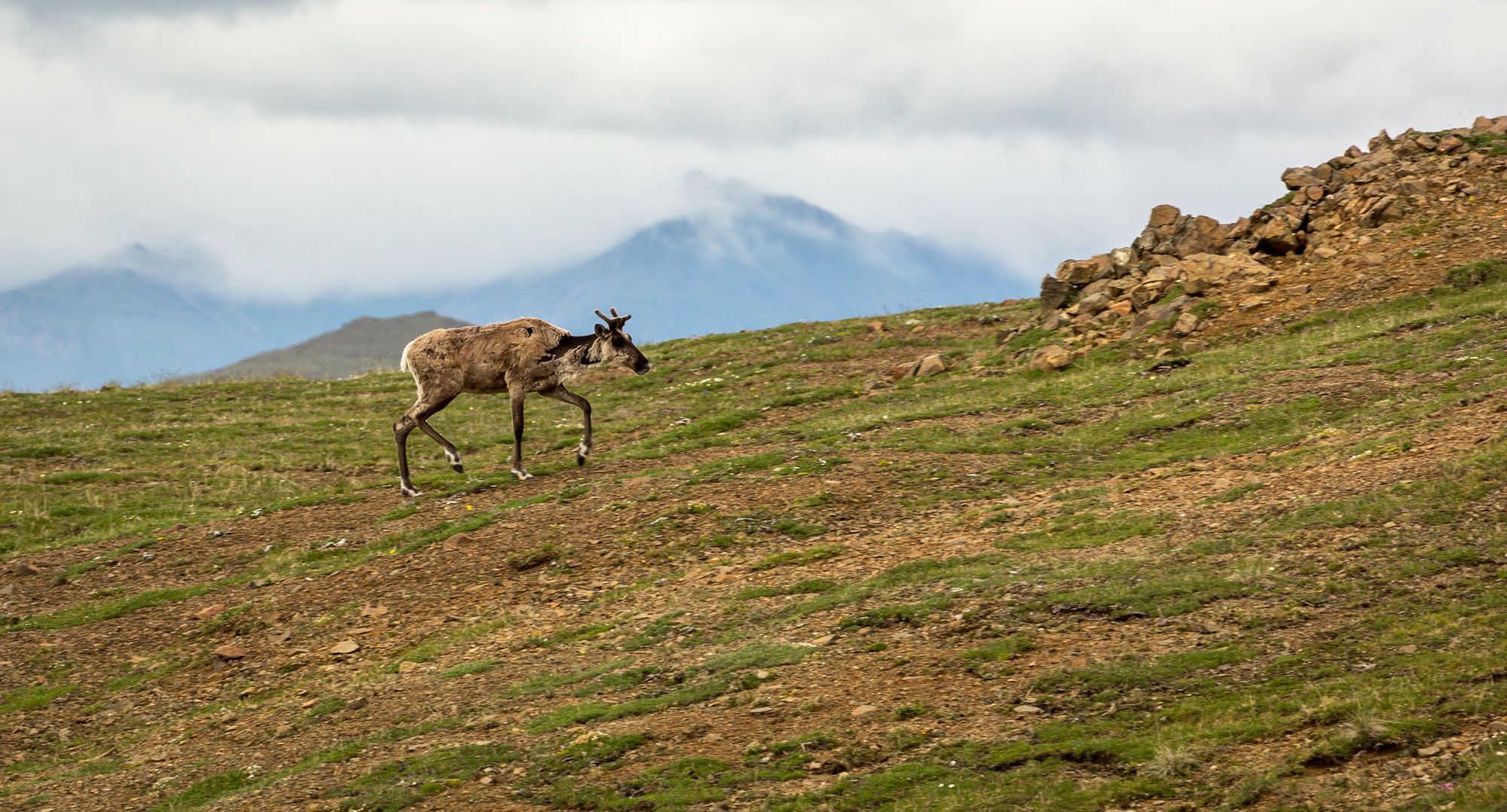 In one project in British Columbia's Rocky Mountains, expanding caribou populations and habitats starts with protecting mothers and their calves.
---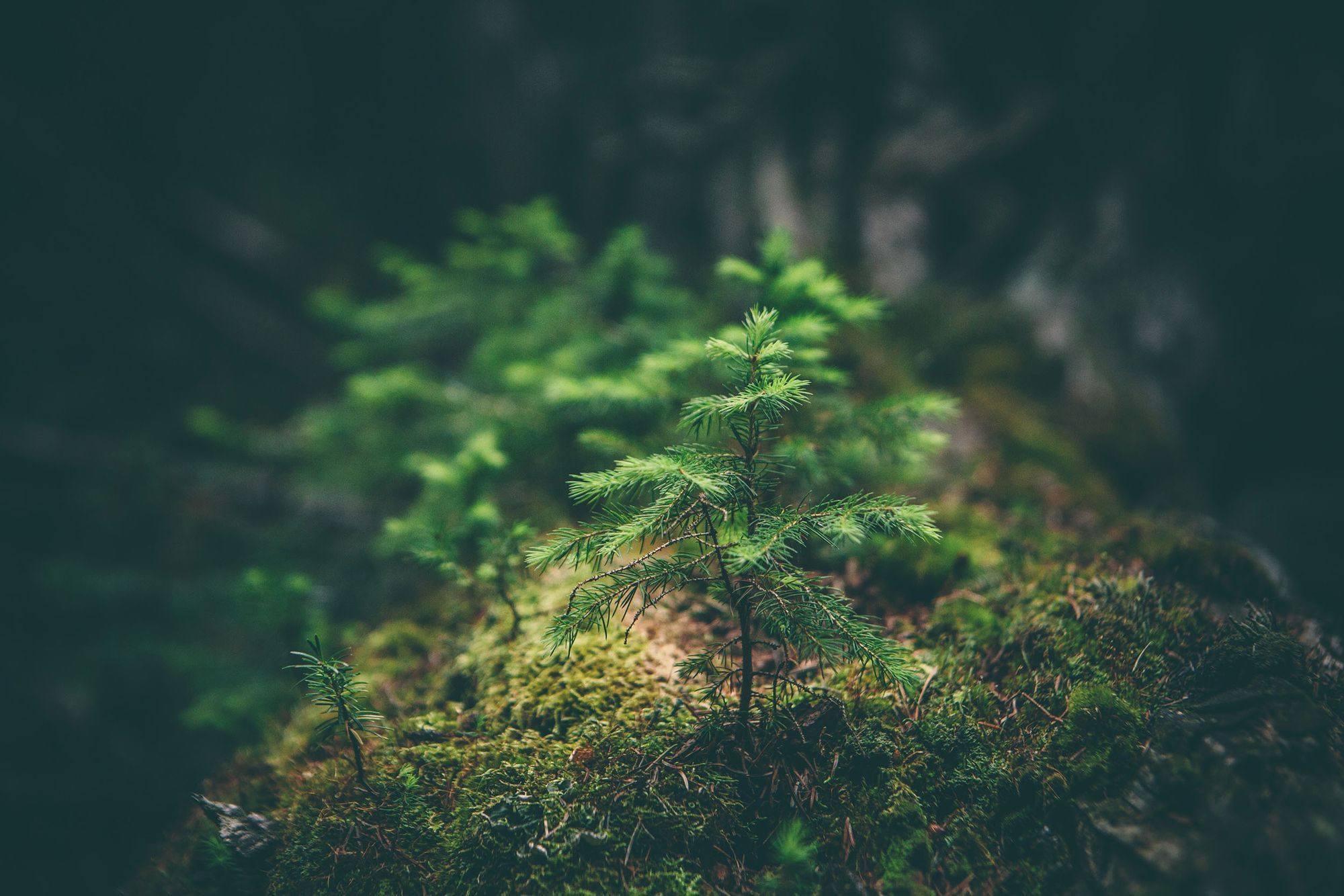 Forests will grow back by themselves if we let them. Here's how a passive rewilding strategy could be the most cost-effective – and also effective – reforestation tool we have.
---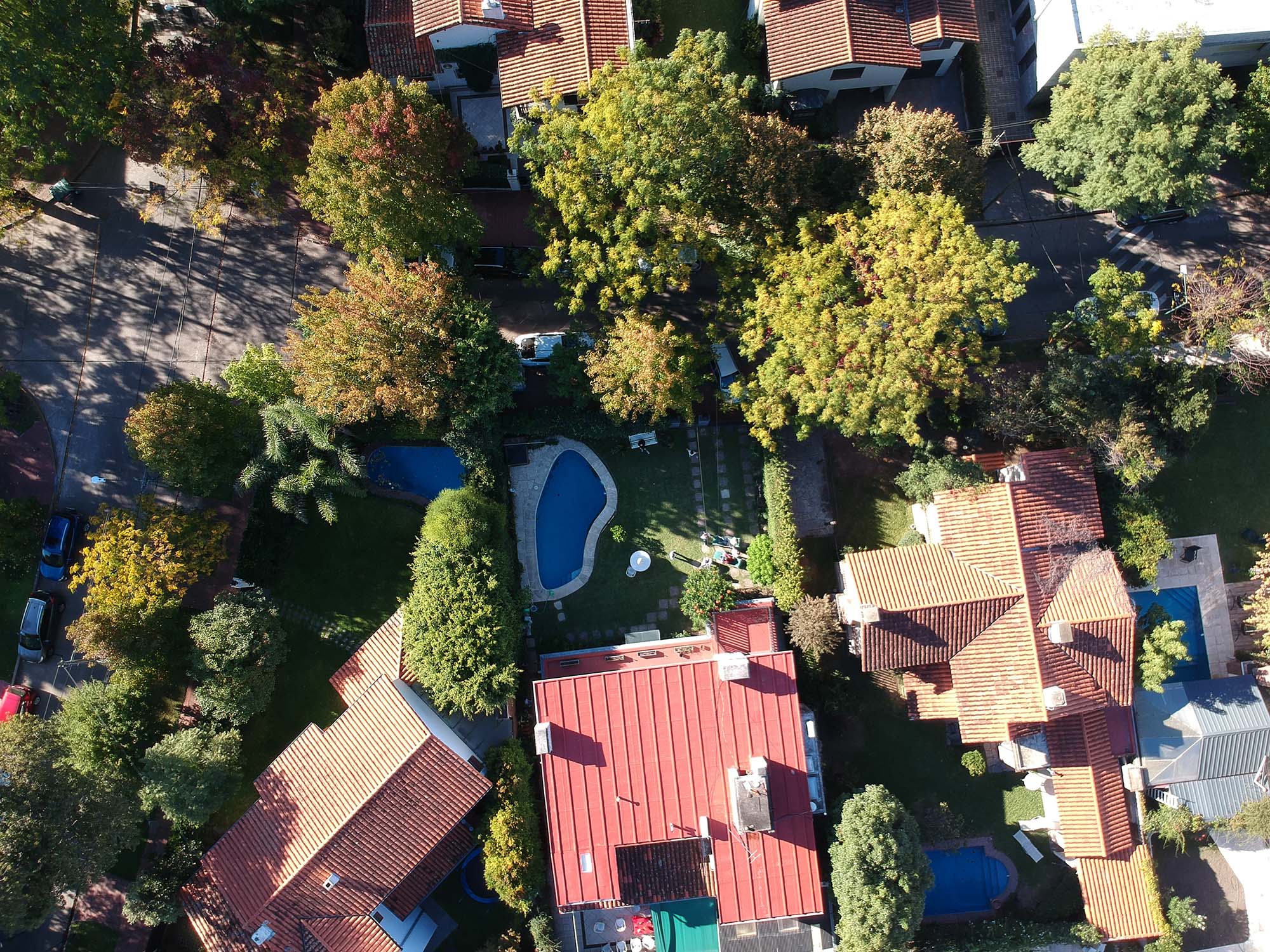 Heat waves hit cities hard – and with climate change, they're only getting worse. Here's how even small gardens, parks and treed areas can make a difference.
---
"Our task as humans in this warming decade and beyond is taking the science and using it as a lens to change not just our systems but also ourselves, from the inside out. By clarifying our values and shifting our mindsets and actions, we can start to change the world."
– Kimberly Nicholas, PhD, Under the Sky We Make: How to Be Human in a Warming World
---
Recommended reads
"Moths are simply butterflies with bad PR," James Lowen writes in his book Much Ado About Mothing. With a title like that, it's clear he's trying to give the underappreciated lepidopterans some much-needed positive press. And he succeeds, with a story of discovery and adventure that is equal parts informative and delightful. I adore moths, and even I didn't expect to find this book so entertaining. As Lowen sets out on a "big year" quest (his word) to see "Britain's rarest and most remarkable moths" in person, we meet a variety of the insects – and the people who love them. ("You've got to be a little nuts to do moths," one says.)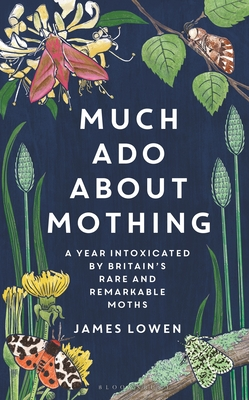 Sadly, but unsurprisingly, we also learn how climate change is affecting these nighttime wonders. The Belted Beauty is threatened by rising sea levels; the homogenization of woodland rendered the Kentish Glory extinct in England (though it hangs on in the Scottish Highlands). And the list goes on. If you're a moth hater I am confident this book will change your mind – or, at the very least, give you one more reason to care about habitat restoration. –D.C.
We encourage you to borrow Much Ado About Mothing from your local library or purchase from an independent bookstore.
---
Elsewhere in rewilding
The adorable axolotl has taken social media by storm – but in the real world it is critically endangered. Now, a team of scientists is working to restore the salamander's habitat just outside Mexico City.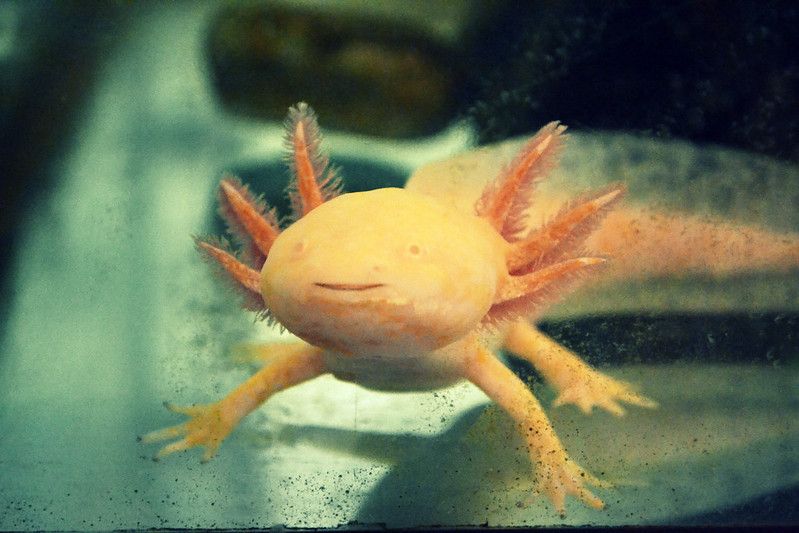 Four European bison have been released into woods near Canterbury, England, as part of a £1.2-million rewilding project. It is hoped the massive herbivores will trigger an "explosion of biodiversity" by creating microhabitats through their digging and scraping behaviours.
If you've ever looked at a golf course and thought, "Well there's a giant waste of land and resources," you're definitely not alone. In California, one non-profit actually did something about it, transforming defunct greens into "a much more climate-resilient ecosystem."
Deserts aren't typically at the forefront of rewilding, but this remarkable project to restore the sands of north-west Saudi Arabia might change that. The goal: rehabilitate 65,000 hectares of degraded land by 2030. And if all goes to plan, the endangered Arabian leopard might flourish again.
Mossy Earth has released a video showing the results of its recent project to flood 64 hectares of degraded wetland along the Danube in Slovakia. Among the aims: provide habitat for the endangered Pannonian root vole.
---
---
❤️ Enjoy this newsletter?‌‌‌‌
Send to a friend and let them know that they can subscribe, too.‌‌‌‌
Share your expertise: Do you know a project, person or story we should feature? Let us know.‌‌‌‌
Just want to say hello? Click that reply button and let us know what you think – and what else you'd like to see. We'd love to hear from you.