Newsletter
Rewild and carry on
One group saving trees in a tree museum, the reality TV show on a rewilding mission, and tips on coping with eco-anxiety.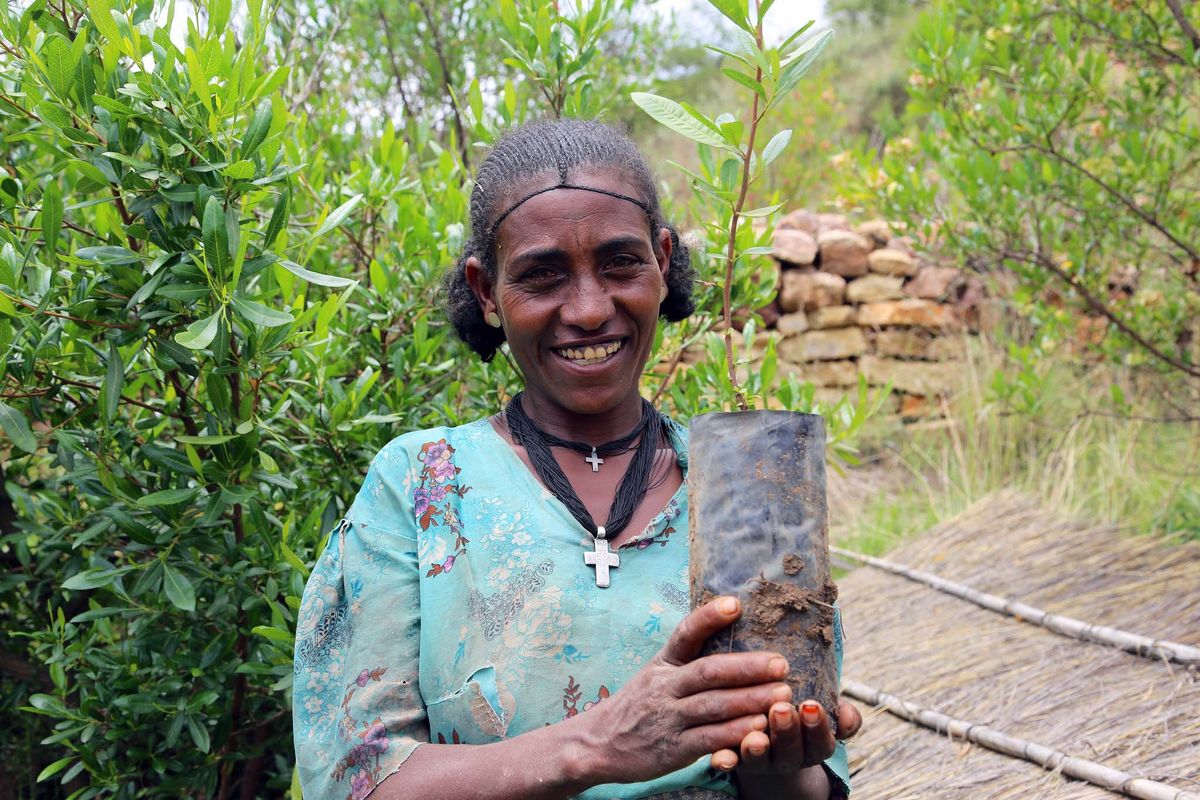 Climate change is no laughing matter. Or is it?
"Funny" and "emo" and "climate" are not three words you'd ever expect to come together. And, yet, thanks to British singer-songwriter Oli Frost, here we are.
Following in the great tradition of humourists everywhere, Frost takes the approach that there are no sacred cows in comedy – and his topic of choice is our destruction of the planet. His Instagram account (@olifro.st) is full of short funny/tragic music videos, including a three-part "Eco Friendly Emo" series.
"Being an emo used to be so easy/crying over breakups and watching MTV," he sings while sporting smudged black eyeliner. "Now climate breakdown is on my mind. Losing my girlfriend … and all of humankind." (It's a pretty catchy tune, but if emo isn't your thing he's proficient in many musical styles, including Irish drinking songs.)
Frost has poked fun at David Attenborough and Greta Thunberg (who remixed the video about her, so she's obviously a good sport). And he doesn't limit himself to songs. Making fun of those ubiquitous Buzzfeed quizzes, he told followers how exactly they will die from climate change based on their favourite breakfast.
Sure, some eco-warriors might roll their eyes at this approach. But with more than 10,000 followers, there's no denying Frost is helping get an important message out there. Silly as they are, his songs and posts contain important facts and useful energy-saving tips. And who says climate change has to be so serious?
Climate anxiety is real. And sometimes we all need a way to make the doom and gloom more palatable. Here at Rewilding Magazine, it usually takes the form of articles with photos of cute animals, such as this issue's piece on wolverines. For others, it might be a reality show about making yards in Florida more eco-friendly. Yes, that's a real thing, and you can read about it this month as well.
On a more serious note we've got stories about a "tree museum" in Kenya; a Q&A with Laura J. Martin, author of Wild by Design; and a book review of Rewilding the Sea by Charles Clover.
But remember, if some days the only way you can face helping the planet is by sharing a conservation-focused sea shanty, go for it. And if even that's too much to bear, read our tips for coping with eco-anxiety. And then check out Oli Frost for a laugh.
Stay wild,
Domini Clark and Kat Tancock, editors
---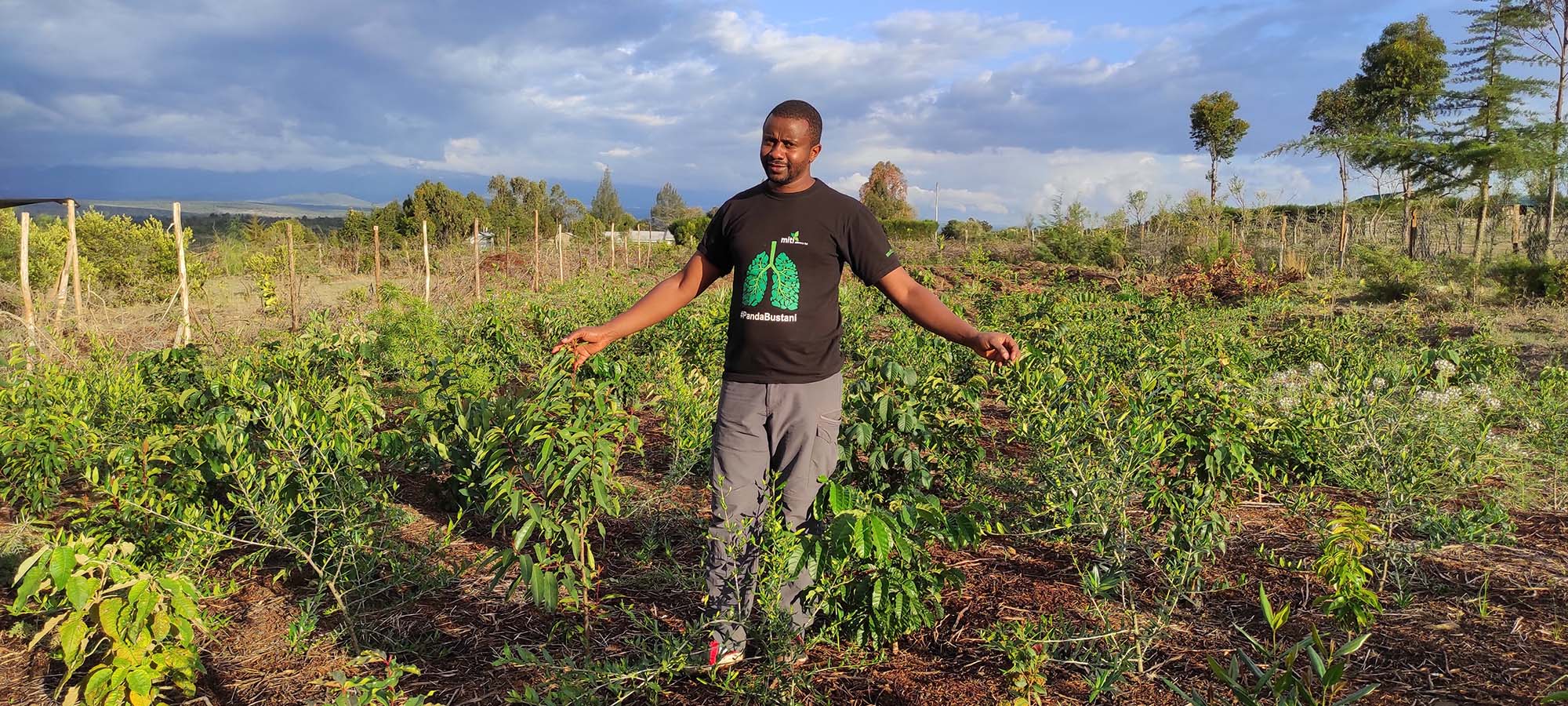 Kenya's Miti Alliance is growing a living seed bank to help counteract deforestation, preserve indigenous tree species and boost knowledge of local ecosystems.
---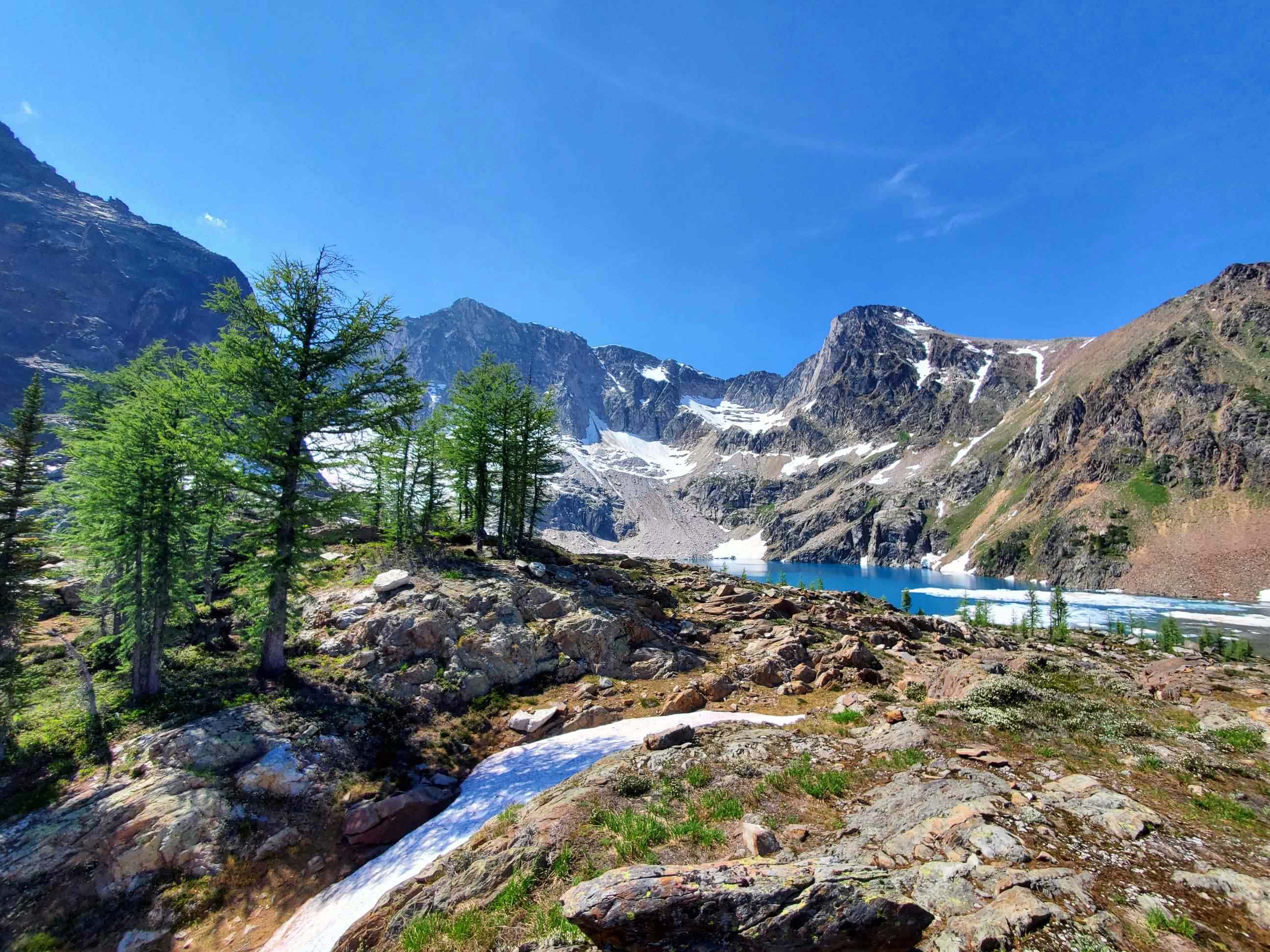 The one-two punch of landscape change and climate change are making matters worse for wolverines. Here's how we can make a difference.
---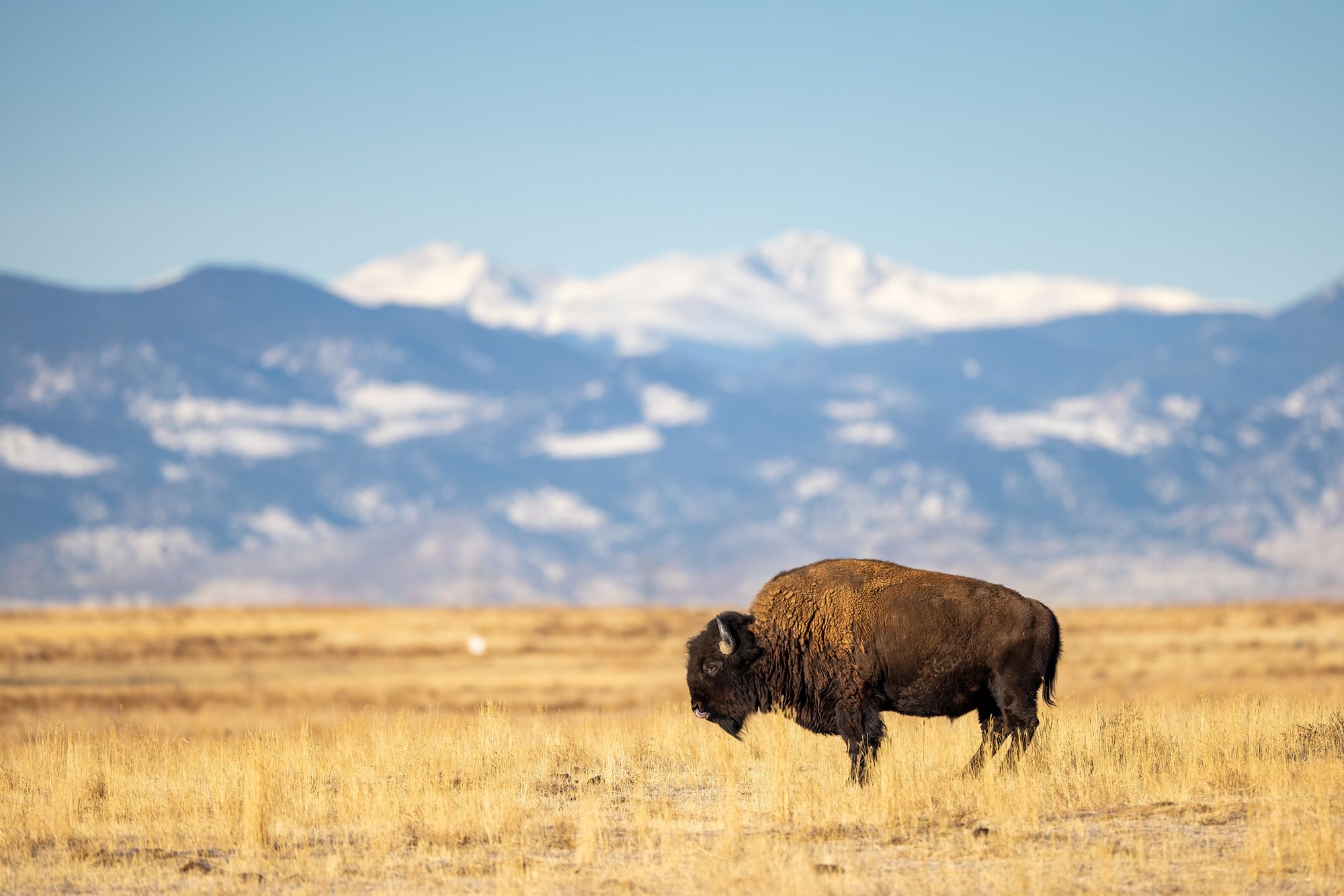 A new book uncovers the development of the world's most widespread environmental management practice.
---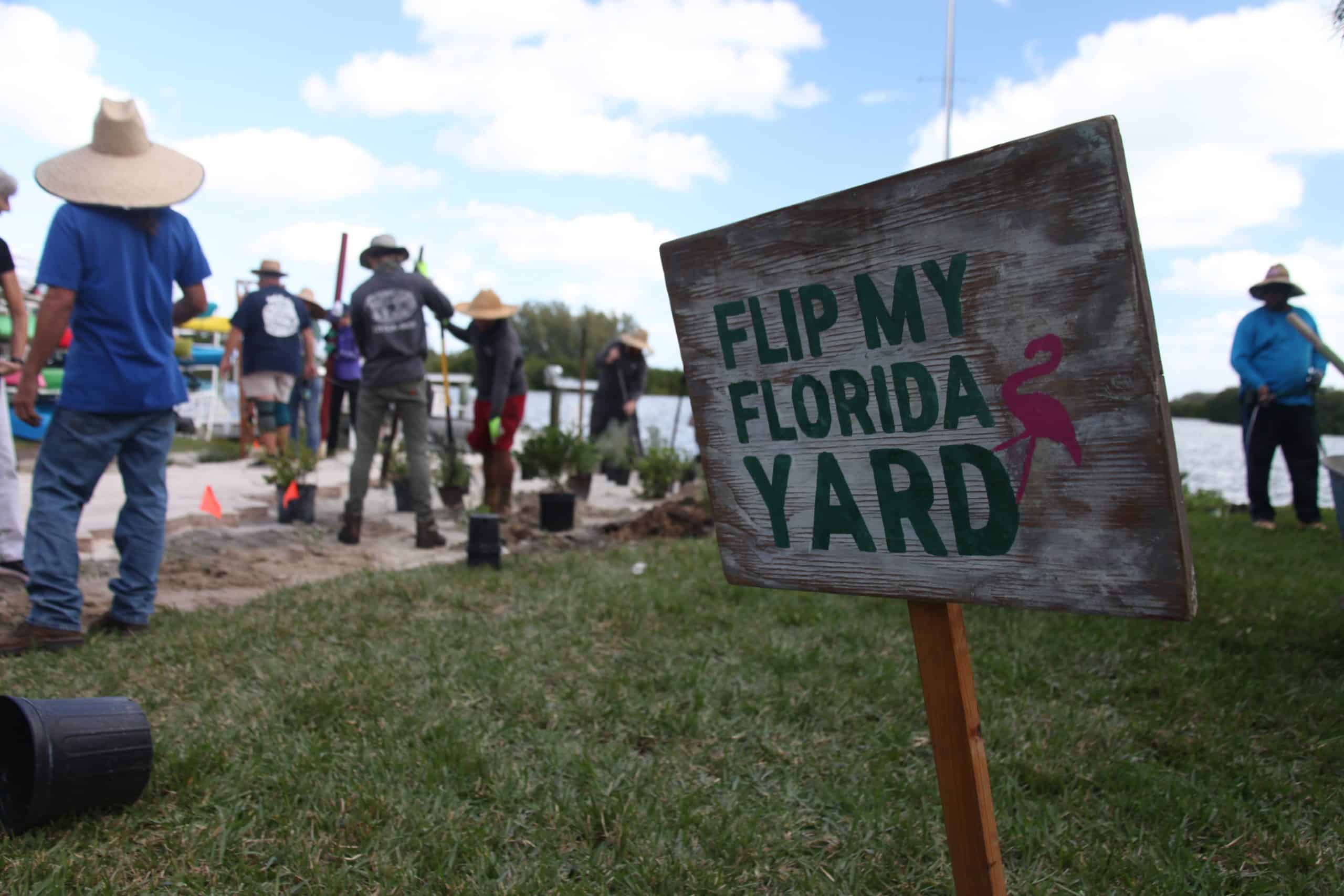 One way to encourage people to grow wildlife-safe, low-water gardens that feature native plants? Give them the HGTV treatment.
---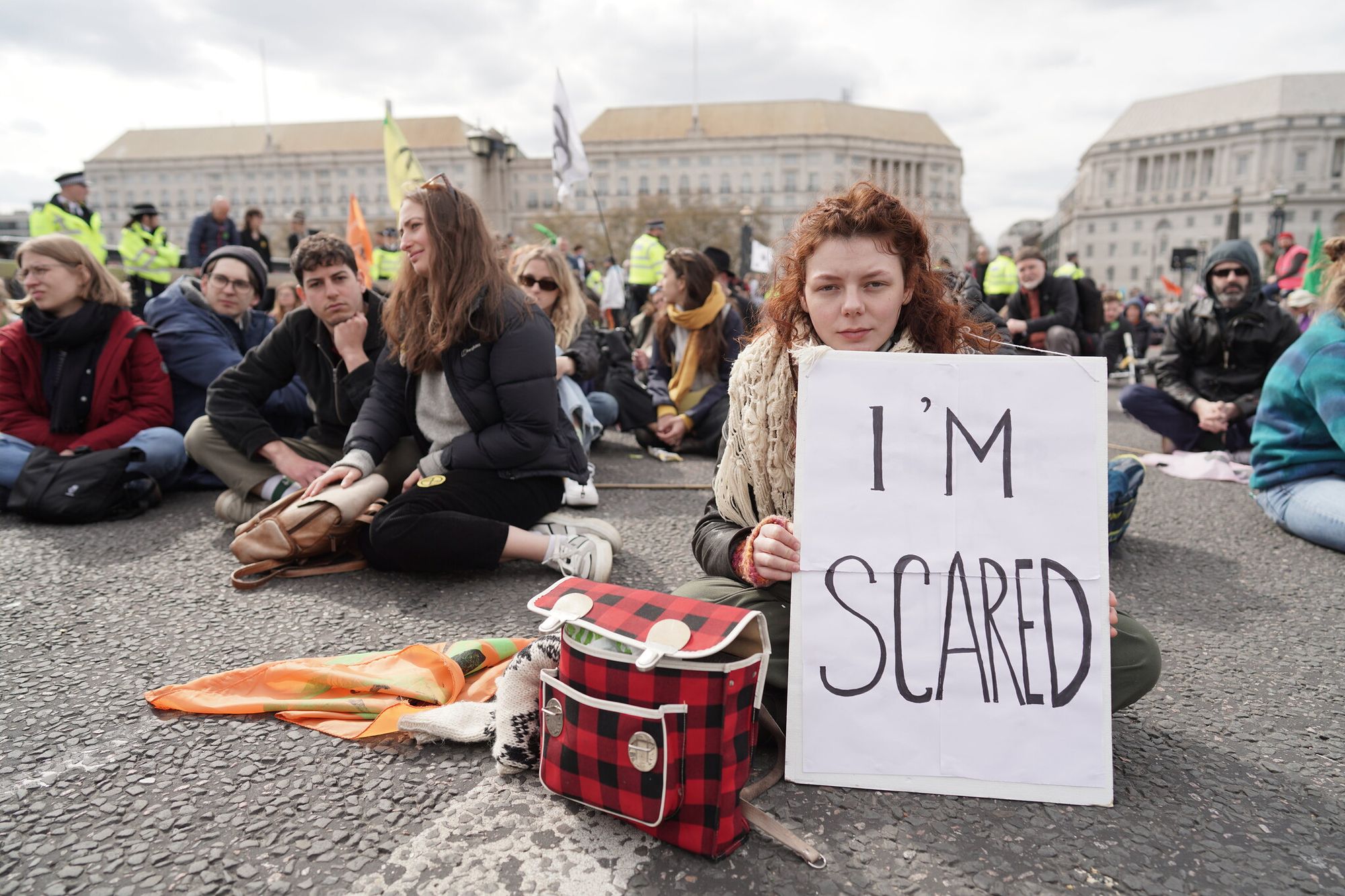 Anxious about the state of the planet? Welcome to the club. Here's what you need to know about why it happens and what might help.
---
"The world is not just an out-of-control and meaningless flood, always in flux; it can be influenced, can be steered in the right direction. Our purpose is to be useful, to make a difference, to increase knowledge, to point the world in the right direction if it's off course."
– Andri Snær Magnason, On Time and Water
---
Recommended reads
Oceans make up more than 70 percent of Earth's surface and an even larger proportion of the space available for life on this planet. Yet for a species – that's us – that spends most of its time on land, they're easy to forget about in favour of the terrestrial ecosystems that need our help.
But the fact is, Earth's oceans are in a terrible state. And while climate change and pollution are definitely factors, the key culprit is overfishing, says Charles Clover in his book Rewilding the Sea. Modern, industrial ways of gathering fish and seafood have wreaked havoc on ocean life, destroying habitats and species alike. And a lack of political will has typically meant that protection is limited at best.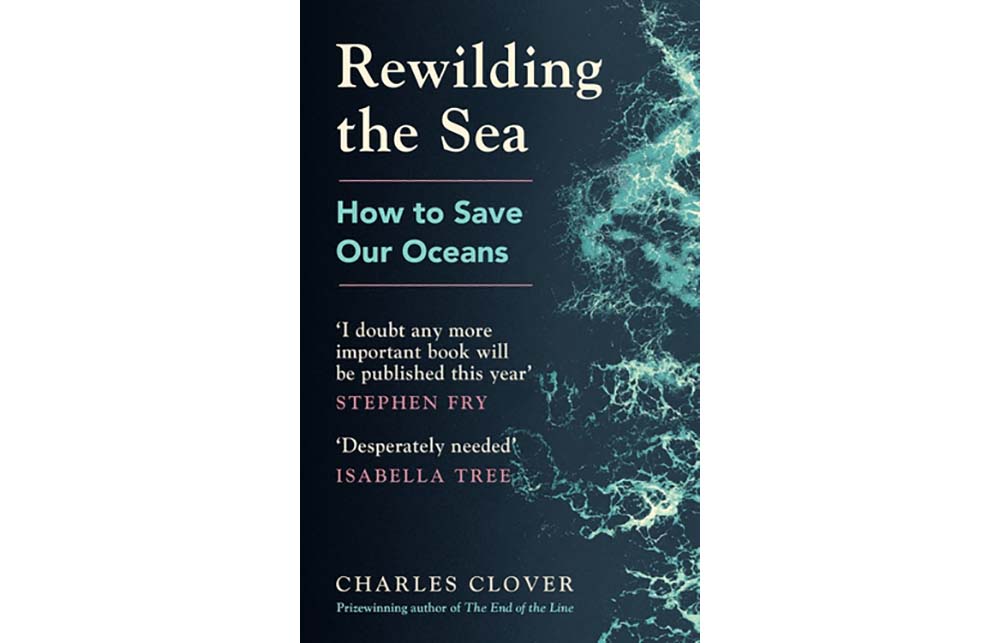 Despite all the bad news, though, Rewilding the Sea is a book of hope – because Clover, a longtime journalist turned environmental campaigner, believes that the situation can be turned around. In fact, the work has already begun, and Clover describes some projects he's been involved in that can be used for inspiration. He's clear that negotiation, campaigning and community-building are all key elements of the process. But the most important part, he points out, is to leave nature alone to recover – with a little help where needed.
We encourage you to borrow Rewilding the Sea from your local library or purchase from an independent bookstore.
---
Elsewhere in rewilding
Building crossings over and under roads is important to save animals' lives and help biodiversity. Turns out, these crossings save communities money, too.
For Inkcap Journal, Benedict Macdonald (author of new book Cornerstones, which is on our reading list) explores how to save Scotland's iconic and threatened capercaillie.
Rewilding is about life, but it's also about death. This piece in Hakai dives into how beached whales support ecosystems and should ideally be left in place, not cleaned up.
Students and teachers at a school in Aotearoa/New Zealand are restoring the land that surrounds them – and liberating themselves in the process. "Ahi Kaa isn't a class," says teacher Matua Hirini. "It's direct climate action."
And in Victoria, B.C., Kristen Miskelly, the owner of a native plant nursery, has been spearheading efforts to help people restore lost meadows through an online course with in-person field trips. (Kat wrote this story, and we'll be publishing an interview with Miskelly soon.)
---
❤️ Enjoy this newsletter?‌‌‌‌
Send to a friend and let them know that they can subscribe, too.‌‌‌‌
Share your expertise: Do you know a project, person or story we should feature? Let us know.‌‌‌‌
Just want to say hello? Click that reply button and let us know what you think – and what else you'd like to see. We'd love to hear from you.