Newsletter
Here's your antidote to hopelessness
How you can help rewilders in Ukraine, the next young conservationist to know, and a tome for regenerative gardeners.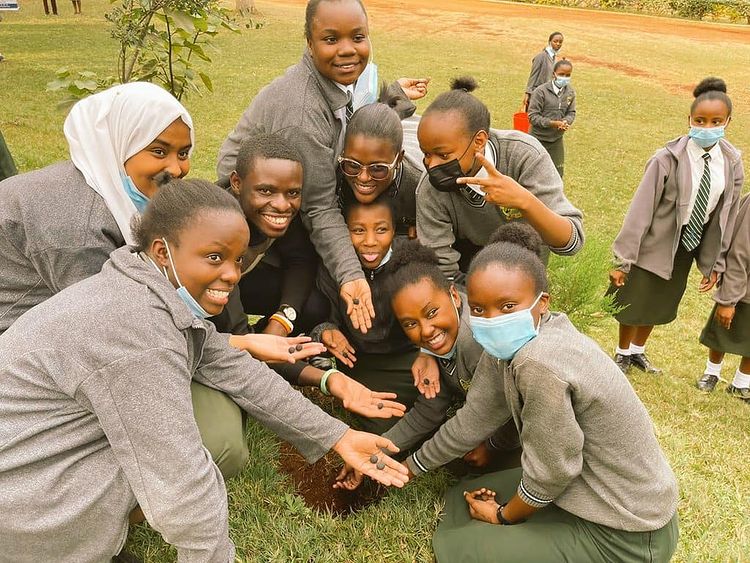 A sure way to feel better is to take action
It's hard to stay focused on positives right now. We get it.
It's our first birthday here at Rewilding Magazine! And these days, we will take any reason to celebrate. It's practically in our mandate.
Back when we launched, it was with the intention of creating a space free from gloom. We wanted to put the spotlight on solutions and inspire action – not another evening of doomscrolling. One year later, we're sticking to that, no matter what the world throws at us.
So if you are feeling hopeless these days, it is our hope that this issue will help you see that all is not lost, and that there is still plenty that can be done to make our world better for everyone, and everything.
To that end, let us introduce you this month to Lamech Opiyo, a Kenyan environmental studies student involved in a host of conservation and rewilding initiatives. It is not hyperbole to say this young man's inspirational words rival those of Barack Obama. Seriously. His passion is electrifying.
One of his main messages is that taking action fuels his passion. He recommends starting where you live, and that's always a great idea. (See the book review for suggestions.) But right now there is a group of rewilders who desperately need our help.
Our lead story is about Rewilding Ukraine, which since 2017 has been working to help restore the Danube Delta wetlands. Obviously, this project – and some of the people behind it – are at risk after Russia's invasion of Ukraine two weeks ago. Read on for more information, including how to provide support, be it making a donation or spreading awareness.
To borrow Lamech's words: "I can't do it alone, you can't do it alone. But when we come together, we are able to do more and more and more."
Until next time,
Domini Clark and Kat Tancock, editors
---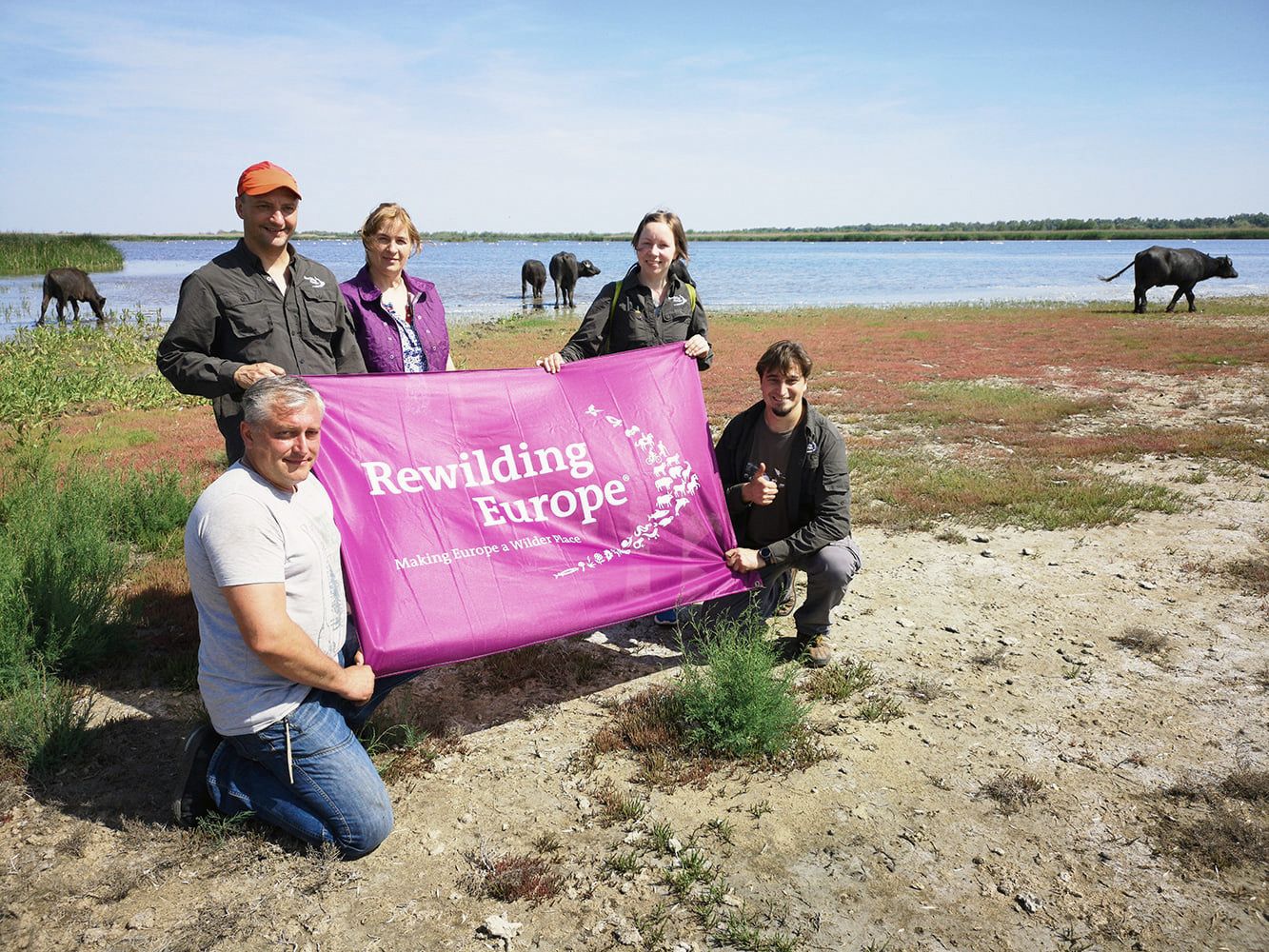 Team members are used to protecting the land – but that has taken on new meaning. The supplies they need now include telescopes and night-vision visors to watch for troops.
---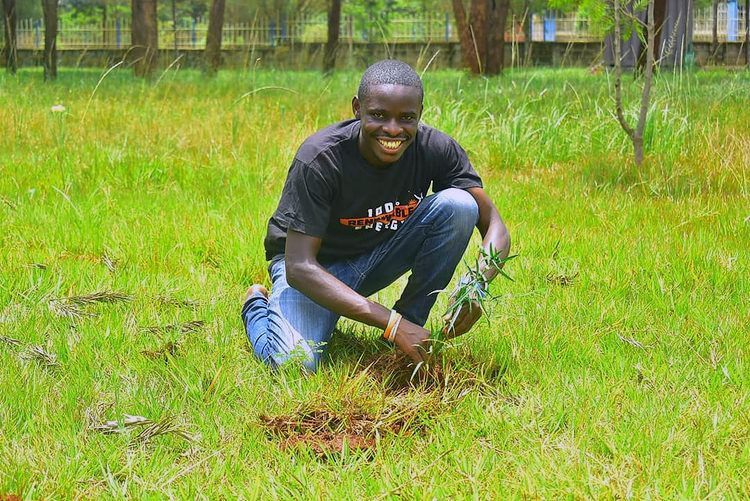 Lamech Opiyo believes co-operation is what will save us from the worst of climate change. Good thing he has the power to move people to action with his words.
---
"Just as there's no future in Africa recycling the waste or offsetting the pollution of the industrialized world, we don't want to become the junkyard of the old technologies of an irresponsible Global North. Responsible governance means recognizing that if any of us are to address the climate crisis adequately, then we must include everyone."
– Vanessa Nakate, A Bigger Picture: My fight to bring a new African voice to the climate crisis
---
Recommended reads
Emily Murphy's new book Grow Now thoughtfully lays out some facts about the state of the environment and follows with ideas on how to increase biodiversity, build soil and grow food. This is a thorough guide for gardeners who want to channel any despair they have over climate change into nurturing their own small piece of land.
Regenerative gardening projects to approach this spring may include improving soil fertility with plants, planning a food forest, and providing food and refuge for pollinators.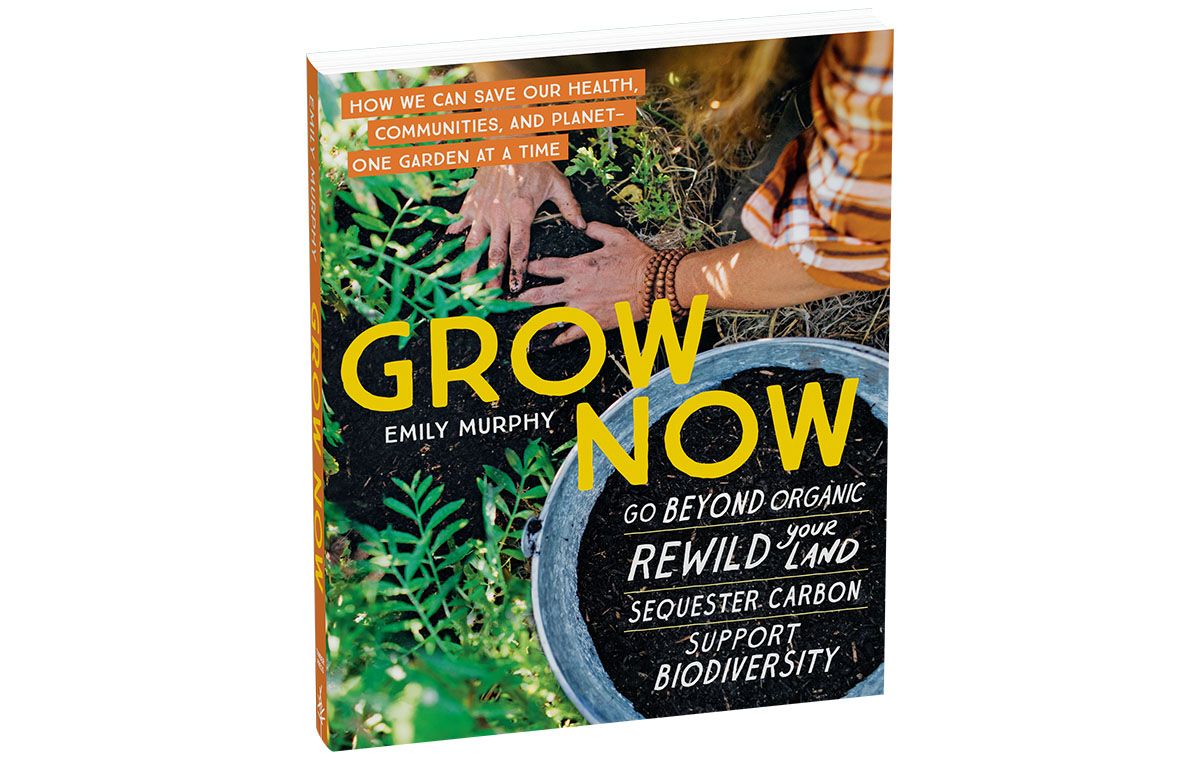 Whether you rent, own or maintain a community plot, the ecosystems we create can make a difference — and connect to other pieces of land to create wildlife corridors.
Grow Now, along with other new titles, will hopefully work together to shift traditional perspectives and opinions about how a garden should look and overturn the notion that we need to maintain an impeccably pruned, manicured, weed-free property. – Tara Nolan of Savvy Gardening
We encourage you to borrow Grow Now from your local library or purchase from an independent bookstore.
---
Elsewhere in rewilding
After a 2006 E. coli outbreak in the U.S. and Canada was traced to one California farm, new food safety measures were introduced – including removing wild vegetation near fields. But new research shows that wild birds from farms with wild habitat nearby are actually less likely to carry disease – and to eat the crops, too.
How do you grow a biodiverse forest fast? The Miyawaki method is one tool people are experimenting with. Here's how it works.
In Nova Scotia, Canada, graduate student Makadunyiswe Ngulube has produced research showing that naturally occurring plants such as oyster grass can dissipate and smooth out strong waves, providing protection for vulnerable coastlines.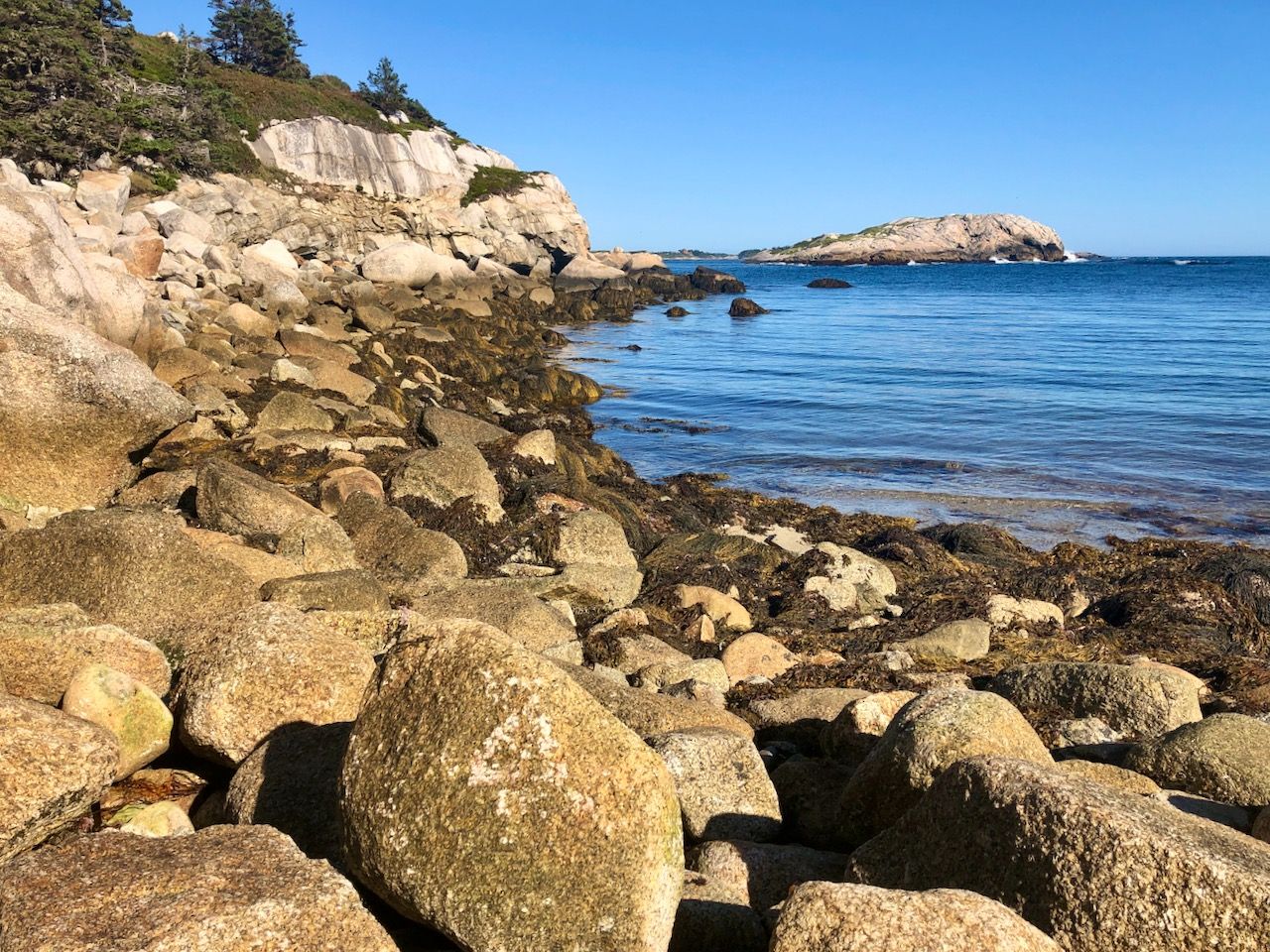 Do wildlife corridors work to preserve habitats? Surveys from Australia's Donaghy's Corridor show that the diversity of naturally regenerating flora has doubled since 2000 – including species such as hairy walnut that are "plants of intact forest."
Researchers reintroduced bald eagles to California's Channel Islands in 2002, alongside a broader initiative to remove invasive species and restore native habitat. Now, 20 years later, 50 bald eagles "are thriving" together with peregrine falcons, the island fox, the island scrub jay and the world's largest seal and sea lion rookery.
---
❤️ Enjoy this newsletter?‌‌‌‌
Send to a friend and let them know that they can subscribe, too.‌‌‌‌
Share your expertise: Do you know a project, person or story we should feature? Let us know.‌‌‌‌
Just want to say hello? Click that reply button and let us know what you think – and what else you'd like to see. We'd love to hear from you.