Newsletter
Don't rewild alone
A new memoir for bird-lovers, an ode to rodents and a heartening story on the right to rewild.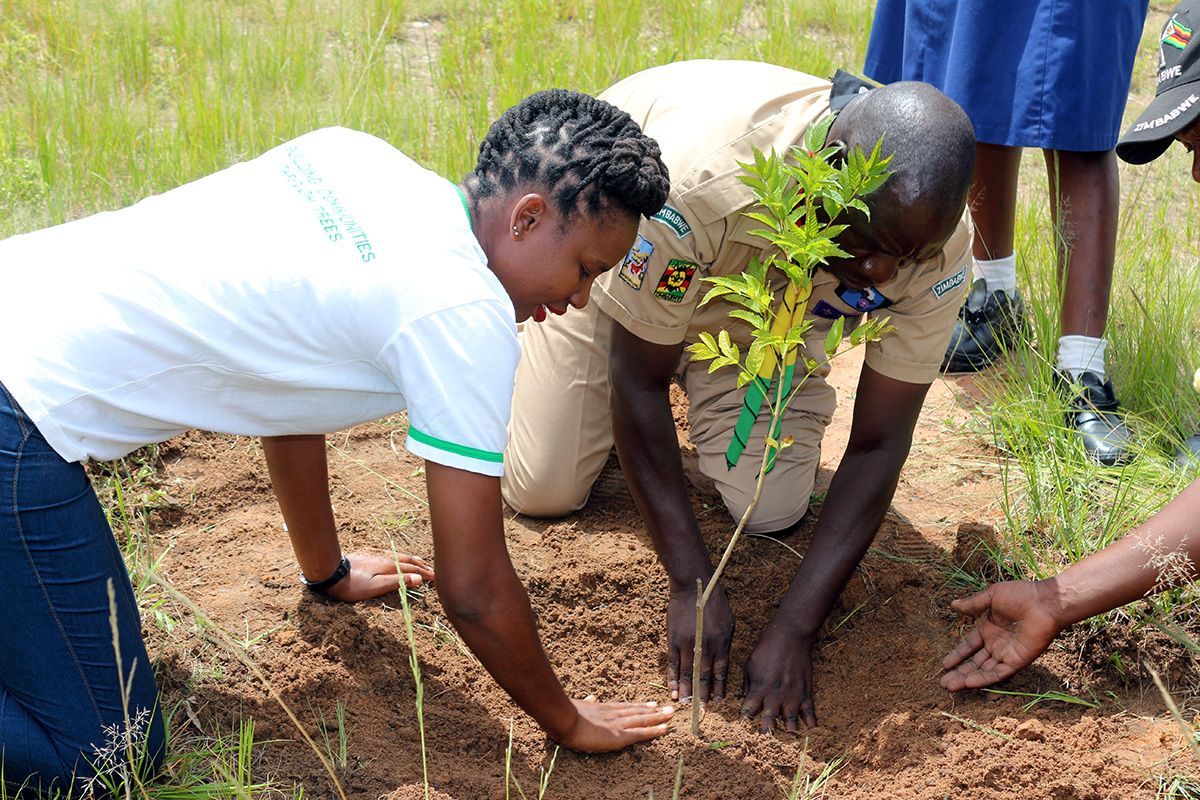 Everyone has a role to play
If you ask who the heroes are of our lead story this month, the obvious answer is Bethany and Craig Sinclair. The Ontario couple fought a years-long battle to keep their rewilded yard – which, you'll notice by the photos, is a home and resting place for myriad birds, butterflies and other species. It was hard. It took a lot out of them. And they deserve accolades for it, as do the other people named in the piece who helped them throughout.
But it's the nameless supporters Bethany mentions that really caught our attention. "I was overwhelmed with the kindness of the letters that people wrote," she told writer Jessica Wei. "All the support really helped me to keep going, knowing that we were doing the right thing."
We get a similar vibe from our profile of Amber Sandy, one of the winners of the Rewilding Arts Prize. Sandy created a stunning bag out of birch bark and moose and deer hide, but she's quick to point out that it didn't come out of thin air. She learned these skills from others. "We were colonized really, really quickly, and not allowed to do these traditional things," she said to, coincidentally, Jessica Wei again. "So it feels incredible to be able to learn from teachers about hide tanning and birch bark harvesting. I can't help but think about their teachers, and their teachers' teachers, and their teachers' teachers."
Western society has a tendency to glorify the individual over the community and family that created and supported them. It's kind of like how so many choose to place humanity on a pedestal above the rest of the natural world. But ecosystems are webs of which people are but one thread, and part of the value of rewilding is learning to recognize that, and to see ourselves as part of an interdependent network. That means both seeking and offering support, even if the latter is as simple as writing a kind note to someone fighting a good fight.
We like how Amber Sandy put it. "A lot of times we try to strive to do things on our own and this capitalist world has really made us feel like we need to do that. And we don't," she said. "The lesson for me is that I need so many people in my life to help me achieve the things that I want to do and that fuel me and make me feel good."
Stay wild,
Domini Clark and Kat Tancock, editors
---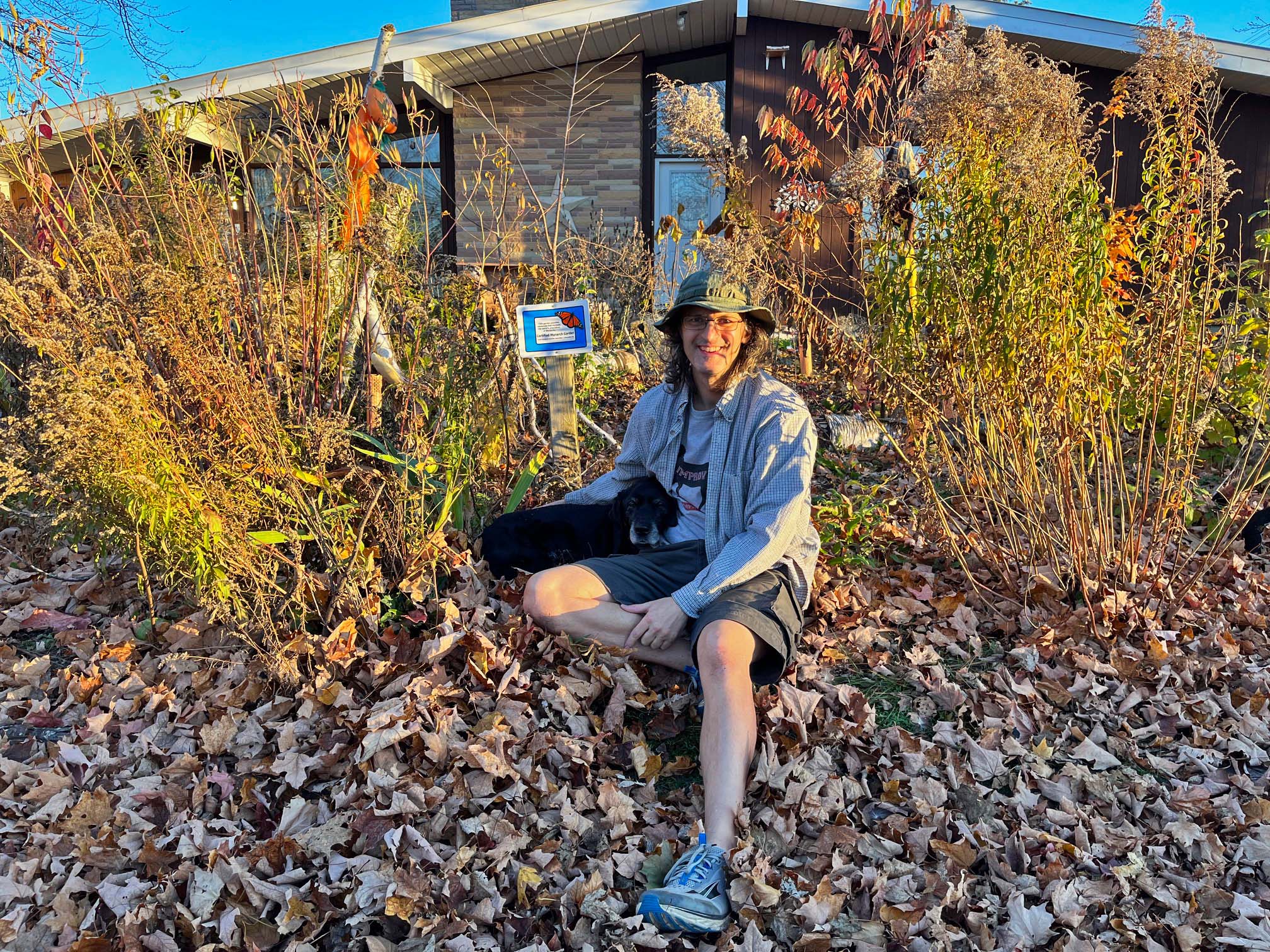 What it's like to battle city council on naturalizing your yard – and to win.
---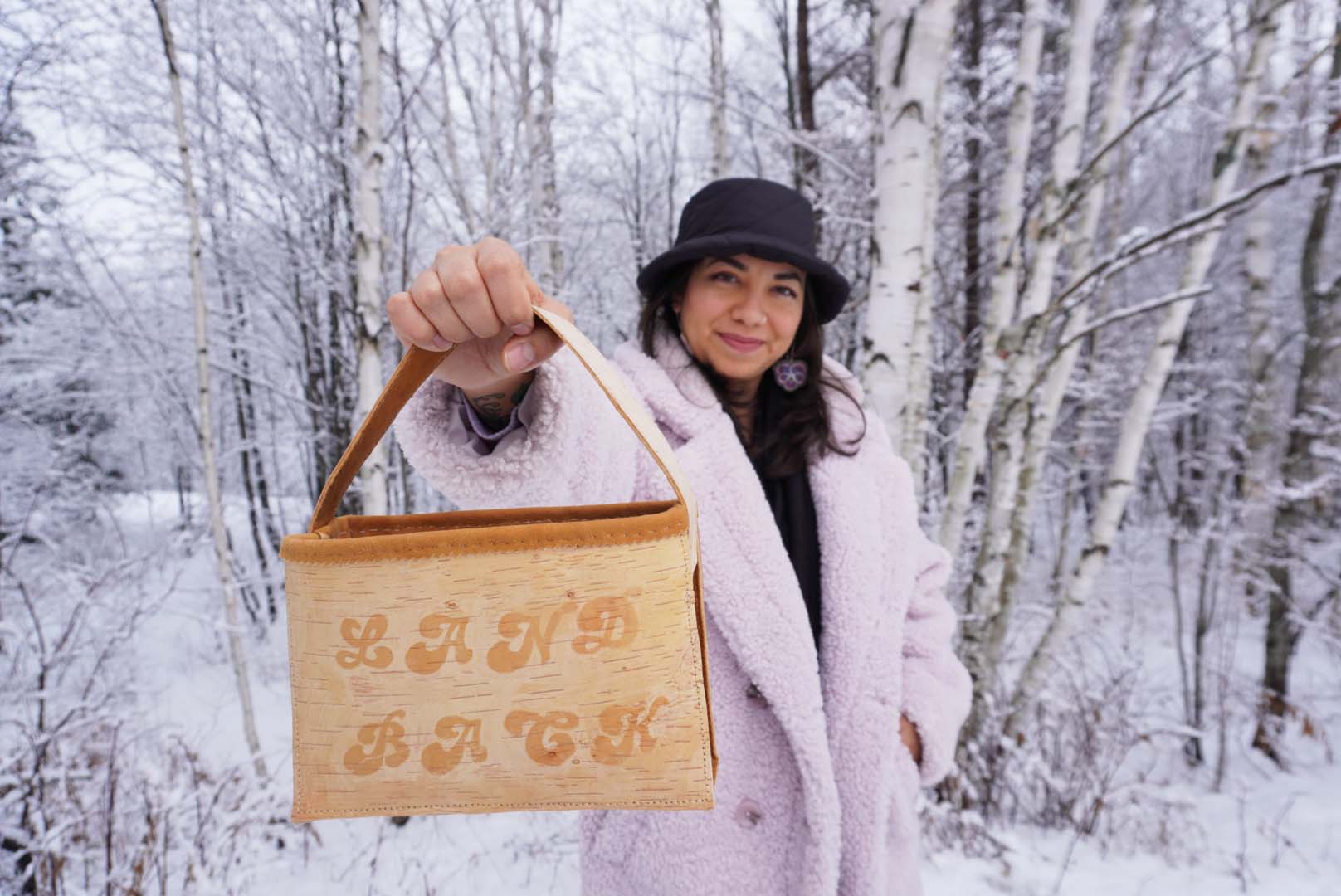 For Anishinaabe artist Amber Sandy, honourable harvesting and hide tanning are a tool for conservation – and for strengthening her connection to the land and her community.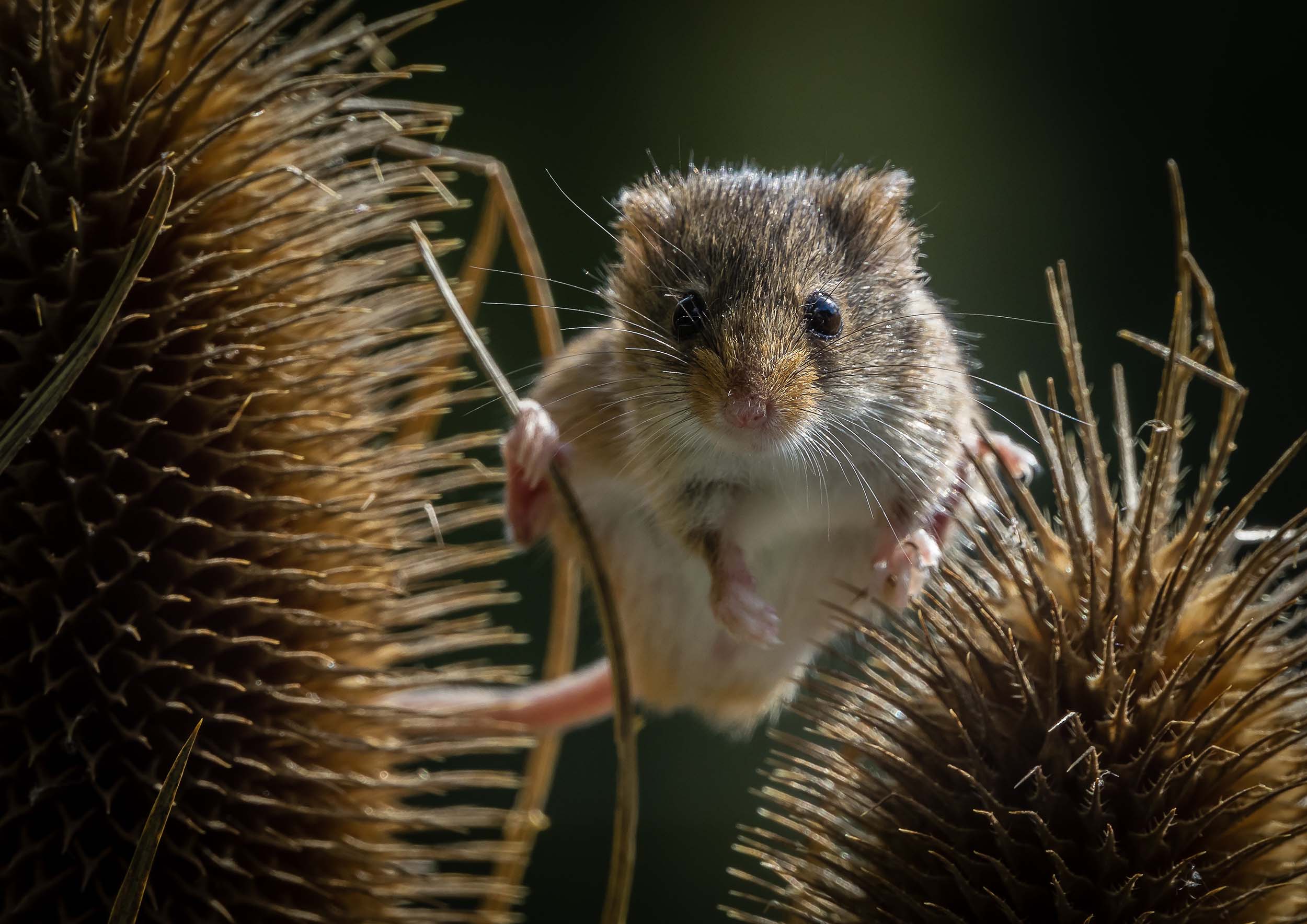 These diverse animals make up a surprising percentage of all mammal species, and play important roles in Earth's ecosystems. Here's why that matters.
---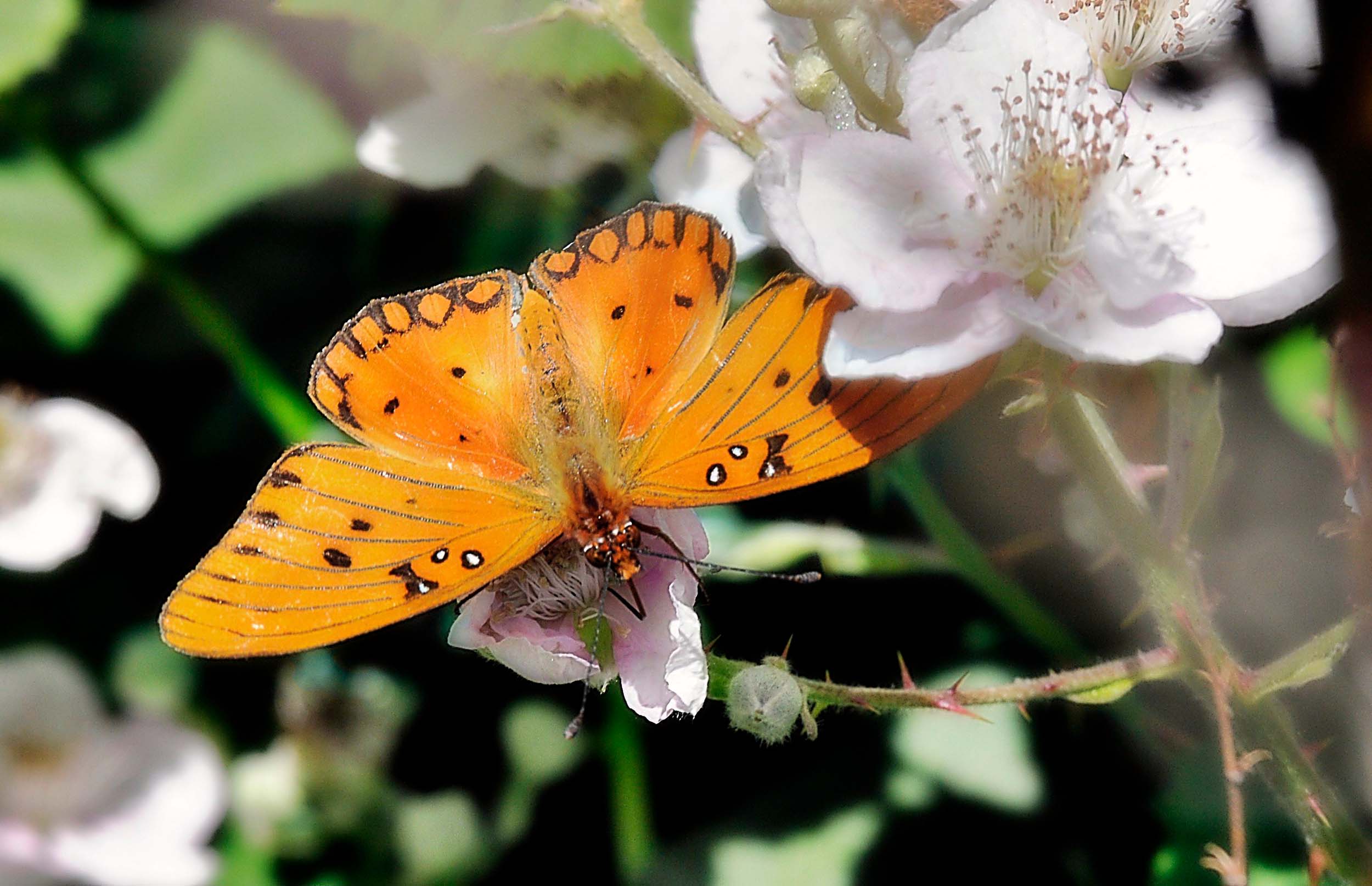 Many conservation and rewilding efforts aim to eradicate so-called invasive species and replace them with natives. But is this the right approach in every case?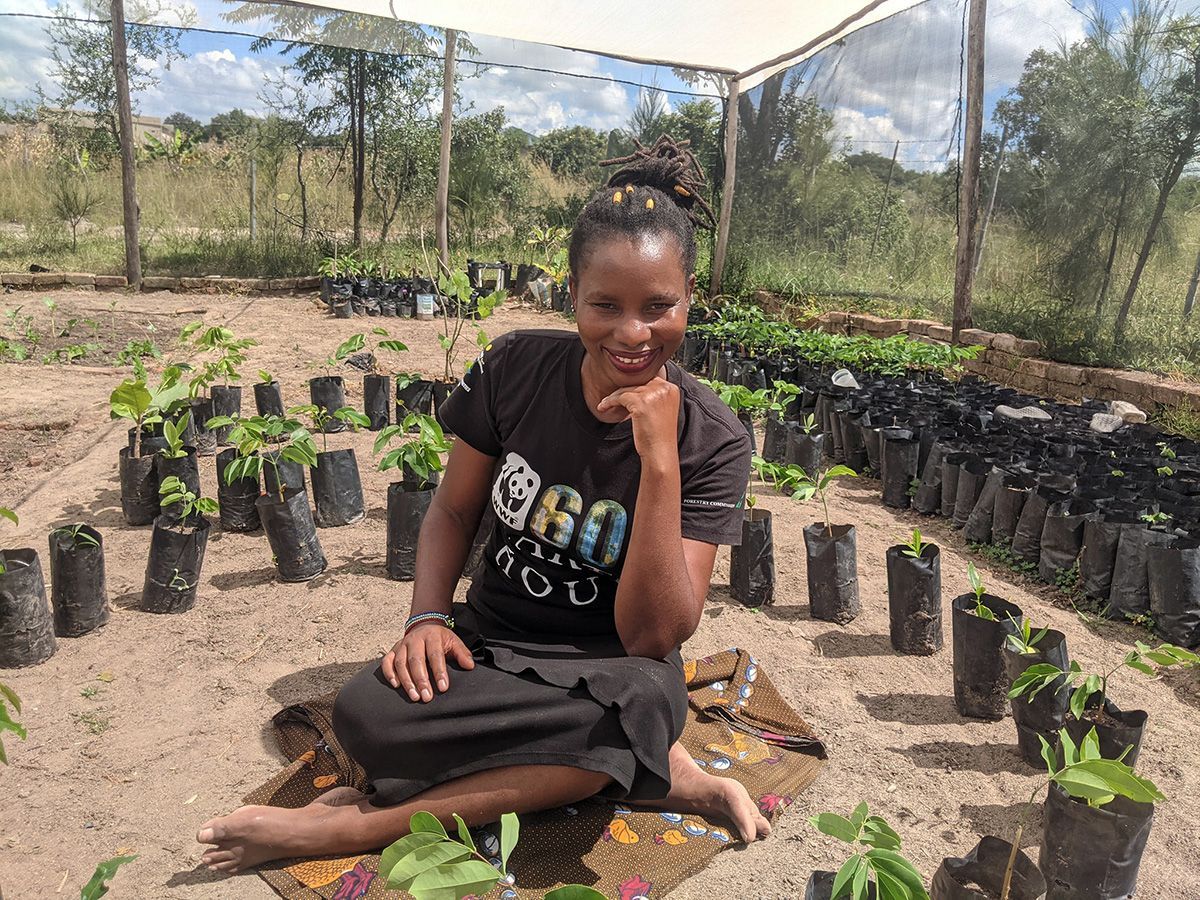 Deforestation has brought drought and hunger to Zimbabwe's Marange district. Here's how one activist is planting food forests to change things for the better.
---
"Understanding plants and engaging with them in new ways is a step towards living in more ecologically astute ways, embracing the dynamic nature of the world. It means leaving behind an anthropocentric view and accepting that total control of the world around us is an unobtainable illusion."
– Darryl Moore, Gardening in a Changing World: Plants, People and the Climate Crisis
---
Recommended reads
British-Bangladeshi birder Mya-Rose Craig is young, but she's already made a huge difference. She grew up in an active (some might say obsessive) birding family, and is accomplished in that arena: At 17, she became the youngest person to see half the world's birds. But it's as an activist and environmentalist that she's drawn attention for her efforts – not just to help protect the natural world, but to make it accessible to all, no matter their background or the colour of their skin.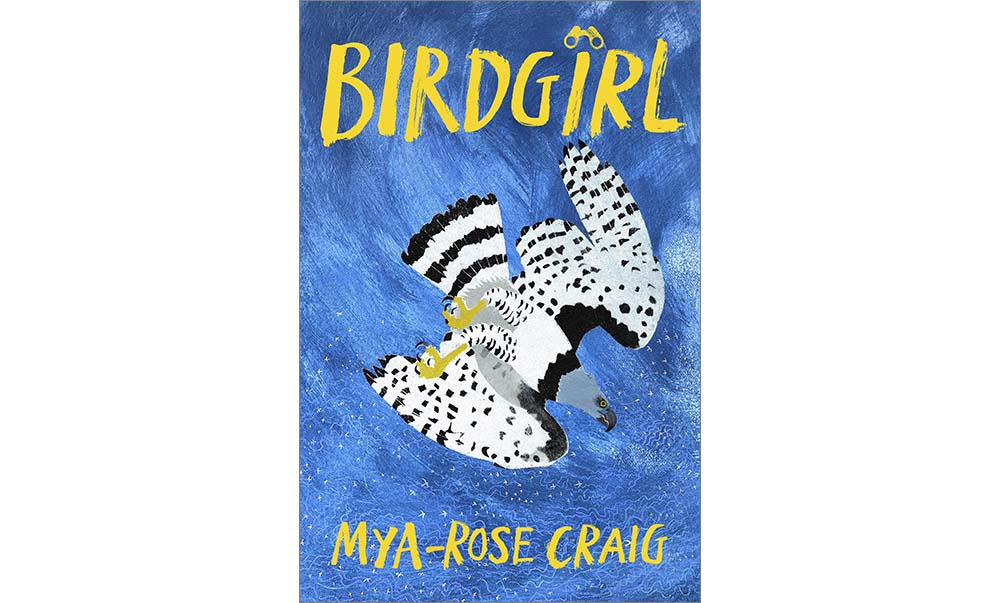 In Craig's new memoir Birdgirl, she shares the journey that made her an international force. We learn what it's like to be a child birder with big aspirations, find out how her experiences as a person of colour led her to found Black2Nature and other projects, and hear about how spending time in nature helped her and her family through her mother's struggles with mental illness.
For anyone who's as into ornithology as Craig, the book's vicarious birding all over the globe will be reward enough. For the rest of us, the demonstrated value of getting to know our feathered cousins a little better might be a prompt to upgrade our binoculars.
We encourage you to borrow Birdgirl from your local library or purchase from an independent bookstore.
---
Elsewhere in rewilding
Why, yes, I would love to go on a beaver safari. Nearly £40,000 has been raised for a second attempt at releasing Castor fiber into London, at what's being called "the first publicly accessible beaver habitat" in the city.
They may not be as cute as buck-toothed rodents, but 500 baby sharks being released into their native waters around Indonesia is still reason to celebrate. (And if you're a parent, apologies for putting that song in your head.)
Feeling guilty after 10 years of urbanizing land as an architect, Deema Assaf is now focused on rewilding efforts in her native Jordan. Her organization, Tayyun, has already created "four nascent forests."
Three cheers for John Hoover, a "gnome-like" Floridian who has been planting native species on islands of the Instracoastal Waterway for the past five years, with a particular focus on mahogany trees.
And now for something a little different. In this quirky video from The New York Times, actor Alexander Skarsgård explains the work of Partha Dasgupta, the Cambridge professor who wrote a landmark 600-page report on the economics of biodiversity (because, be honest, you're never going to read it yourself).
---
❤️ Enjoy this newsletter?‌‌‌‌
Send to a friend and let them know that they can subscribe, too.‌‌‌‌
Share your expertise: Do you know a project, person or story we should feature? Let us know.‌‌‌‌
Just want to say hello? Click that reply button and let us know what you think – and what else you'd like to see. We'd love to hear from you.