Newsletter
"What we need to be doing is stewardship"
The low-down on bees and dandelions, some questions about tree planting and an essay on rewilding for the future.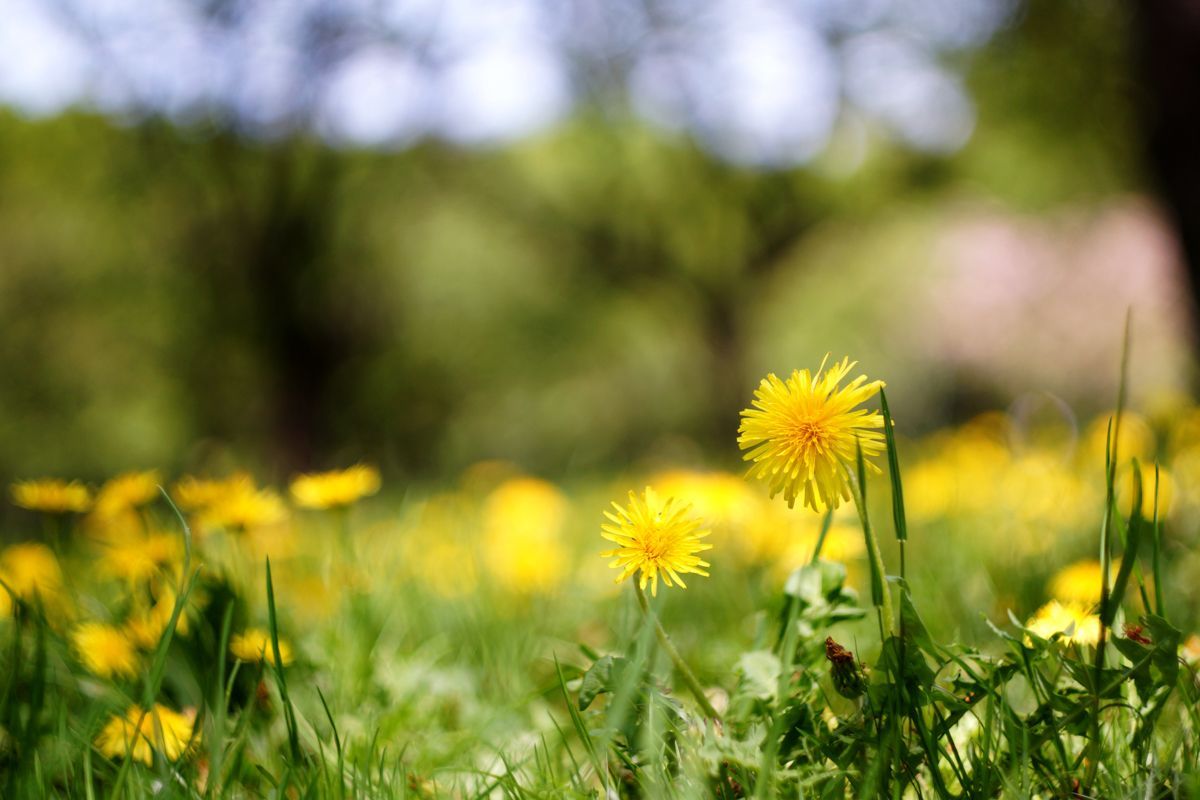 Nothing is ever simple
Wow.
When we posted an article about why no-mow May isn't ideal for North American lawns, we had an inkling it might be popular. We didn't anticipate it would blow away all our previous traffic records and bring us a lovely big group of new subscribers.
So, welcome, new subscribers! We're so pleased to have you here. If there's anything specific you're hoping to find, we hope you'll hit reply and let us know. And for a little catch-up, you might want to check out our top five stories of 2021, which include reviews of some excellent books.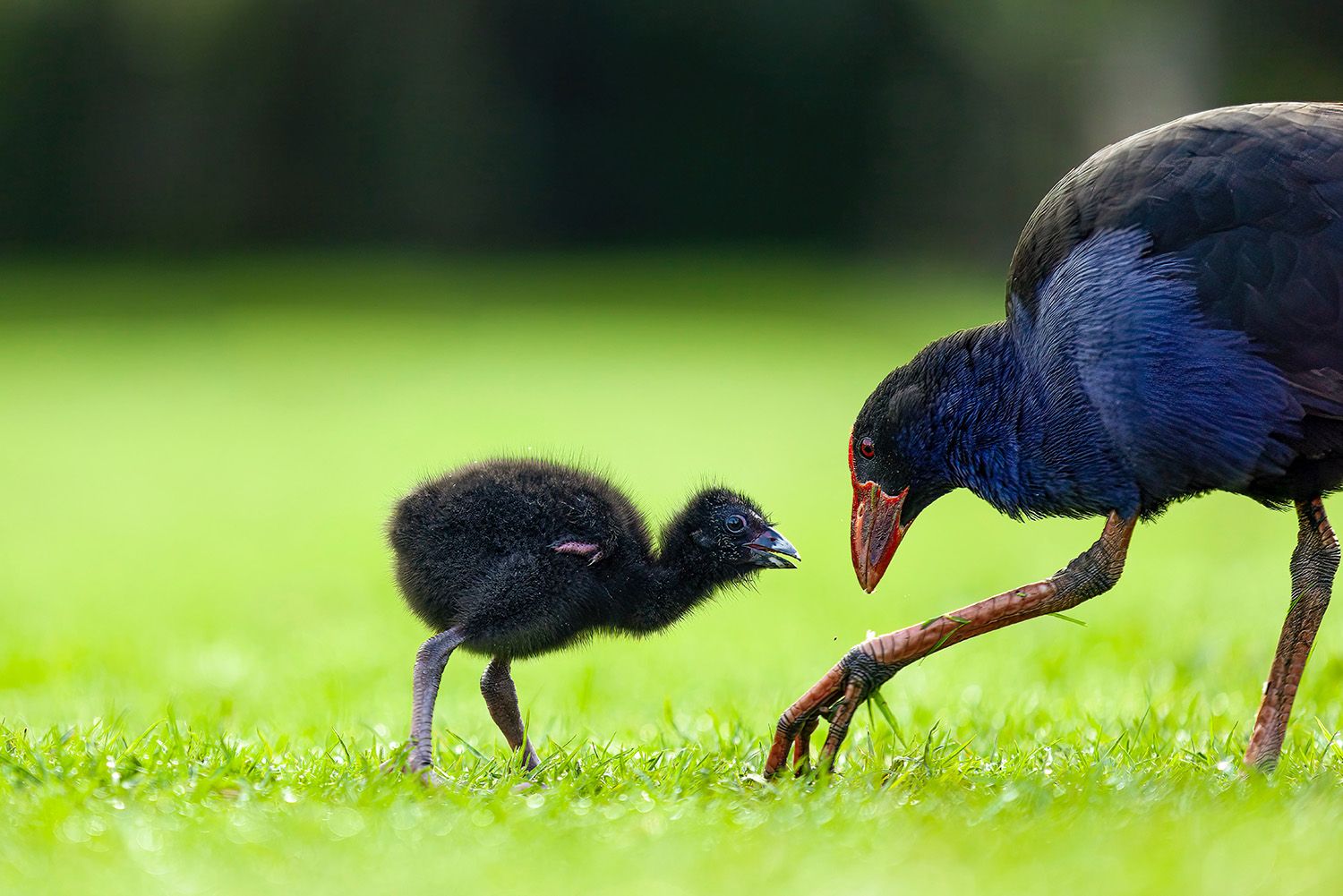 One upcoming story we have planned is a roundup of native plant gardening books for different regions of the world. If you have any to recommend for where you live, please let us know so we can include them in the list.
Stay wild,
Domini Clark and Kat Tancock, editors
---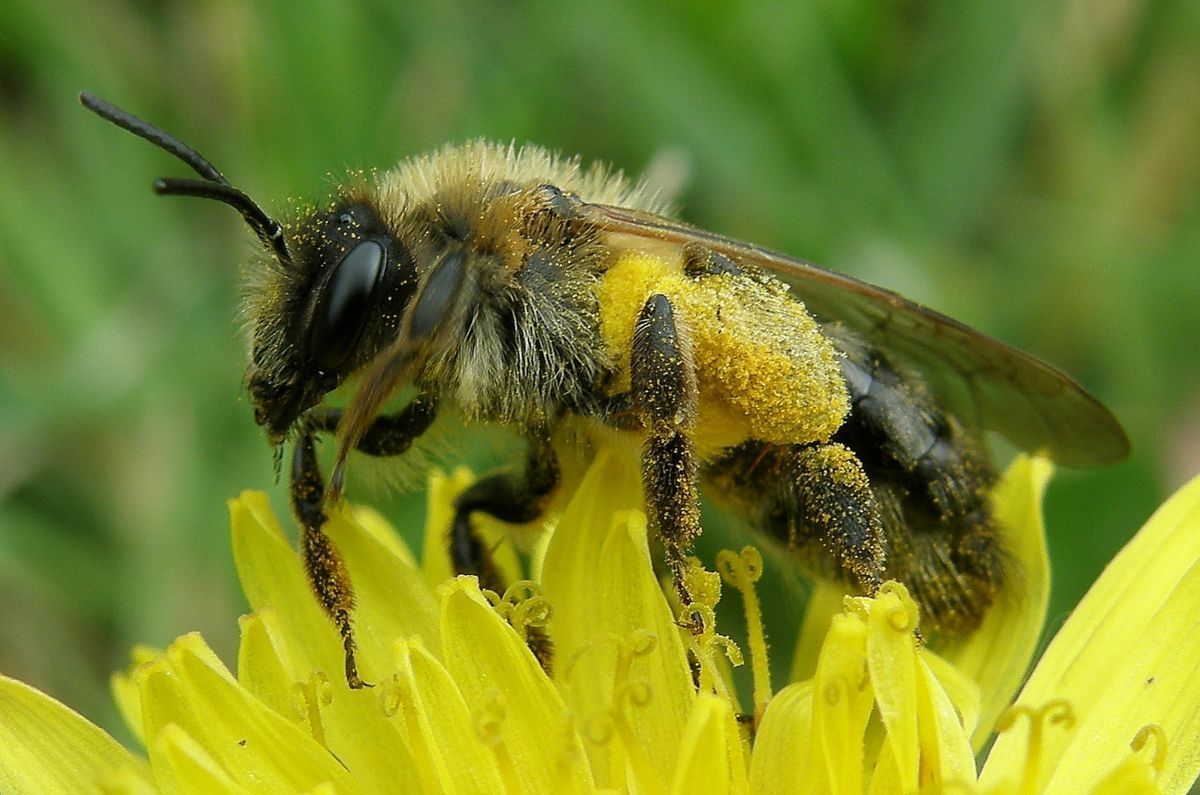 Not cutting your lawn and letting dandelions grow for a month is touted as an easy way to help bees. But one-size-fits-all solutions don't work for conservation.
---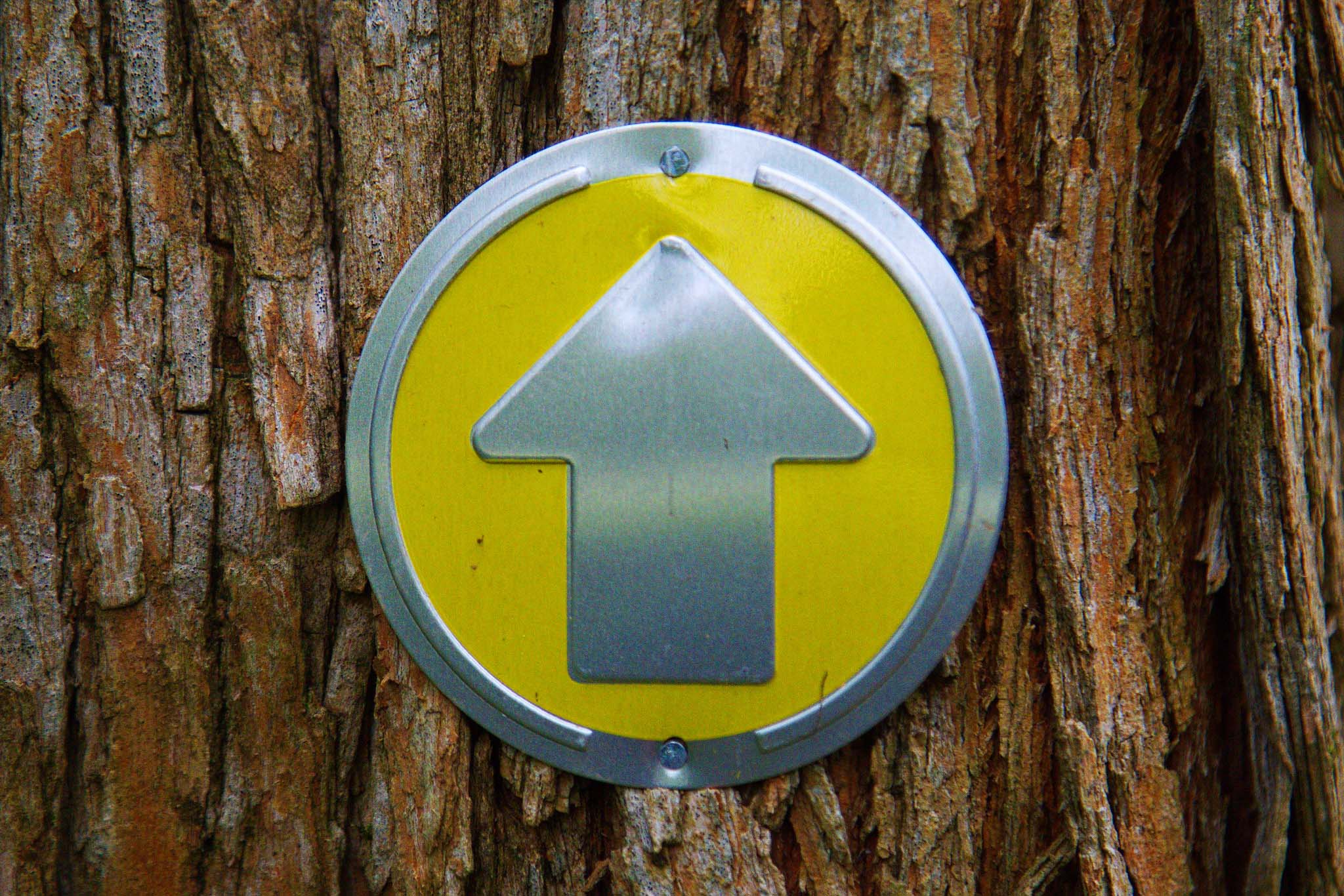 The ecology of the past is useful inspiration, but it shouldn't be a blueprint for restoration. Here's what to focus on instead.
---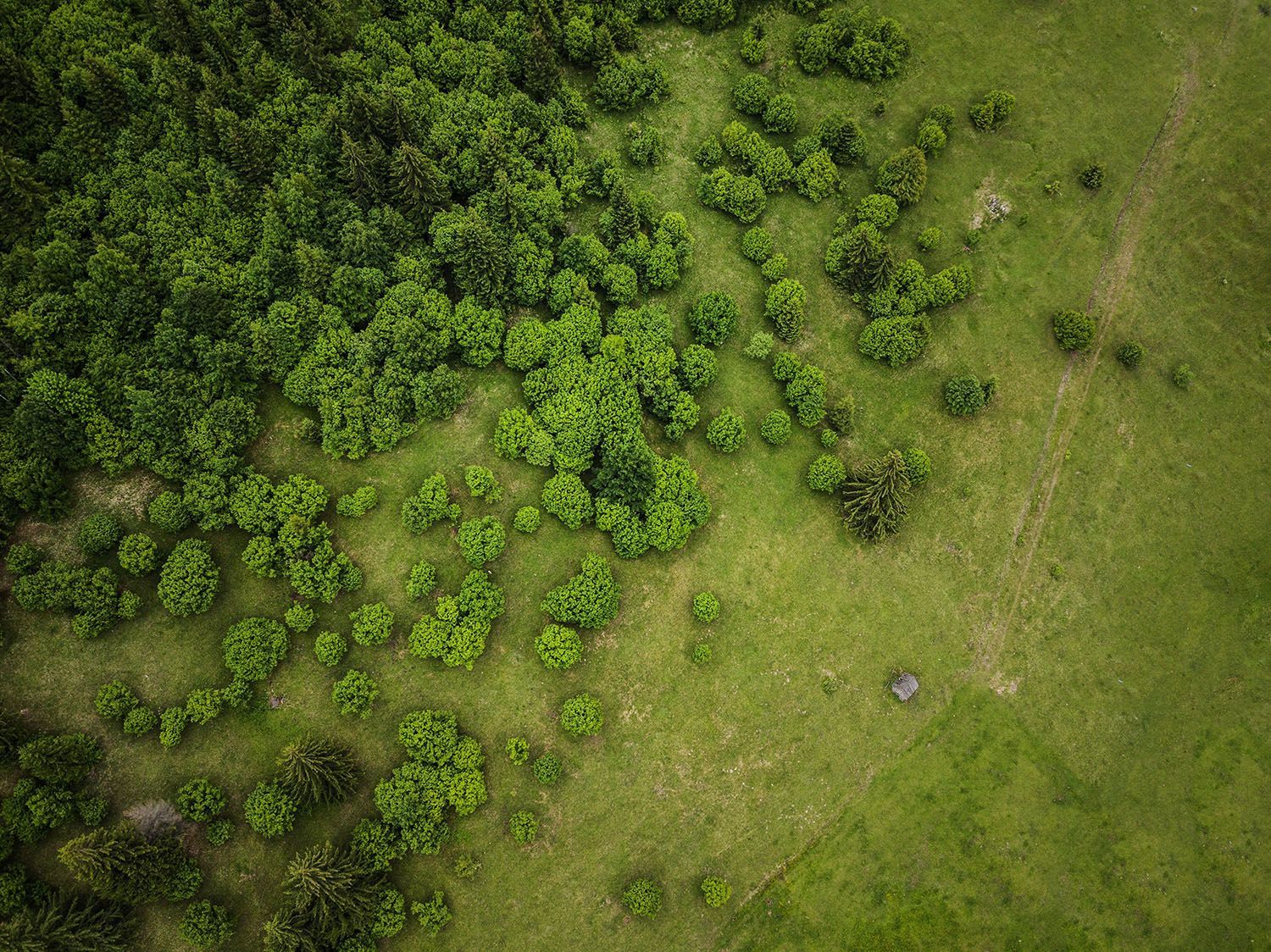 Trees are great at capturing warming gases, but mass-planting efforts tell a tricky story.
---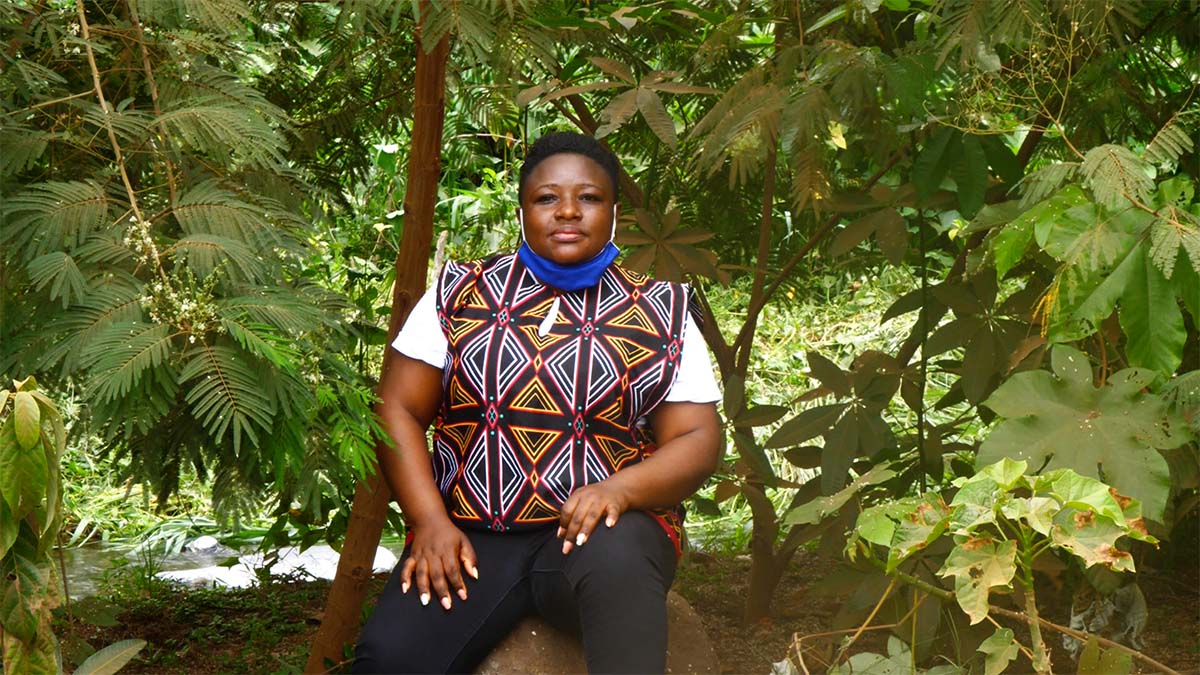 Conservationist Limbi Blessing Tata had an "overambitious goal" — to rewild five water catchments in her region in Cameroon. With two Miyawaki forests already planted and a third in fundraising mode, you could say she's halfway there.
---
"Despite settler colonization, racism, and other injustices, Indigenous communities continue to steward a majority part of the world's diversity. When they are threatened, the world's biodiversity is also threatened."
– Jessica Hernandez, PhD, Fresh Banana Leaves: Healing Indigenous landscapes through Indigenous science
---
Recommended reads
While humans caused our current climate and biodiversity crises, previous eras of extreme climatic situations and mass extinctions on Earth occurred without our helping hand. But what were those times really like, and what can they teach us about what's happening now?
In Otherlands, palaeontologist and evolutionary biologist Thomas Halliday seeks to answer these questions. More a travelogue than a tome of ancient history, the book journeys into the past chapter by chapter as it describes the ancestors of today's plants, animals and fungi and the world they lived in. We watch continents move, sea levels rise and fall, and life adapt – or perish – alongside it all.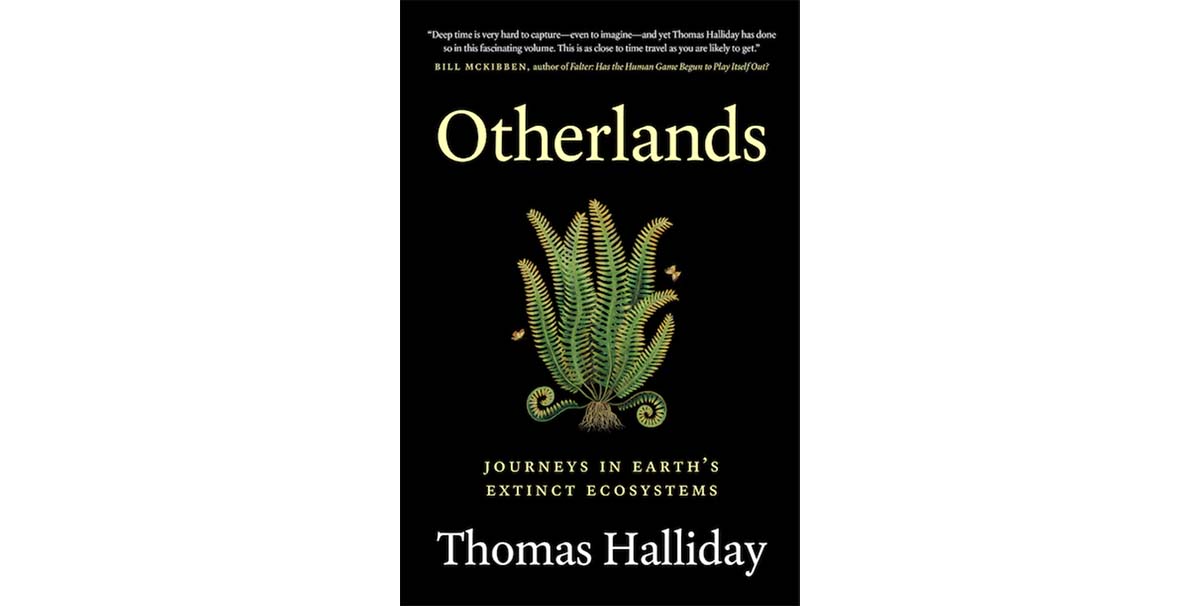 While the book brings a certain comfort that change is a constant and new ecological niches will eventually be filled, the stress is on the word eventually. In truth, Otherlands is yet another warning that the geological epoch human civilizations have thrived in is a historical anomaly we need to fight for. "Recovery brings radical change, and often startlingly different worlds, into being, while also taking, at a minimum, tens of thousands of years," Halliday writes. "Recovery cannot replace what has been lost."
We encourage you to borrow Otherlands from your local library or purchase from an independent bookstore.
---
Elsewhere in rewilding
We all know the many benefits of public transit, but the new Elizabeth Crossrail line in London has raised the bar. Soil dug up during the project – 3.5 million tonnes of it – was used to create a new nature reserve in Essex. The 400-acre Jubilee Marsh is already attracting a wide variety of bird species.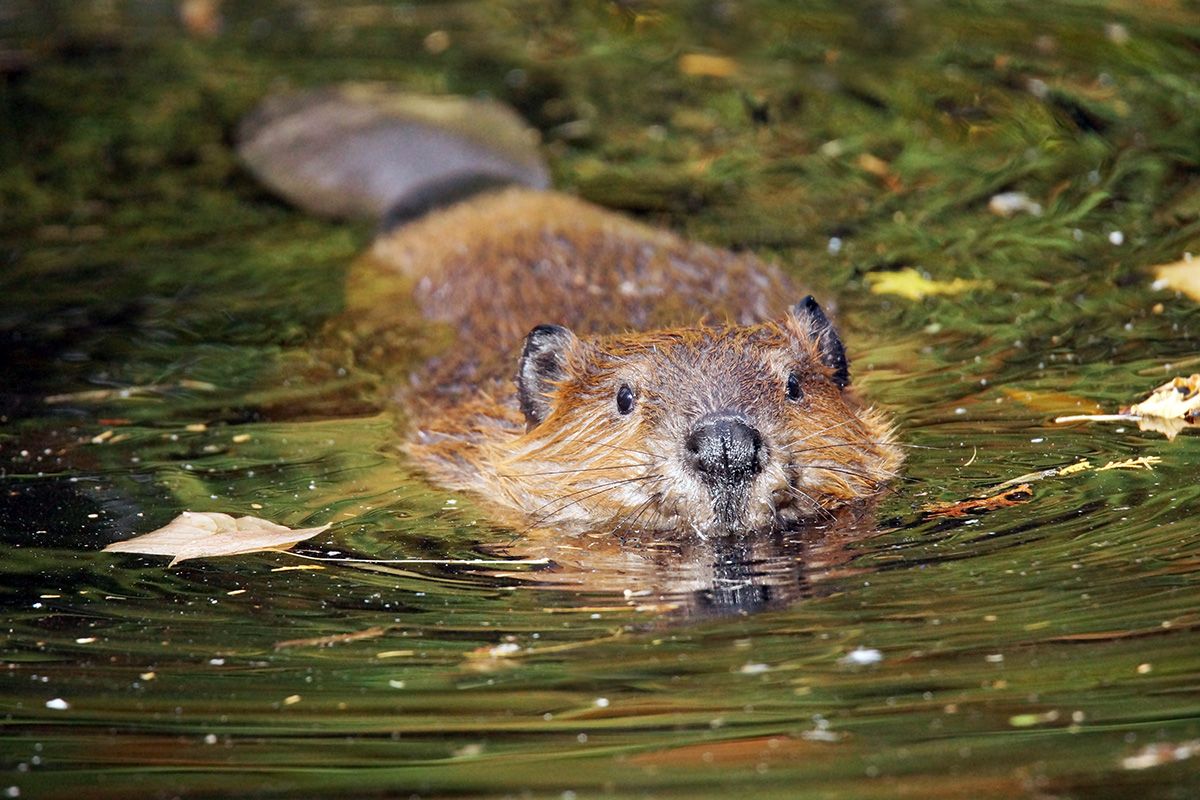 Also in London, a grand plan to rewild parts of the metropolis – home to nine million people –  is under way. One of the first steps: releasing beavers in the northern part of the city. Kudos to whoever came up with the rodents' names: Justin and Sigourney Beaver.
California is in the final stages of acquiring land for a new state park, its first in 13 years. The non-profit River Partners is expected to donate a property known as Dos Rios Ranch, which the organization has spent the past 10 years rewilding.
In order to address the effects of marine-based wind farms on ocean life, renewable energy company Orsted has partnered with ARK Nature to undertake a rewilding project in the North Sea. The initial focus will be on restoring shellfish reefs.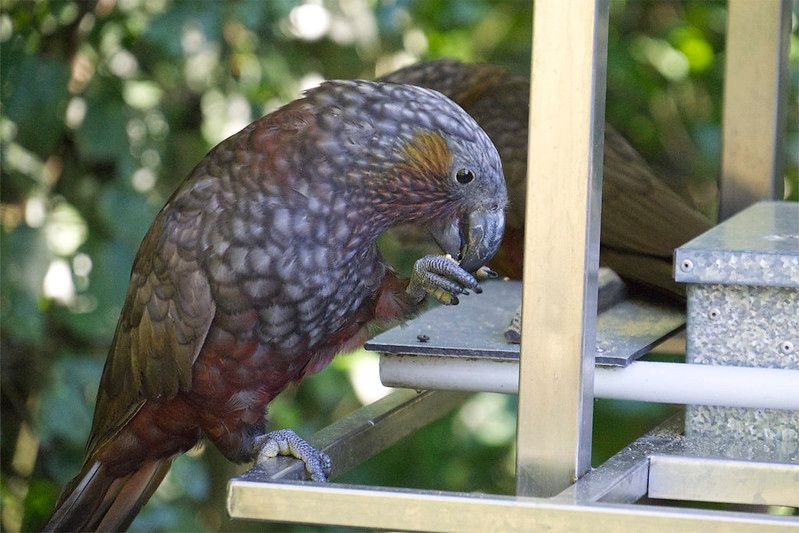 And on the other side of the planet, eco-sanctuary Zealandia in Wellington, New Zealand, has been so successful, its bird population is starting to make itself at home in the city itself. For some residents, amusingly, that has meant finding inquisitive kākā, a native parrot, actually wandering into their houses.
---
❤️ Enjoy this newsletter?‌‌‌‌
Send to a friend and let them know that they can subscribe, too.‌‌‌‌
Share your expertise: Do you know a project, person or story we should feature? Let us know.‌‌‌‌
Just want to say hello? Click that reply button and let us know what you think – and what else you'd like to see. We'd love to hear from you.