Newsletter
"There's this giant ray of hope"
Our interview with Jacob Murray of Canada's Topsy Farms, plus a review of book The Nature Fix and some recommended reads.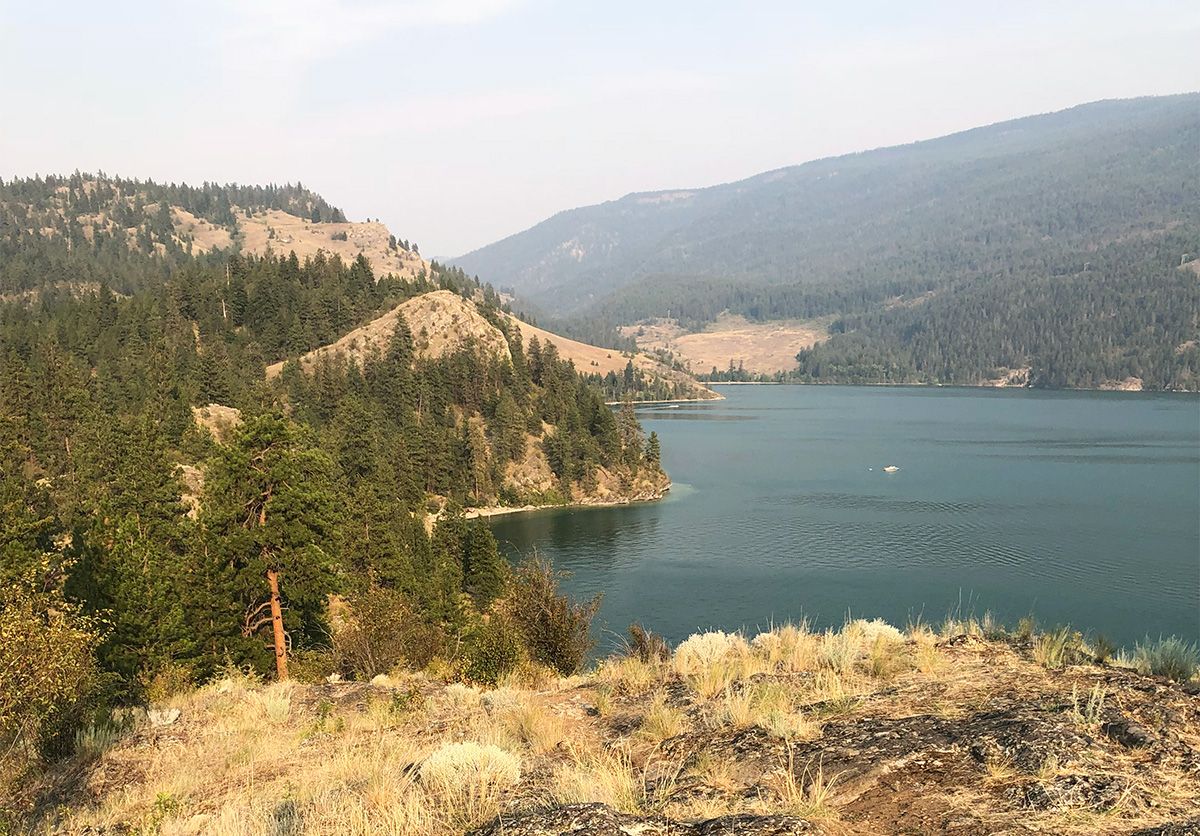 Happy Global Rewilding Day, and welcome to Rewilding Magazine.
You're receiving this email because you signed up on rewildingmag.com — thanks for your support. Please forward this issue to others who you think would like to receive updates from us, and encourage them to subscribe, too. (And if you're no longer interested, no problem — just scroll on down to the unsubscribe link.)

We have big plans for 2021 and beyond, and we'll be sharing them in upcoming issues. In the meantime, please enjoy this interview with Jacob Murray of Canada's Topsy Farms, and our book and article recommendations. And if there's anything in particular you'd like to be reading about — or people or projects you think we should be covering — reply to this email and let us know. We'd love to hear from you.

Until next time,

Domini Clark and Kat Tancock, editors
---
How we're rewilding: Jacob Murray, Topsy Farms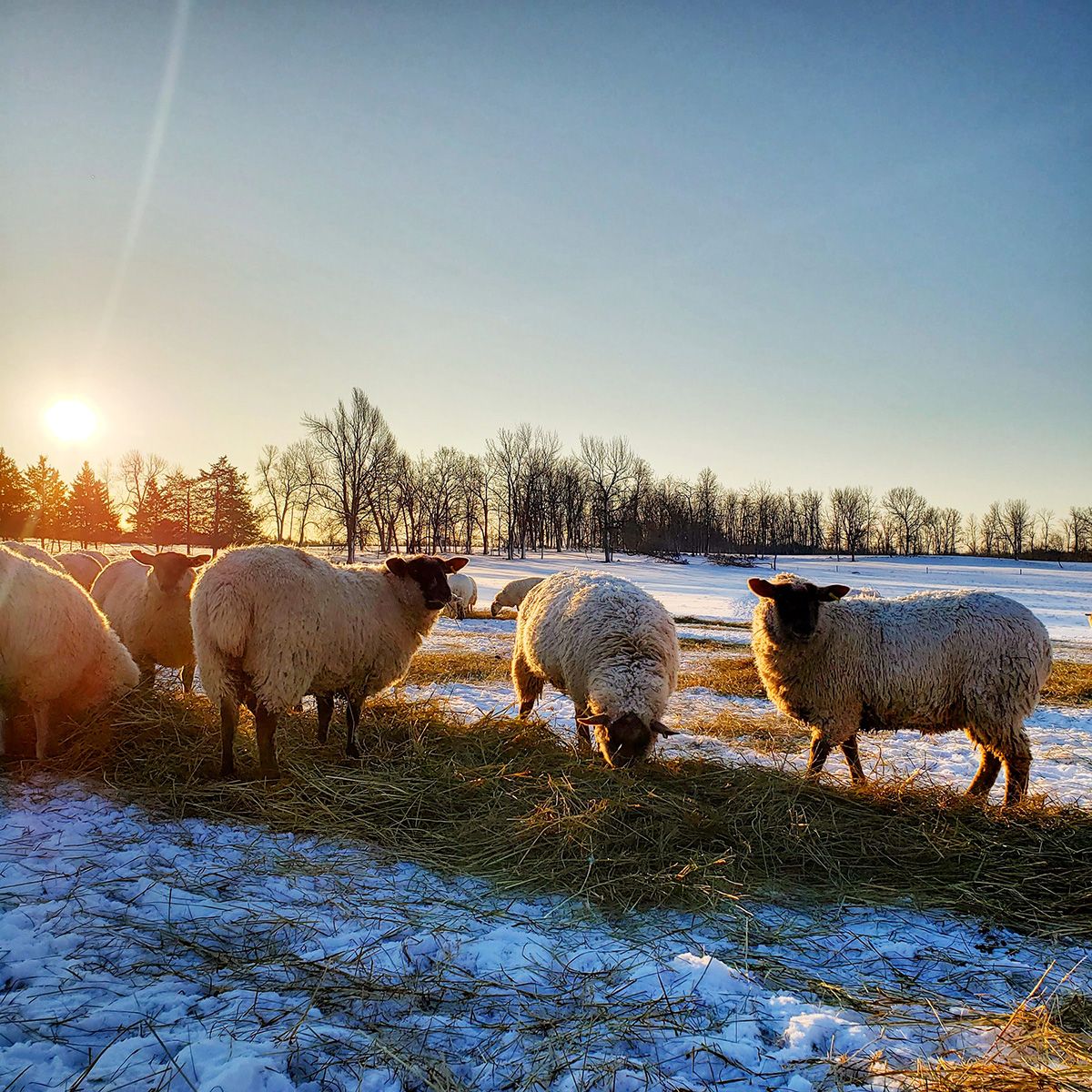 How do you launch a rewilding project on a small Canadian farm? It takes community support, inspiration from Attenborough – and local gym rats ready for true functional fitness.
Founded in the early '70s by hippies who abandoned their dream of building a geodesic dome in favour of raising livestock, Topsy Farms has become known mainly for its sheep, its permaculture practices and its extended community. Set on the west end of Amherst Island in the northeast corner of Lake Ontario, about 250 kilometres east of Toronto, Topsy sells a wide range of products made of wool: yarn, woven blankets, sheepskins, even pellets of raw "belly wool" to fertilize your garden. (They're nitrogen-rich and help the soil retain water for longer.)

The farm has also – in the "before times," at least – gained a reputation for its agritourism and community events: think live music, natural dyeing workshops and guided forest bathing. After lockdown hit in March 2020, forcing the gradual cancellation of a full year's schedule of activities, the Topsy Farms team "focused that anxious energy" into building victory gardens for their neighbours. Now, in 2021, the goal is habitat: rewilding parts of the farm to protect the soil and leave more space for nature to thrive, by means of newly planted hedgerows and an 1,800-square-metre strip of permaculture forest. Here, Topsy's Jacob Murray shares his plans for summer and beyond.

Read the interview
---
What we're reading
It isn't news that being in nature makes us feel good — but have you ever wondered why? This is the question Florence Williams explores in The Nature Fix: Why Nature Makes Us Happier, Healthier, and More Creative. She travels around the globe, with stops including Japan, Scotland and Singapore, to meet the researchers trying to quantify our response to Mother Nature, delving into the role of sights but also smells and sounds. The big riddle is how much of the positive effect lies in the fresh air and trees, and how much is the result of the novelty and exercise that comes with, say, a walk in new woods. In many cases, the nature she partakes in was created with humans in mind, such as cypress forests in South Korea and fitness park trails in Finland. So what's the connection with rewilding? Ultimately, it's hard data — and dollar figures in terms of reduced health spending — that is most likely to drive governments toward significant environmental projects and real change. This book is evidence that restoring the wild restores us as well.

We encourage you to borrow The Nature Fix from your local library or purchase from an independent bookstore.
---
Elsewhere in rewilding
From Positive News, a heartening story on a small-scale conservation project in Cameroon that is training locals in beekeeping and sustainable forest management.

"It's not just having a park surrounded by asphalt, but introducing nature into the city," says local expert Lorena Escuer on Barcelona's naturalization (or rewilding) plans, as reported by the Guardian.

In honour of World Rewilding Day, Rewilding Britain gives an overview of the rewilding movement across the globe.

And from Maclean's, a photo essay on the urban foxes that live in the northern city of Whitehorse, Canada.
---
Thanks for subscribing, and don't forget to share this newsletter with others who you think might enjoy it. Until next time!