Newsletter
"There is an eerie silence sweeping across the land"
The trouble with Ireland's forests, restoring a creek in West Virginia, and a guide to reconnecting with nature.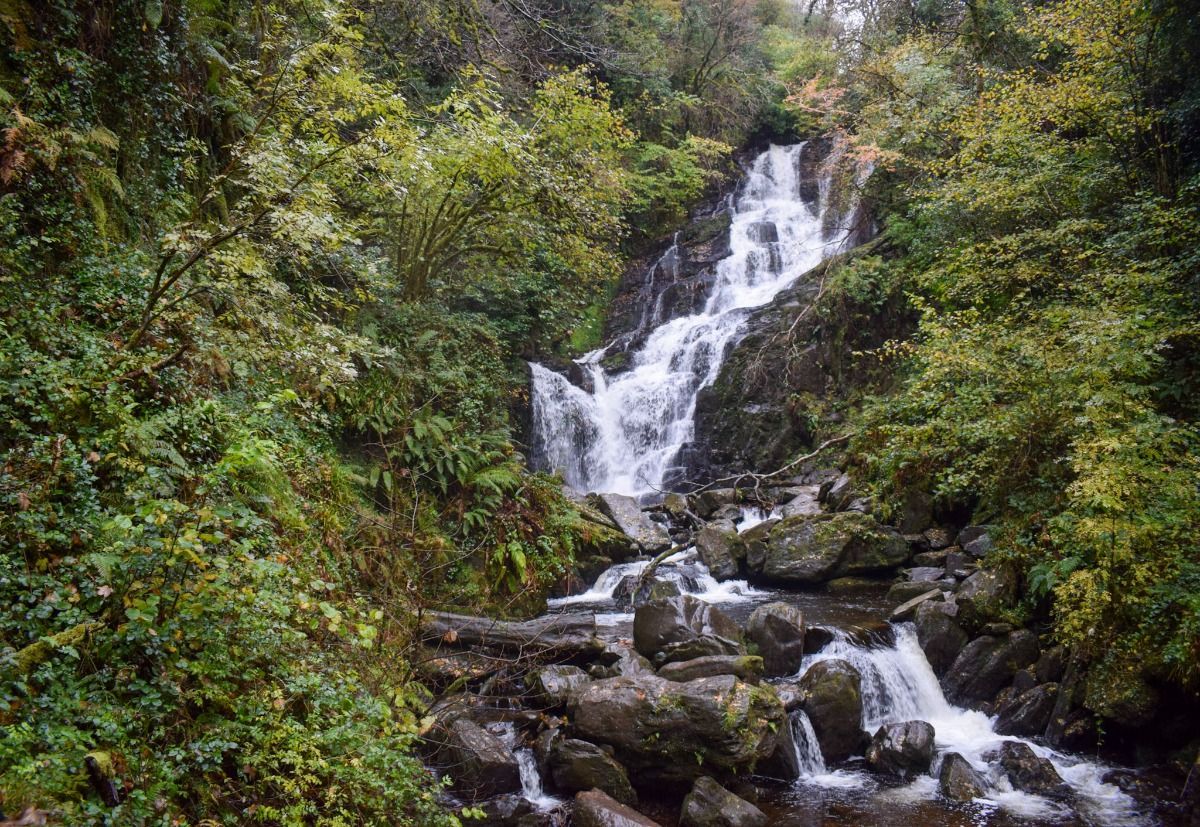 What does it mean to plant a tree?
That old chestnut about not seeing the forest for the trees feels especially on point these days. There's a lot of buzz about planting trees as a climate change solution, for obvious reasons: It's an easy-to-understand, simple action that creates both perfect photo ops and feel-good statistics. After all, who wouldn't want to plant a few trillion trees?
But to pull out another old chestnut, the devil's in the details, as researcher Forrest Fleischman of the University of Minnesota made clear in a Twitter thread a few months ago:
The trouble, Fleischman points out, is that planting trees and creating ecosystems are not at all the same thing. (Well, that's not the only trouble, but it's a good place to start.) A forest is far, far more than a bigger version of the row of carrots in your garden, and even with the best of intentions, tree-planting programs are too often choosing the wrong species and the wrong locations and focusing more on numbers than results. There's also the irony of humanity planting trees with one hand while the other continues to sweep away ancient, biodiverse forests to make toilet paper and grow palm oil.
Our latest story zooms in on the question of which species of tree to plant, in this case in Ireland, which is among Europe's least-forested countries. The majority of Ireland's forests, it turns out, are made up of monoculture plantations of non-native conifers that fail to provide habitat for local wildlife. Find that piece below.
Plus, we're re-upping our interview from last year with Cameroonian ecologist Limbi Blessing Tata, whose rewilding projects aim not just to plant trees, but to recreate native forest ecosystems in her community. And from the United States, we share how two men have restored their local creek, turning a contaminated waterway into a habitat for wildlife.
Until next time,
Domini Clark and Kat Tancock, editors
---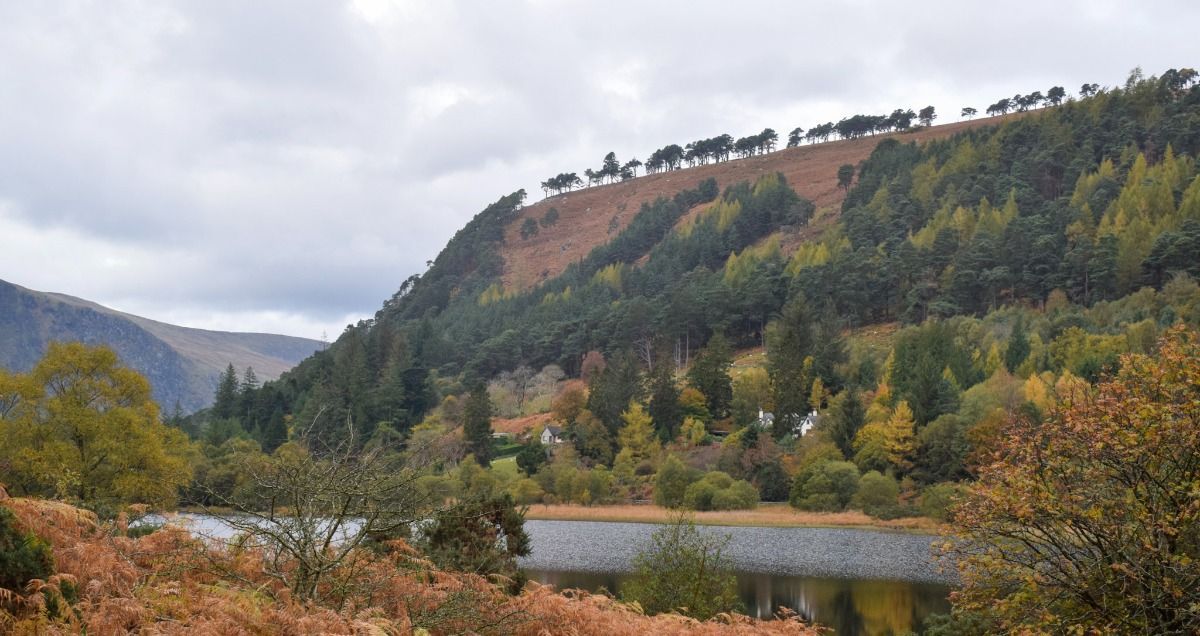 Ireland is known as the Emerald Isle, but among all that green is a surprising reality: Native trees are being pushed out, creating ecological dead zones. Here, writer Georgie Power explores the problem – and what needs to be done.
---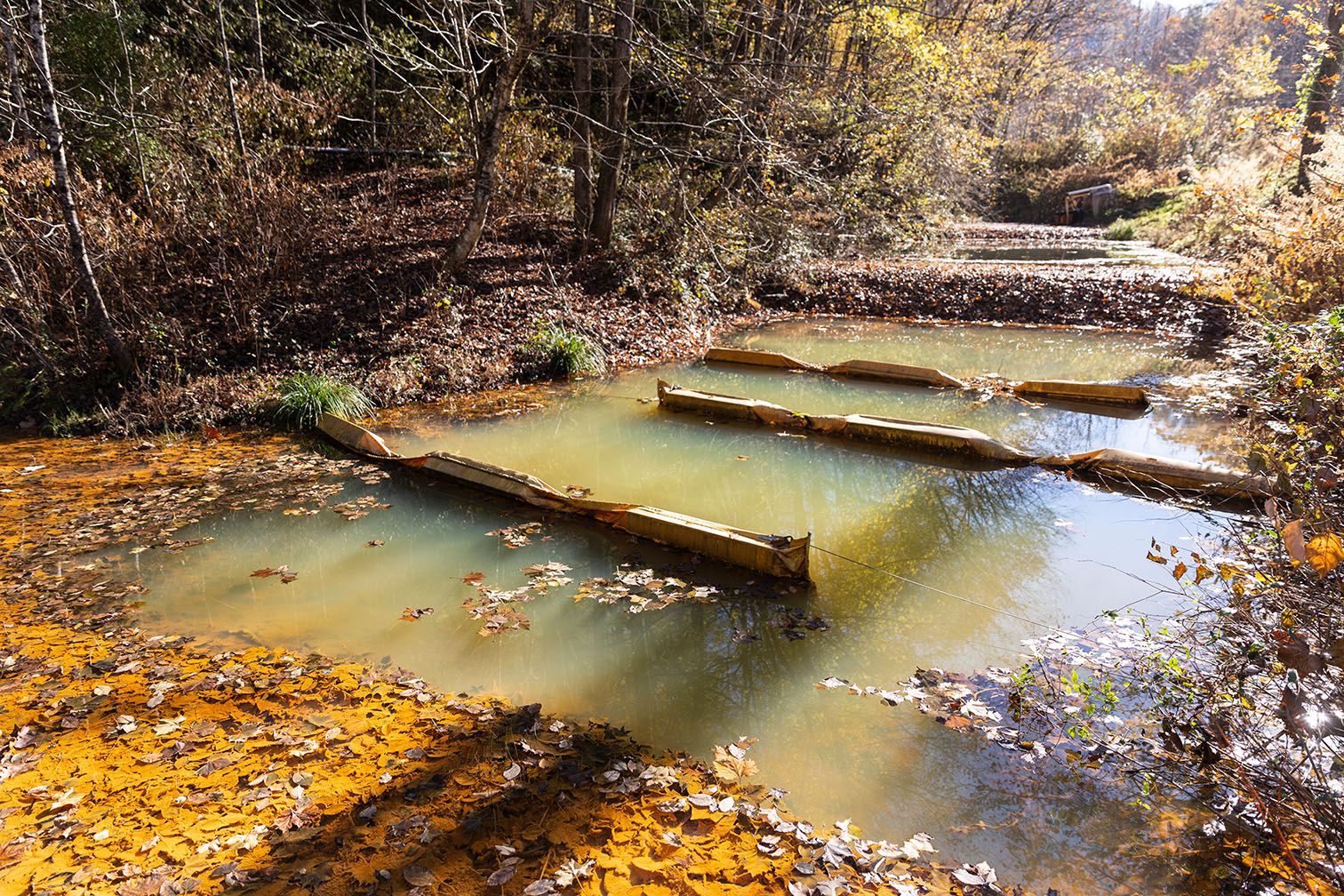 For decades, toxic runoff from abandoned coal mines has left streams and rivers lifeless in West Virginia. Here's how two men decided to reverse the damage taking place in their own backyards.
---
The essence of the web, every morning in your inbox.‌‌ Join tens of thousands of smart people who start their day with their personalized digest by Refind. Subscribe for free.
---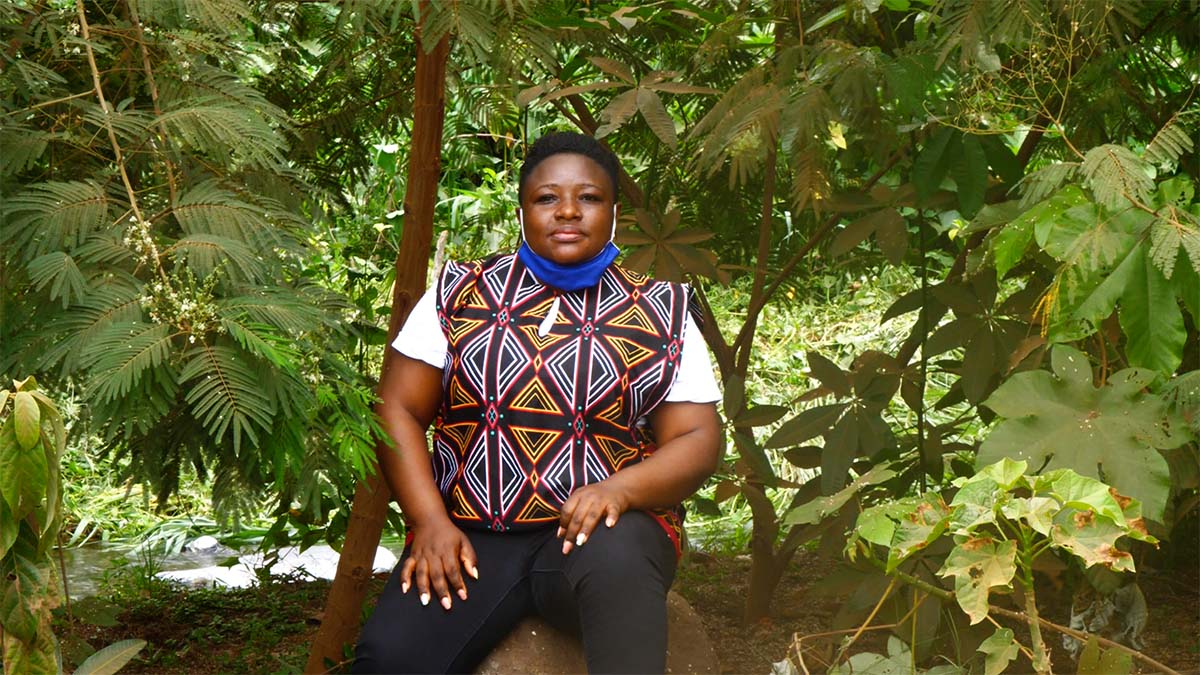 Conservationist Limbi Blessing Tata had an "overambitious" goal: to rewild five water catchments in her region in Cameroon. With two Miyawaki forests already planted and a third in fundraising mode, you could say she's halfway there.
---
Recommended reads
For many of us in the Northern Hemisphere, it's been a particularly gloomy January. And while I know that spending time outside is guaranteed to improve my mood, when it's -20°C sometimes the motivation is lacking. So when I saw Nature Tonic: A Year in My Mindful Life by Jocelyn De Kwant (and charmingly illustrated by Clare Owen), I figured it was worth a shot.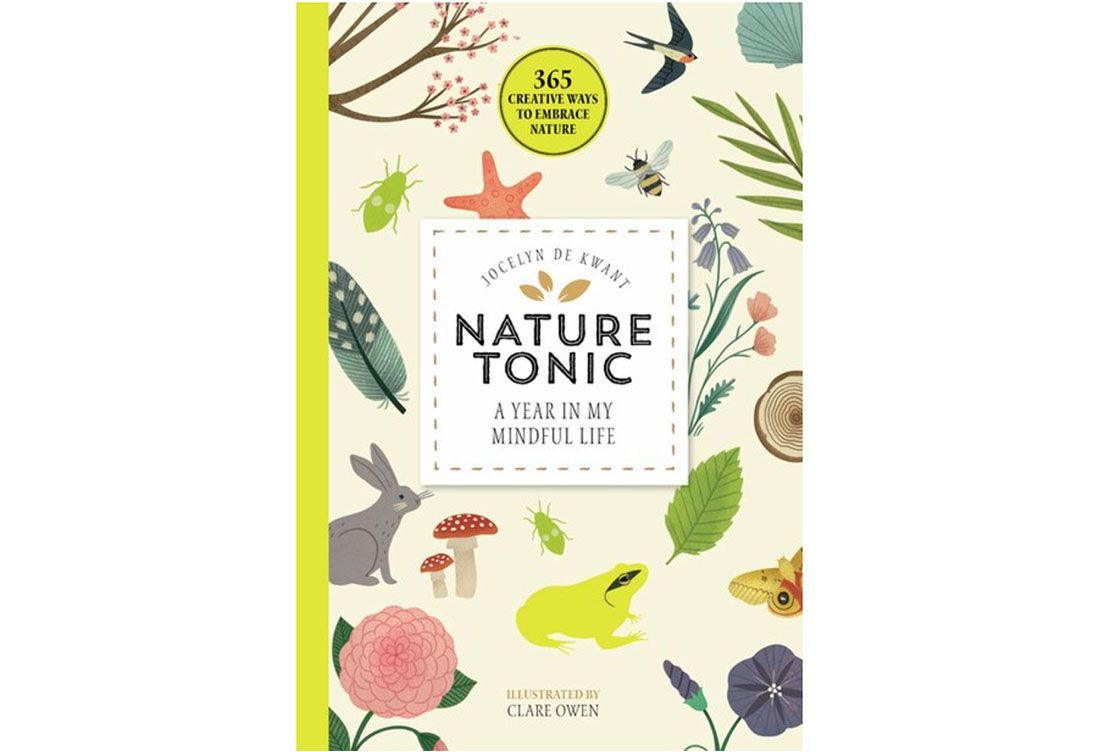 The book offers "365 creative ways to embrace nature," including quick artistic exercises, creative writing prompts and suggestions for outdoor activities. While there is one for each day, they are not assigned dates, so you're free to pick and choose as you'd like. Yes, it's a little twee, but that's fine with me. And while not every idea requires me to leave the confines of my toasty living room, they at least get me thinking about nature, reminiscing about past adventures and anticipating those yet to come – and even that can be enough to brighten my outlook on these dark days. –D.C.
We encourage you to borrow Nature Tonic: A Year in My Mindful Life from your local library or purchase from an independent bookstore.
---
Elsewhere in rewilding
"What if the biggest barrier to saving our planet is simply that we have stopped noticing nature?" English conservation project Back from the Brink is working to rekindle the human-nature relationship to help save wildlife.
For Orion, writer Jessica Plumb examines a decade of rewilding in Washington State's Elwha watershed after the removal of the Elwha Dam.
"They want confrontation. And we are afraid." An interview with Amazon Indigenous leader Juma Xipaia on the impact of illegal mining and logging on her community's land.
Many trees and plants rely on wildlife to help them spread their seeds. If the animals disappear, the plants could be next.
Finland is the most heavily forested country in Europe, writes Sophie Yeo of Inkcap Journal for the Guardian – but much of that landscape is ecologically dead. Some new rewilding projects are aiming to change that.
---
Rewilding team loves
🥶 Domini is trying to embrace the cold by layering up in her new Arc'teryx Agrium Hoody, which is Fair Trade certified and designed using sustainable practices. Its water-repellent coating is bluesign certified, its liner is 60% plant-based nylon and it is dope-dyed for water savings.
🍕 Kat recently caught up with a food trend from several years ago and tried Detroit-style pizza, and is a little bit obsessed with its thick, chewy crust, crisp cheesy edges and sauce-on-top style. For those in Toronto, she recommends the (vegetarian) White Truffle from 8 Mile. For those who don't have a Detroit-style pizzeria nearby, this article from Serious Eats goes into serious detail about how to make it at home.
---
❤️ Enjoy this newsletter?‌‌‌‌
Send to a friend and let them know that they can subscribe, too.‌‌‌‌
Share your expertise: Do you know a project, person or story we should feature? Let us know.‌‌‌‌
Just want to say hello? Click that reply button and let us know what you think – and what else you'd like to see. We'd love to hear from you.